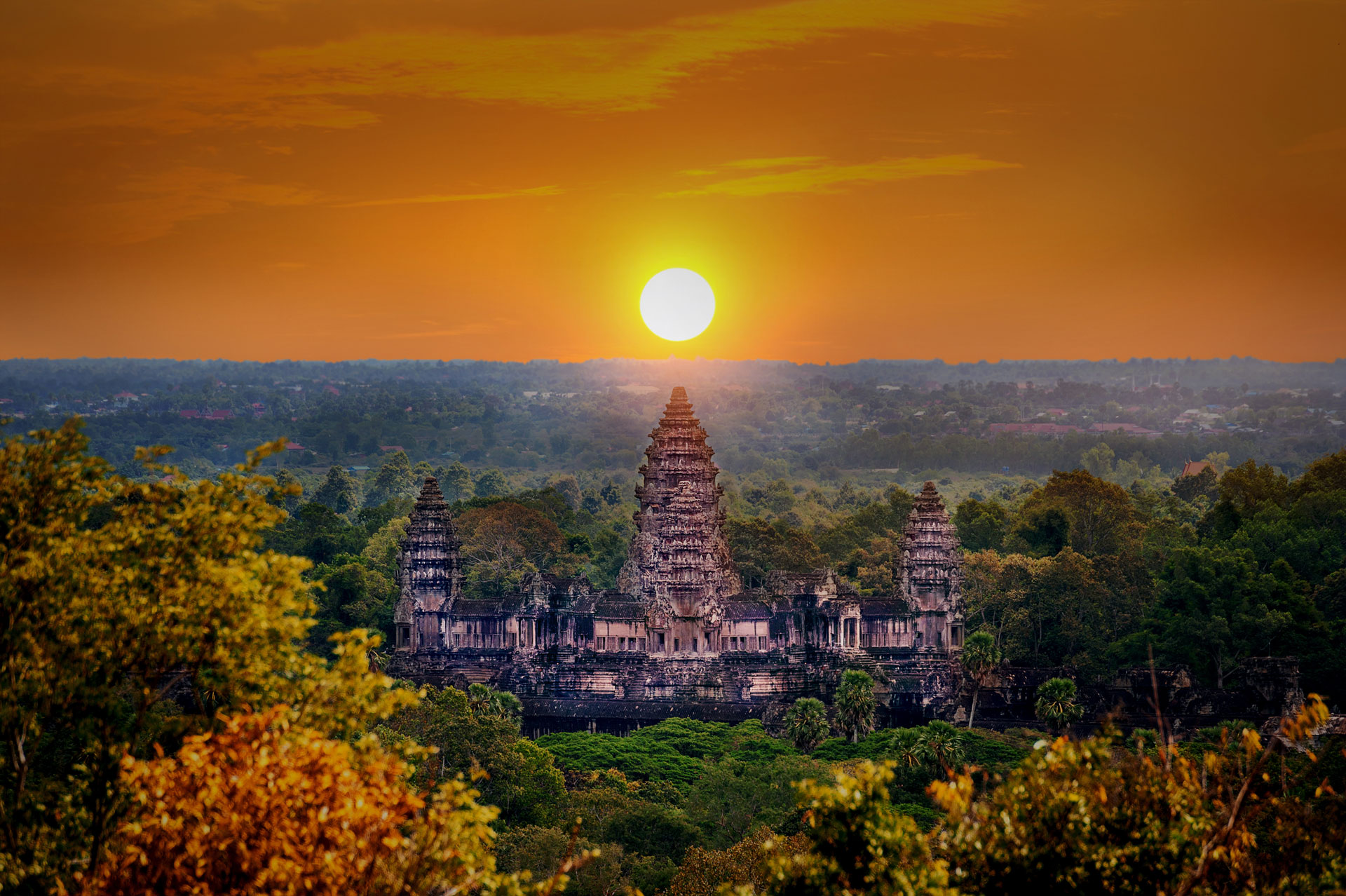 Visa Requirements
The Cambodian Government has announced the following measures:
To prevent further spread of the Novel Coronavirus (COVID-19) in Cambodia, the Ministry of Health has decided to extend the temporary suspension of travel into Cambodia for foreigners from France, Germany, Iran, Italy, Spain, and the United States of America.
The travel restrictions and the suspensions of visa exemption policy, issuance of tourist visa, e-visa and visa on arrival to foreigners as well as all health measures including the requirements for medical certificate and insurance, as stipulated in the Ministry's Note No. 734 Dated 27 March 2020 shall remain in force.
All these travel restrictions and suspensions are temporary and shall continue to apply until the situation of COVID-19 is relieved based on a joint assessment between the Ministry of Health and the World Health Organisation (WHO).
Travel Updates
The Cambodian government has announced that all travel in the country will be restricted from the 9th until the 17th of April.
An exception is made only for the following cases:
Transportation of goods by road, rail and boat.
Public officer vehicles with official letter
Armed forces vehicles
Ambulances
Fire trucks
Trash collection trucks
Worker transportation vehicles with permission letter
Civilians traveling to nearest hospital Not more than 4 person per case.
Hotel Updates
Siem Reap
FCC Angkor is closed until the 31st of July.
Templation is closed until the 1st of August.
The situation in Cambodia is changing on a daily basis. That's why we have bundled all the temporary closures of tourist sites, accommodations, and cruises in one document.