Croatia has an amazing, diverse, and very long coast of islands, cliffs, and reefs, and one of the sunniest in Europe. Wander the streets of Zagreb, the historical, cultural, artistic, and musical centre of Croatia, and walk around the unique natural wonder of Plitvice Lakes. Explore the streets and main attractions of Zagreb, the capital of Croatia, from the beautiful historical old town to the Government Palace to the Cathedral.


Top Highlights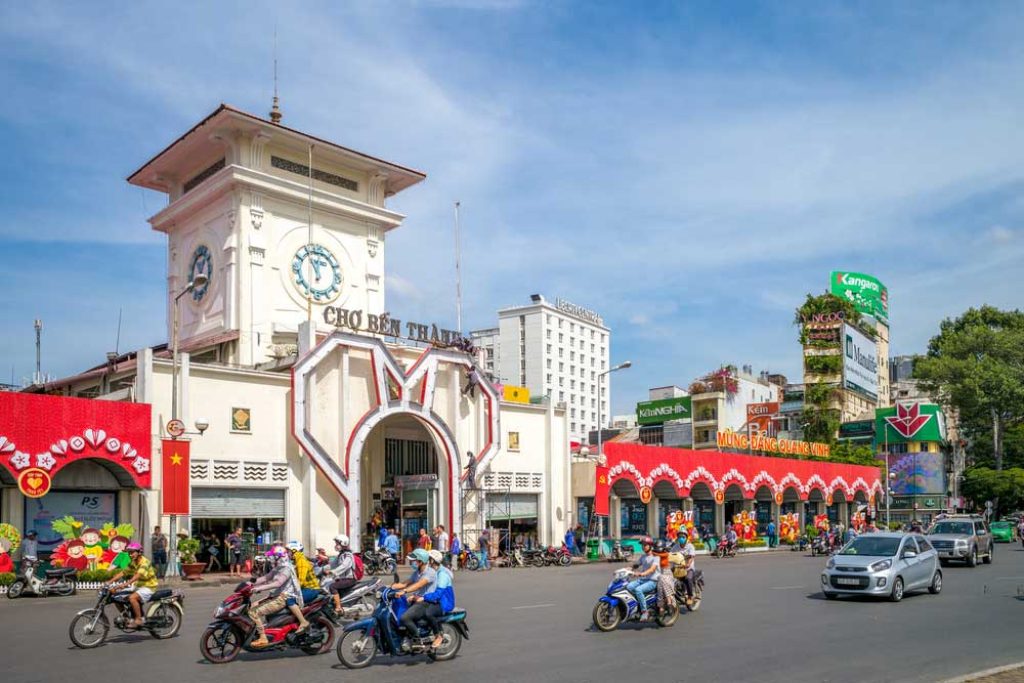 About Vietnam
Vietnam, has finally won its last battle, to capture the imagination of the travelling public. Elegant Hanoi now vies with its dynamic sister, Ho Chi Minh City (Saigon) for the attention of visitors drawn by the eclectic mix of old and new. More modern than other Vietnamese cities, Ho Chi Minh City has also retained its French colonial influences. Its vibrancy is maintained by the ever-entrepreneurial Saigonese and the streets are jam-packed with mopeds and scooters, often carrying whole families. The markets are chaotically busy.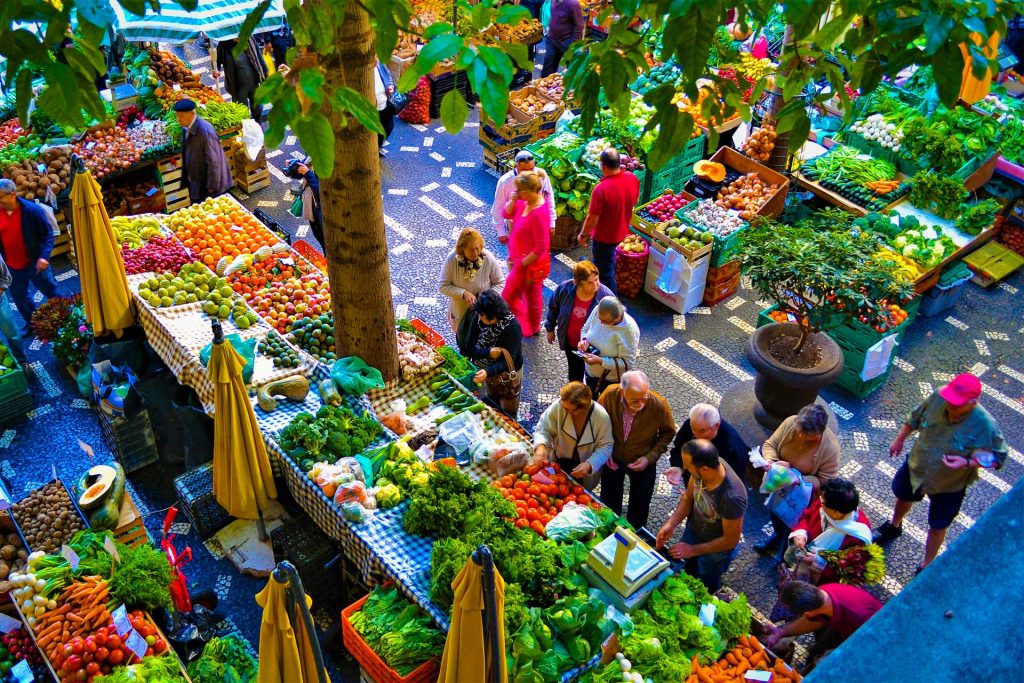 Food and Wine
The Portuguese love their food and even more so, their wine! From north to south the variety is huge, the north prefers their strong meats and stews accompanied by full bodied red wines from some of the 250 native grape varieties, or a salted cod baked in the oven paired with a reserve white. The coast offers such an array of fresh fish and shellfish, grilled on charcoal accompanied by a cool Vinho Verde. The south is the land of garlic, olive oil, and acorn fed black pigs. The Algarve goes Mediterranean with its oranges, figs, almonds that taste so good in the local traditional sweets.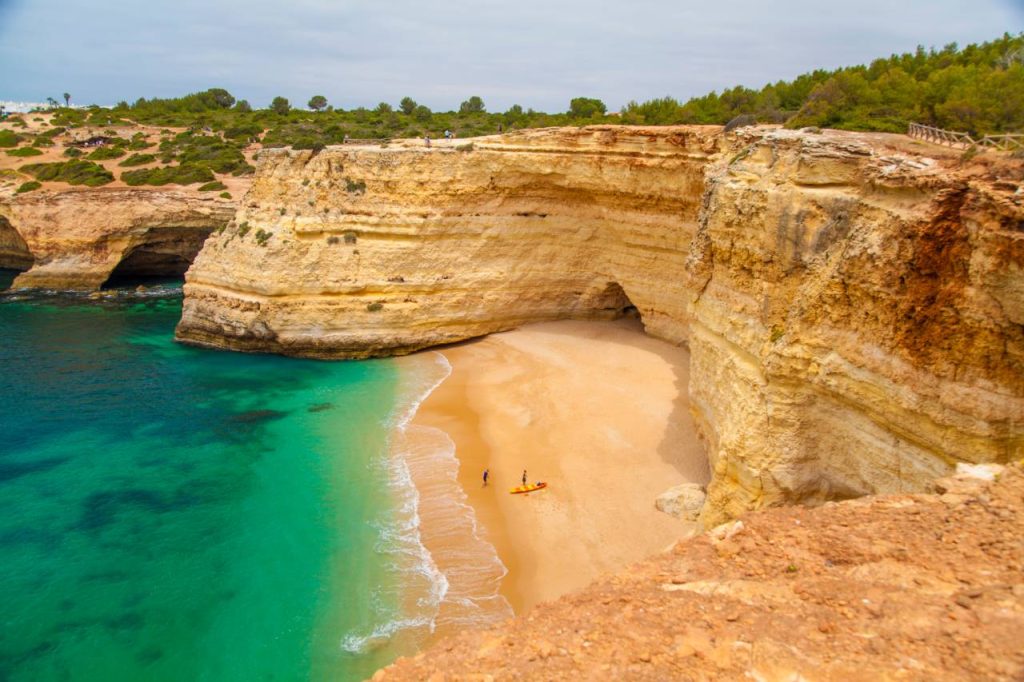 Nature
Portugal is surprisingly varied in nature, considering how small the country is. From the craters of the old volcanoes in the Azores, turned into beautiful colourful lagoons, to the ravishing tropical vegetation and breath- taking cliffs of Madeira island, the vineyards of the Douro Valley, or the endless plaines of Alentejo just after the highest mountain in the country with its pure springs of water, until we get to the caves of the Algarve, in between the long white sand beaches and sand islands where the birds build their nests when fleeing from the cold weather of norther Europe.
All Journeys

10-Days

10-Nights

11-Days

12-Days

12-Nights

13-Days

14-Days

15-Days

16-Days

17-Days

18-Days

2-Days

2-Nights

3-Days

4-Days

5-Days

5-Nights

6-Days

7-Days

7-Nights

8-Days

9-Days

Argentina

Auckland

Bahrain

Bali

Bangkok

Bangladesh

Beach Extension

Beijing

Bespoke Tour

Bhutan

Buenos Aires

Cairo

Cambodia

Chiang Mai

Chile

China

City Explorer

Croatia

Cuba

Culinary Tour

Destination Trip

Dhaka

Egypt

Family

Georgia

Germany

Highlight Tour

Hiroshima

Hoi An

Hong Kong

Hotel Specials

Hua Hin

Hurghada

India

Indonesia

Island Hopping

Italy

Japan

Jimbaran

Jordan

Journeys

Kenya

Kep

Koh Samui

Kyoto

Langkawi

Laos

Legian

Madagascar

Malaysia

Marrakech

Morocco

Movie Tour

Multi Country

Myanmar

Nepal

New Zealand

Nusa Dua

Panama

Philippines

Phnom Penh

Phuket

Portugal

Private Journey

River Cruise

Safari Tour

Santiago de Chile

Sanur

Self-Drive Tour

Seminyak

Siem Reap

Singapore

Slovenia

Small Group Journeys

South Korea

Spain

Sri Lanka

Stopover

Tangier

tanzania

Thailand

Tokyo

United Arab Emirates

Vietnam

Weekend Getaway

Wellness

Zagreb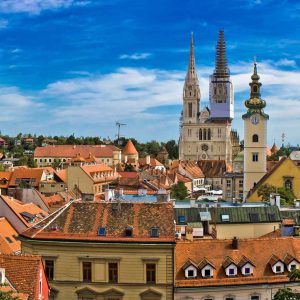 Spend a weekend in the Croatian Capital! Zagreb – town is particularly known for its unbeatable charm around Christmas time, but amazing in all periods of the year. Zagreb is a must-visit European capital with more museums per square foot…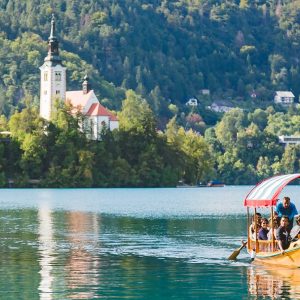 Wander the streets of Zagreb, the historical, cultural, artistic and musical centre of Croatia, walk around the unique natural wonder of Plitvice Lakes, charming in all seasons. Enjoy amazing views of the Julian Alps surrounding Bled and Bohinj, discover one…
Croatias Top Destinations

Zagreb – Croatia capital, perfect for a short break with numerous sights, a full events calendar, great restaurants, nightlife and even shopping.

Šibenik – Šibenik along with its Cathedral of St. Jacob, stands as testimony to the historical importance of this part of Europe. The Cathedral is unique on a global scale for many reasons and included in UNESCO's list of World Heritage Sites.

Split – The second largest city in Croatia, and an urban and cultural centre at the crossroads of Dalmatia. Split offers a theatrical and exhibition programme, including the international festival of opera, concerts, drama, dance and street theatre.

Rovinj – An Istrian gem and beach destination, surrounded by the Adriatic Sea. There are many reasons to visit Rovinj, especially if you're a history and outdoor sports aficionado.

Zadar – the city monument, surrounded by historical ramparts, a treasury of the archaeological and monumental riches of ancient and medieval times, Renaissance and many contemporary architectural achievements such as the first Sea Organ in the world.

Plitvice Lakes National Park – UNESCO site. With sixteen interconnecting lakes, 78-meter high waterfall, and beautiful flora and fauna visiting the Park is a truly unique experience.