Explore glittering fjords, take a deep dive into Norwegian culture and indulge in fresh, first-class seafood. Norway is a big country and has much to offer. It is famous for its fjord-indented coastline and its mountains, ski resorts, lakes and woods. Popular tourist destinations in Norway include Oslo, Ålesund, Bergen, Stavanger, Trondheim and Tromsø. Much of the nature of Norway remains unspoiled, and thus attracts numerous hikers and skiers.


Top Highlights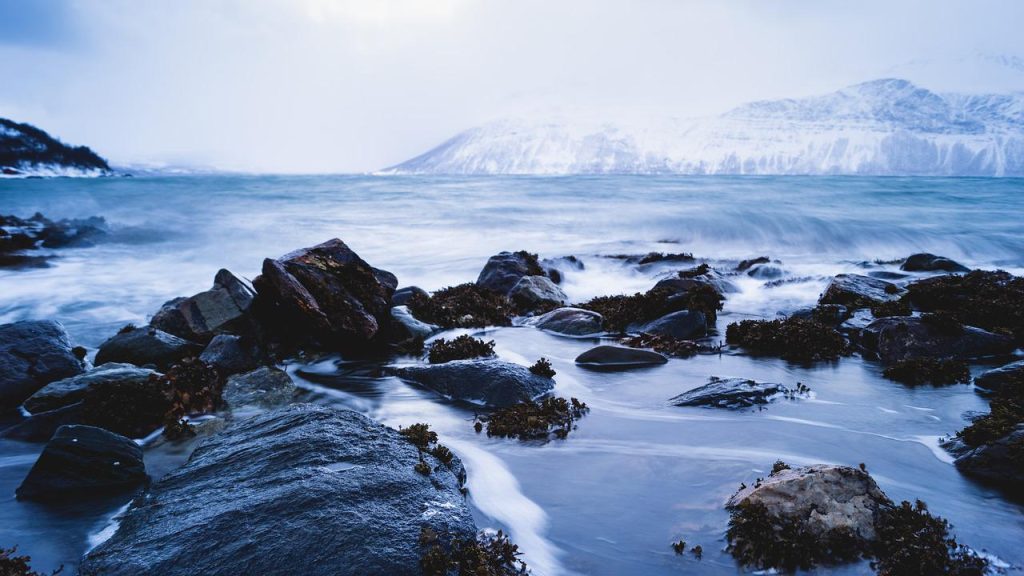 Fantastic Fjords
Fjord Norway is full of surreal viewpoints that could be taken straight out of a fairy tale. The region is full of wild glaciers and jaw-dropping waterfalls you can explore on a guided trip. See the fjords in all their serenity from water level in a kayak or on a boat trip or put on your hiking boots for an active day full of sweeping views.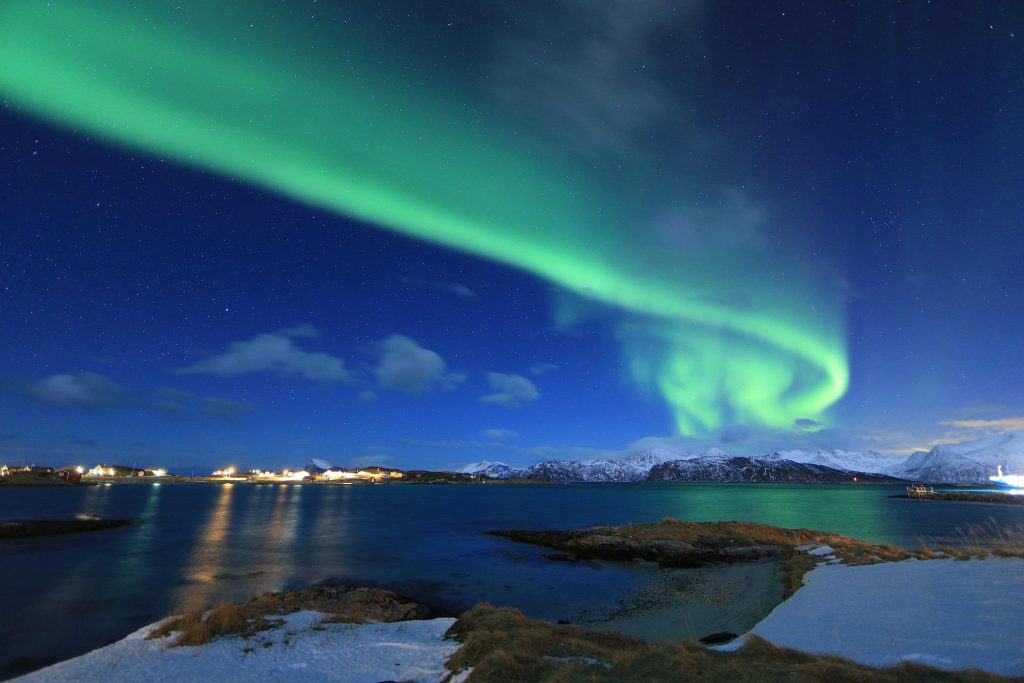 The Northern Lights
To experience the starry, limitless sky, and the unbelievable colours that move across the Arctic sky, few places on earth are more beautiful and interesting and offer more ways to witness the northern lights than Norway. Between late September and late March, Northern Norway is dark from early afternoon until late morning, and the northern lights frequently soar across the sky.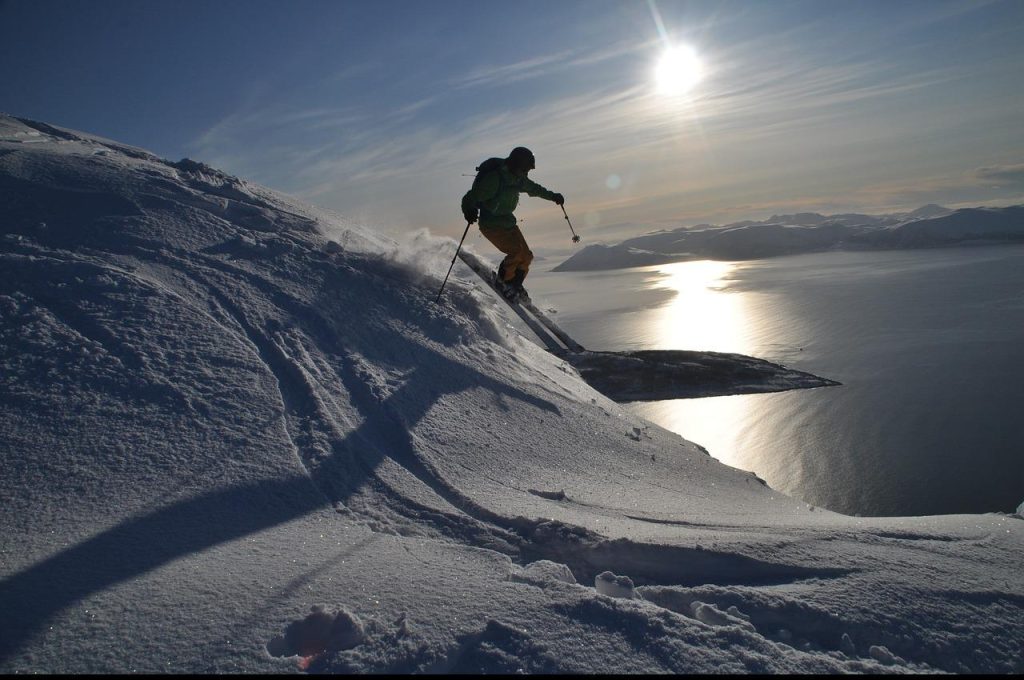 Alpine Skiing
Norway is an alpine skiing paradise. The season is long, the resorts are nice, and the views are impeccable. And there is something for everyone! Many of the largest resorts are easily accessible, close to airports and ferry ports. From slopes between snow-capped trees in inland valleys to ski resorts above the fjords or below the northern lights – each alpine destination is unique.
All Journeys

10-Days

11-Days

12-Days

13-Days

14-Days

15-Days

16-Days

17-Days

18-Days

2-Days

3-Days

4-Days

5-Days

6-Days

7-Days

7-Nights

8-Days

9-Days

Adventure

Algeria

Animals

Argentina

Armenia

Auckland

Azerbaijan

Bahrain

Bali

Bangkok

Bangladesh

Beach Extension

Beijing

Bespoke

Bhutan

Bolivia

Buenos Aires

Cairo

Cambodia

Cameroon

Canada

Cape Verde

Chiang Mai

Chile

China

City Explorer

Colibri Group Journey

Colibri Travel

Colombia

Croatia

Cuba

Culinary

Destination Trip

Dhaka

Dolphins

Egypt

Family

Georgia

Germany

Highlight Tour

Hiroshima

Hoi An

Hong Kong

Hotel Specials

Hurghada

India

Indonesia

Island Hopping

Israel

Italy

Japan

Jordan

Journeys

Kenya

Kep

Kyoto

Langkawi

Laos

Madagascar

Malaysia

Marrakech

Morocco

Movie Tour

Multi Country

Myanmar

Namibia

Nature

Nepal

New Zealand

Panama

Peru

Philippines

Phnom Penh

Phuket

Portugal

Private Journey

River Cruise

Rwanda

Safari Tour

Santiago de Chile

Saudi Arabia

Self-Drive Tour

Siem Reap

Singapore

Slovenia

Small Group Journeys

South Korea

Spain

Sri Lanka

Stopover

Tangier

tanzania

Thailand

Tokyo

Uganda

United Arab Emirates

United States

Vietnam

Weekend Getaway

Wellness

Whales

Wilderness

Zagreb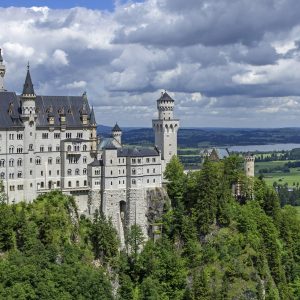 Immerse yourselves into Germany's history from the middle age to the modern era. Get fascinated by Germany's ancient, but well-kept castles and different German regions and their immense variety of German food. Your guides are locals, who will entertain you…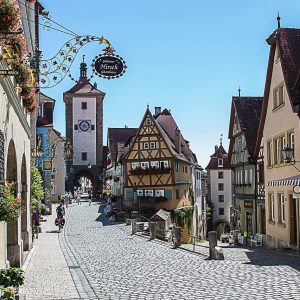 Experience nature, art and culinary delights on Germany's oldest holiday route.Enjoy its relaxed spirit on 460-kilometers from the Main River to the Alps.Get impressed by the unique scenery and let our knowledgeable guides introduce you to the German culture from…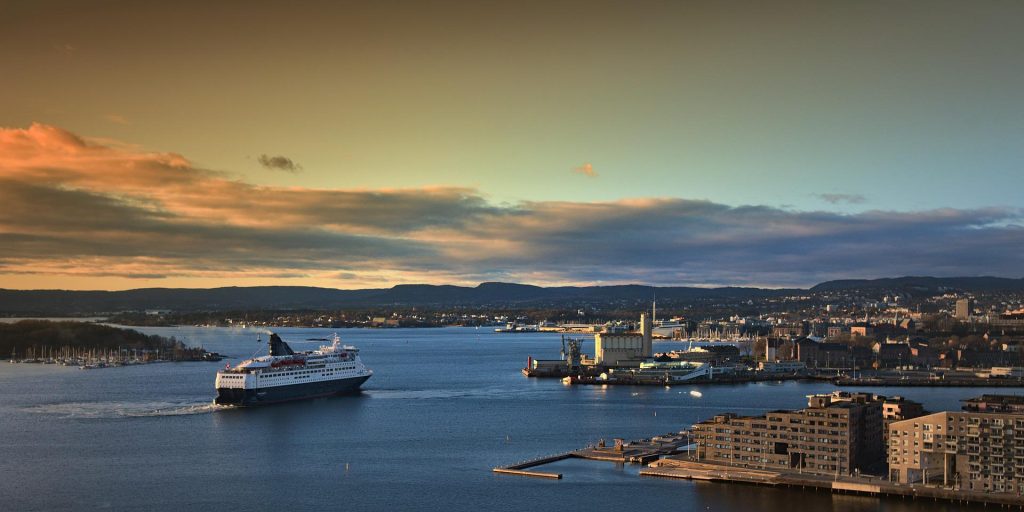 Oslo
Go for a stroll in lively neighbourhoods and explore everything from innovative architecture and world-class museums to hip bars and heavenly eateries.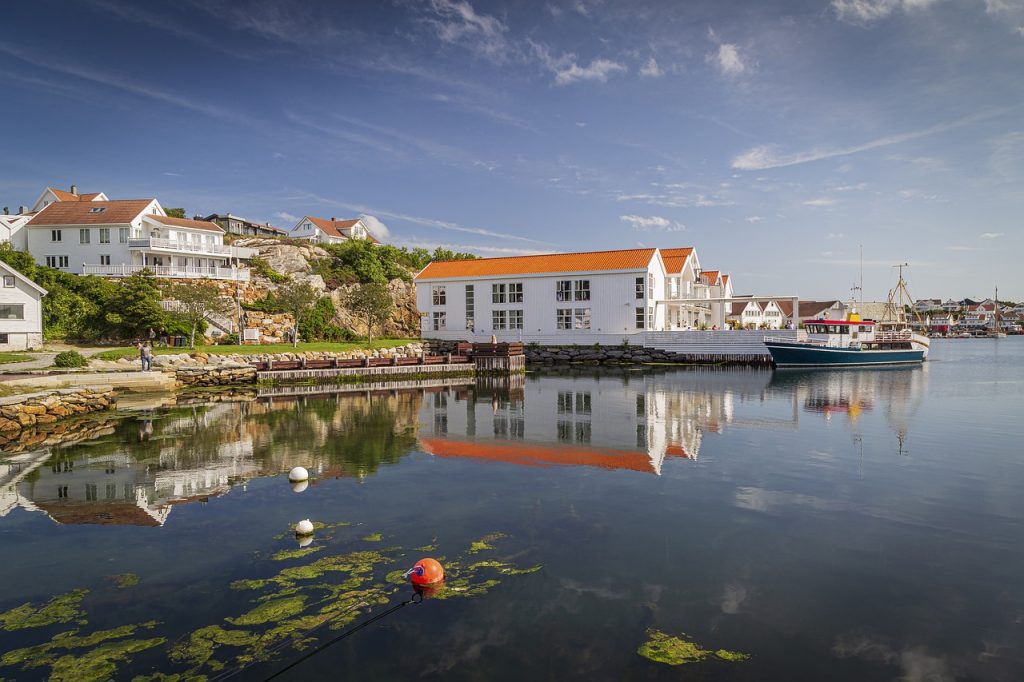 The Stavanger Region
Take in the fresh air in the harbour by the historic wharf houses of Stavanger as the seagulls' squeak in the background. Walk among the typical, white-painted wooden houses in Gamel Stavanger, the oldest part of the city.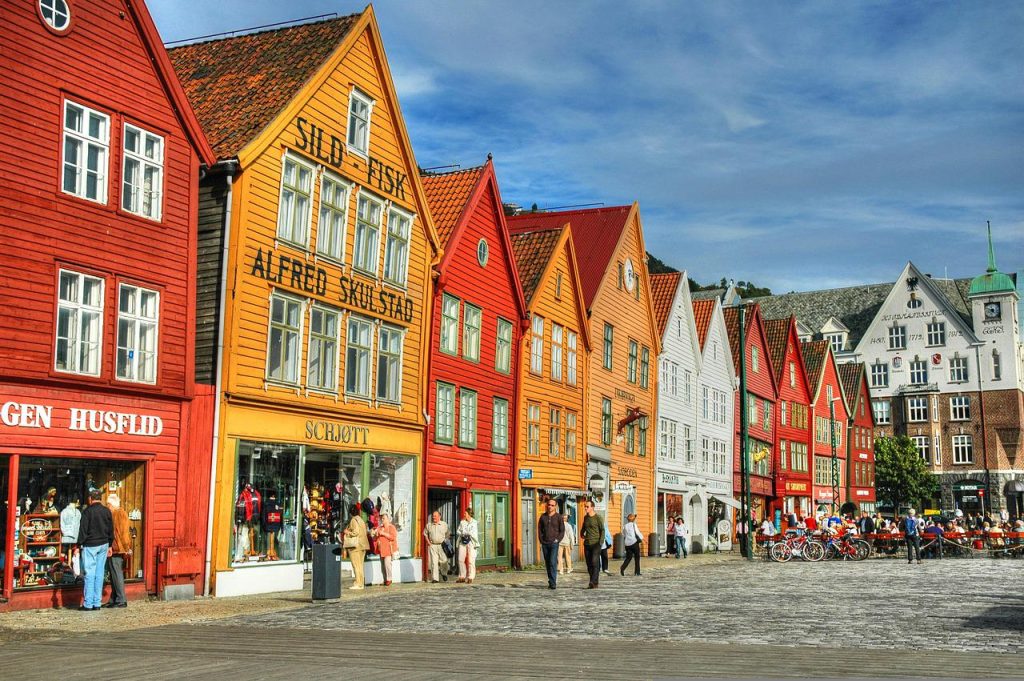 Bergen
The heart of the fjords. Even though Bergen is the second-largest city in Norway, it offers small town charm alongside a metropolitan character.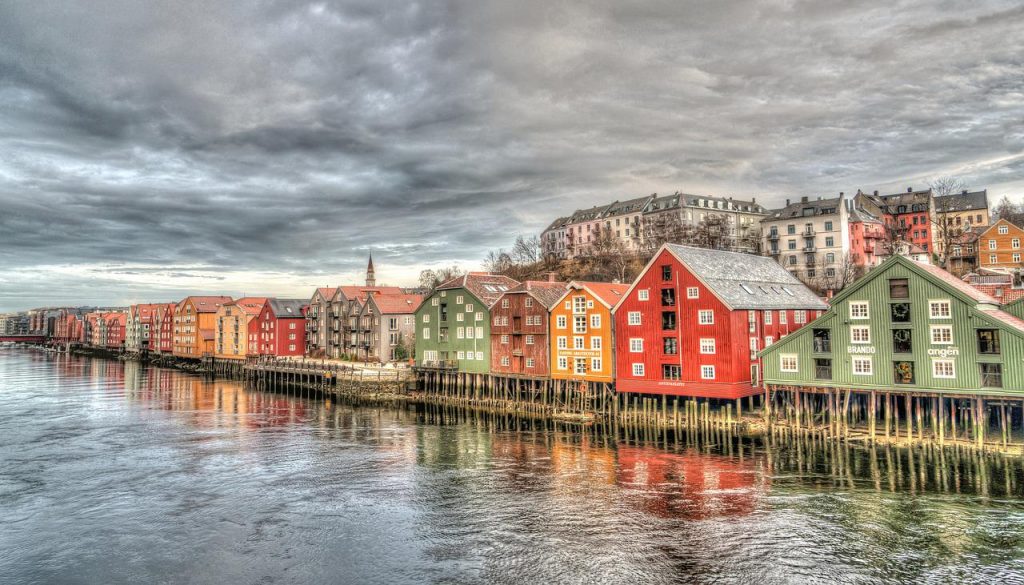 Trondheim
Go for a wander around the colourful, cobbled pedestrian streets in the Bakklandet area. You can also rent a bike, the local's favourite transportation mode.

Tromso
See how Aurora uses this Arctic city as a dance floor or chase the northern lights with a local guide. Just remember to pack warm clothes, because you will never stop staring and never stop being amazed.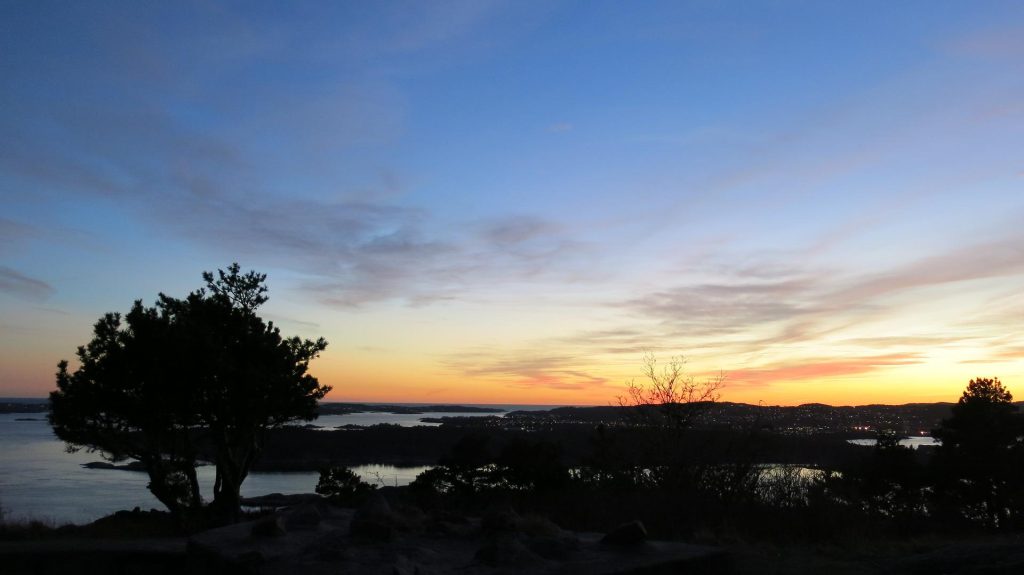 Kristiansand
Feel the light from the sun rays reflect from the whitewashed walls of Posebyen old town, the very heart of Kristiansand, and a great place to start exploring Norway's southernmost city.