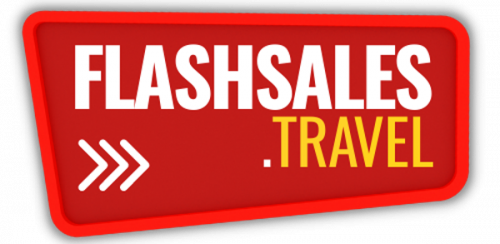 VISIT WWW.FLASHSALES.TRAVEL
UNBELIEVABLE HOTEL DEALS ALL OVER THE WORLD!!!!
Step 1: Buy
Search our unbeatable deals and buy your travel voucher
Step 1: Book
When you are ready, contact us to confirm your travel dates​
Step 1: Travel
When you are ready, contact us to confirm your travel dates​
Travel Flexibility
Buy your voucher now, and travel later whenever you want. But hurry…these deals are only available for a limited time and in limited quantities!
Sightseeing
Want to do some additional sightseeing during your trip? Half-day, Full-day, Multi-day, and evening tours and excursions are available. Ask us for details.
Peace-of-Mind Guarantee:
If you change your mind, you can return the voucher within 7 days for a full refund, or later with a minimal charge.
Competitive prices
While some sites only show more expensive rates, we also show you options for stays outside peak season, which offer more competitive rates. We pass these savings on to you.
Extension nights
For a longer holiday you can buy multiple vouchers and combine them, or contact us to purchase extension nights and tailor-make your holiday.
Daily breakfast for 2
Some deals sites include breakfast only for 1 person, or none at all. All our hotel deals include breakfast for 2 persons every day of your stay.
Priced per room/package, NOT per person
Usually our deals show you a total deal price, NOT a per person price. You can bring your travel companion at no additional charge. Occasionally some deals especially Join-In Tours or Experiences will have a per person price.