We create experiences with the power to change lives
Uncover a side of a destination only known by locals, guided by our 30 years of Insider knowledge. Come back with stories to last a lifetime.

An unforgettable experience starts with the unexpected. We'll make sure you see the most popular highlights of our destinations… but then we'll show you the places you wouldn't find on your own, and each country is full of these hidden treasures. From conversations with local families, feasting in street food stalls, and shopping in hidden local markets, we'll make sure you go home with amazing memories.
A quality hotel is an essential element of an enjoyable holiday. We offer an extensive range of accommodation options and experiences, so you can customise your vacation. Our hotels have been hand-picked for charm, comfort, location and to provide you with an insight into the region. From the forts and palaces to beach resorts, we have accommodation options to suit all tastes and budgets.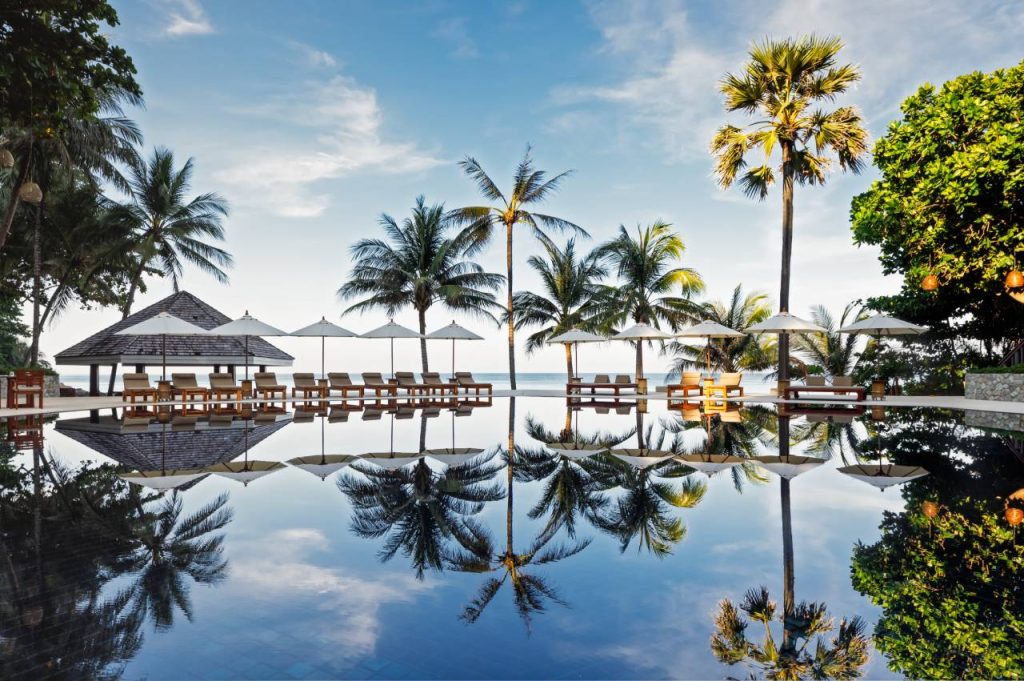 INDEPENDENCE AND FLEXIBILITY
An ideal tour is a balance of activity and relaxation. We know sometimes you want to explore on your own, choose the restaurant you want to taste and the streets you want to wander in. We include both guided tours to learn from local experts and moments of leisure, where you have the freedom to be spontaneous.
We all have a role to play in order to preserve our world's wonders. Having a positive impact by supporting local businesses is one of our main focus.

Insider Journeys is a well know brand in Australia and the UK since over more than 27 years and having provided unforgettable holiday experiences for thousands and thousands of travellers.
We are a specialist tour operator in offering English-speaking Small Group Journeys and customized Private Journeys that go beyond the standard routes and highlights.
In 2023 we decided to expand to the European market and joined up with the Munich based tour operator IT'S YOUR TRIP.
Together we offer a unique travel portfolio to the English speaking travelers from around the world. We take you on a journey that you'll experience with all your senses.
Watching wild animals in the Serengeti, inhaling the aromatic steam rising from a bowl of steaming hot miso ramen noodles in Sapporo, Japan; treading the well-worn path through the jungle until we reach the site of Machu Picchu in Peru. It's magical moments like these that create stories that you'll be telling your friends and family for the rest of your life.
Our teams in Sydney, London and Munich are happy to assist you with any questions and travel ideas as we offer more than 130 destinations. Let's explore the world together.
United Kingdom Registration
Travel Indochina Limited t/a Insider Journeys
Company No. 5250591
Registered Office:
12 Melcombe Place, Marylebone
London, NW1 6JJ, United Kingdom
[email protected]
Australia Registration (Head Office)
Insider Journeys PTY LTD
ABN 32 634 425 951
Registered Office:
Level 1, 503-505 Kent Street
Sydney, NSW 2000, Australia
[email protected]
Germany Registration
Insider Journeys
by IT´S YOUR TRIP
Registered Office:
Parkstrasse 39
82065 Baierbrunn, Germany
[email protected]