Canada is one of the most beautiful countries in the world, full of picturesque forests, mountains, and lakes that make it a fantastic place for camping, hiking, and admiring. Canada's snowy climate and mountainous geography has produced no shortage of must-visit parks and resorts. Canada is also home to several large, modern cities that anyone with a taste for urban life will be able to appreciate.


Top Highlights

National Parks
There are an incredible 46 National Parks and National Park Reserves in Canada's 13 provinces and territories, and each has its own story to tell. From the red sand beaches of Prince Edward Island to the Arctic Circle, there's a park for every outdoor enthusiast to enjoy, no matter where you are in Canada.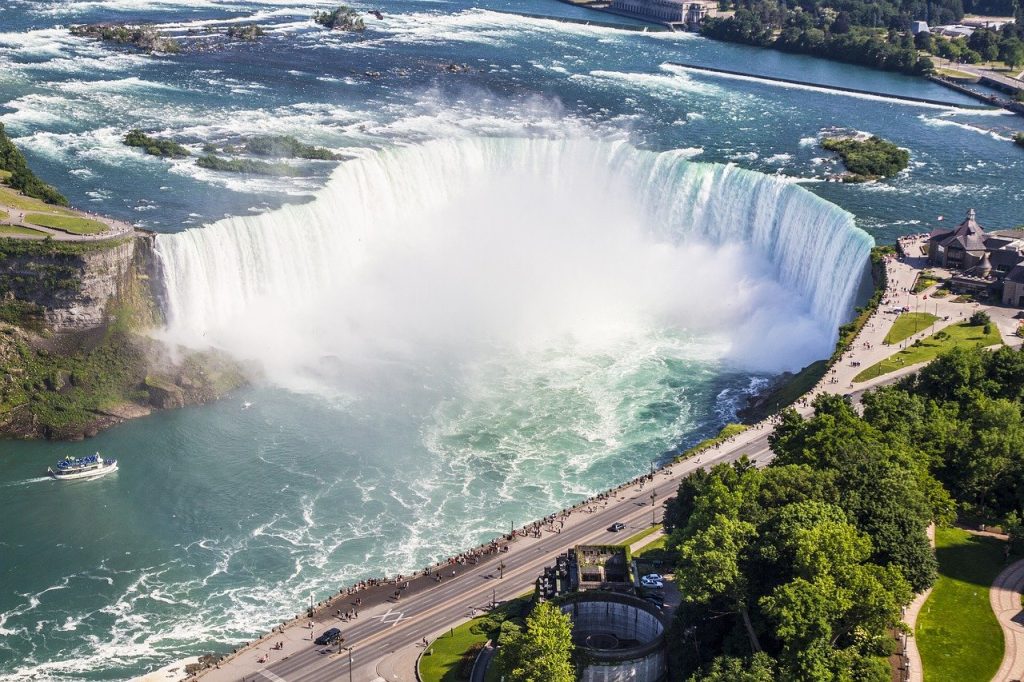 Waterfalls
Less than a two-hour drive from Toronto sits Canada's most renowned natural wonder: Niagara Falls. The sound of the water as you approach it, the mist you feel on your face as you look up 50 metres at a torrent of blue and white, and the sheer power of the falls… If you're looking to experience a Canadian natural wonder, this is the one.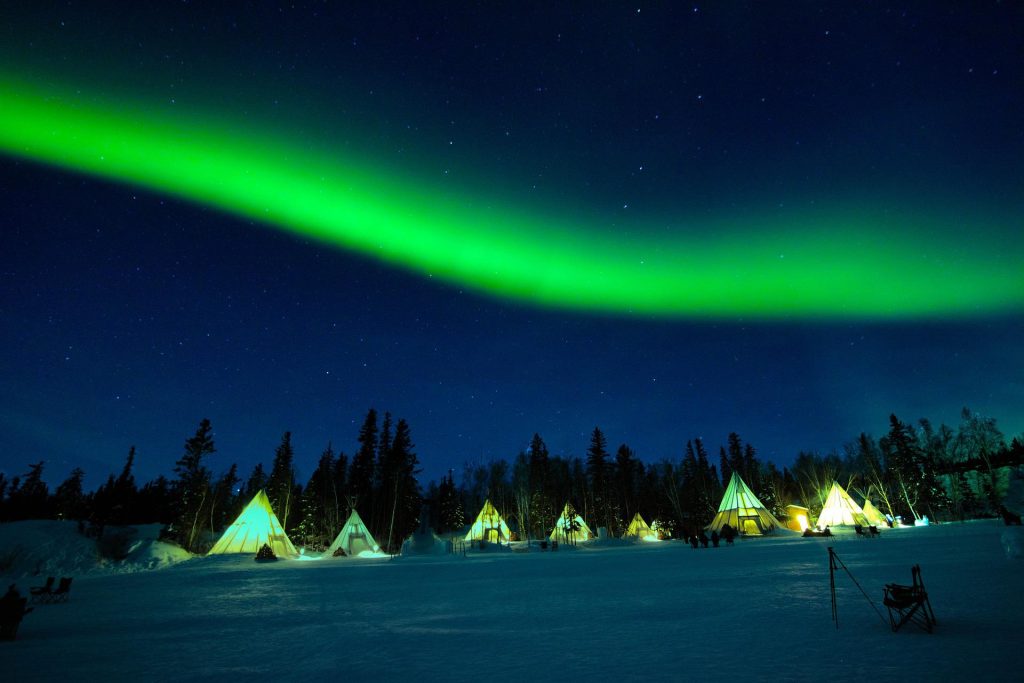 The Northern Lights
The Northwest Territories of Canada provide some of, if not the best aurora borealis viewing in the world. To see the bright reds, blues, greens, and yellows dance across the night sky, all you need to do is look through your hotel window in the city of Yellowknife—known as the "Aurora Capital of North America."
All Journeys

10-Days

11-Days

12-Days

13-Days

14-Days

15-Days

16-Days

17-Days

18-Days

2-Days

3-Days

4-Days

5-Days

6-Days

7-Days

7-Nights

8-Days

9-Days

Adventure

Algeria

Animals

Argentina

Armenia

Auckland

Azerbaijan

Bahrain

Bali

Bangkok

Bangladesh

Beach Extension

Beijing

Bespoke

Bhutan

Bolivia

Buenos Aires

Cairo

Cambodia

Cameroon

Canada

Cape Verde

Chiang Mai

Chile

China

City Explorer

Colibri Group Journey

Colibri Travel

Colombia

Croatia

Cuba

Culinary

Destination Trip

Dhaka

Dolphins

Egypt

Family

Georgia

Germany

Highlight Tour

Hiroshima

Hoi An

Hong Kong

Hotel Specials

Hurghada

India

Indonesia

Island Hopping

Israel

Italy

Japan

Jordan

Journeys

Kenya

Kep

Kyoto

Langkawi

Laos

Madagascar

Malaysia

Marrakech

Morocco

Movie Tour

Multi Country

Myanmar

Namibia

Nature

Nepal

New Zealand

Panama

Peru

Philippines

Phnom Penh

Phuket

Portugal

Private Journey

River Cruise

Rwanda

Safari Tour

Santiago de Chile

Saudi Arabia

Self-Drive Tour

Siem Reap

Singapore

Slovenia

Small Group Journeys

South Korea

Spain

Sri Lanka

Stopover

Tangier

tanzania

Thailand

Tokyo

Uganda

United Arab Emirates

United States

Vietnam

Weekend Getaway

Wellness

Whales

Wilderness

Zagreb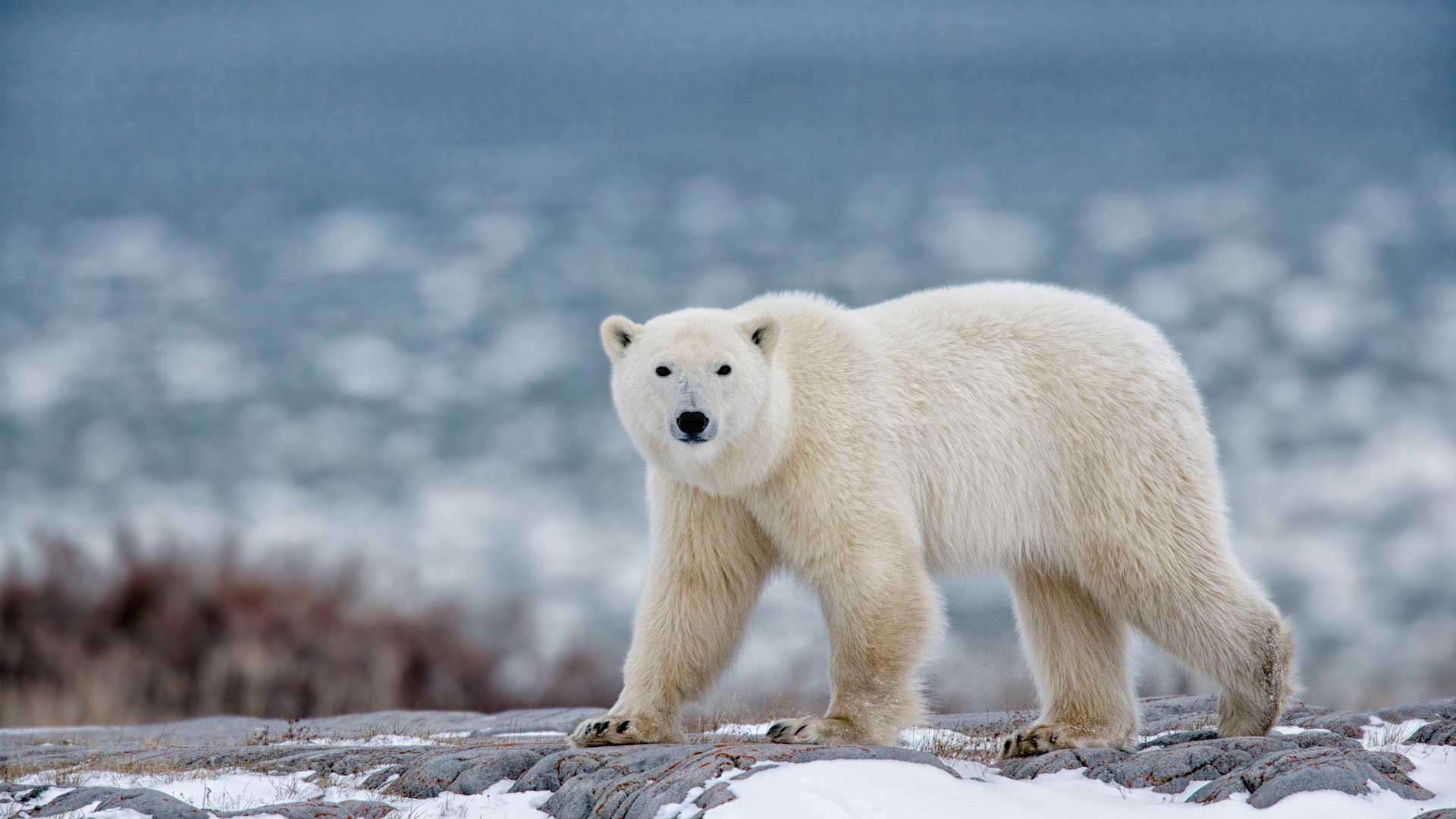 Every year, a moving spectacle takes place in the Canadian province of Manitoba. More than 3,000 belugas gather in western Hudson Bay. They are drawn here annually between mid-July and mid-August by the enormous abundance of food. This natural spectacle…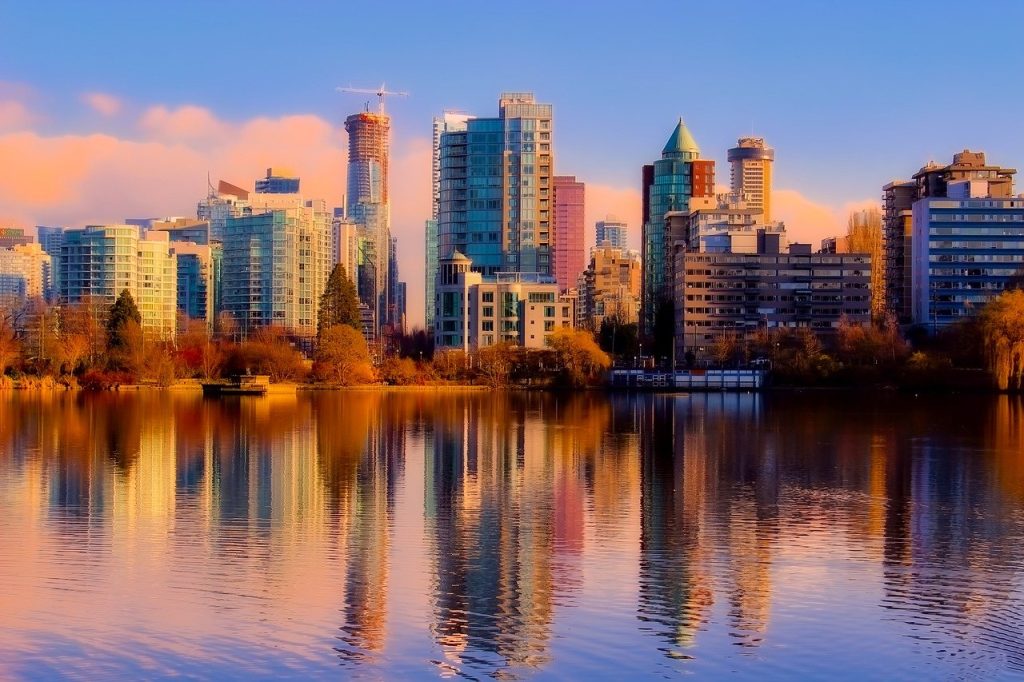 Vancouver
Where the skyline of glass towers reflects the beauty of the surrounding ocean and mountains. Where you can swim at the beach and explore a mountain in the same day. Vancouver is definitely spectacular by nature.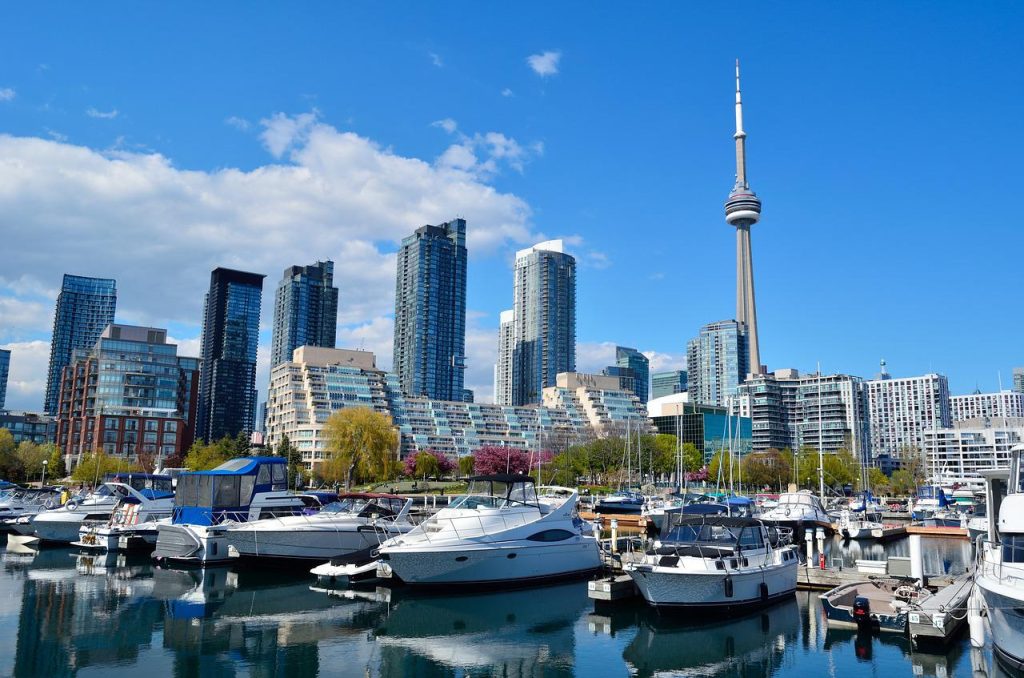 Tronto
The heartbeat of Canadian urgan life. Dine at a one of a kind restanrant in Queen Street West, shop at the posh Yorkville district, catch an MBL, NBA or NHL game. Tronto has everything you need.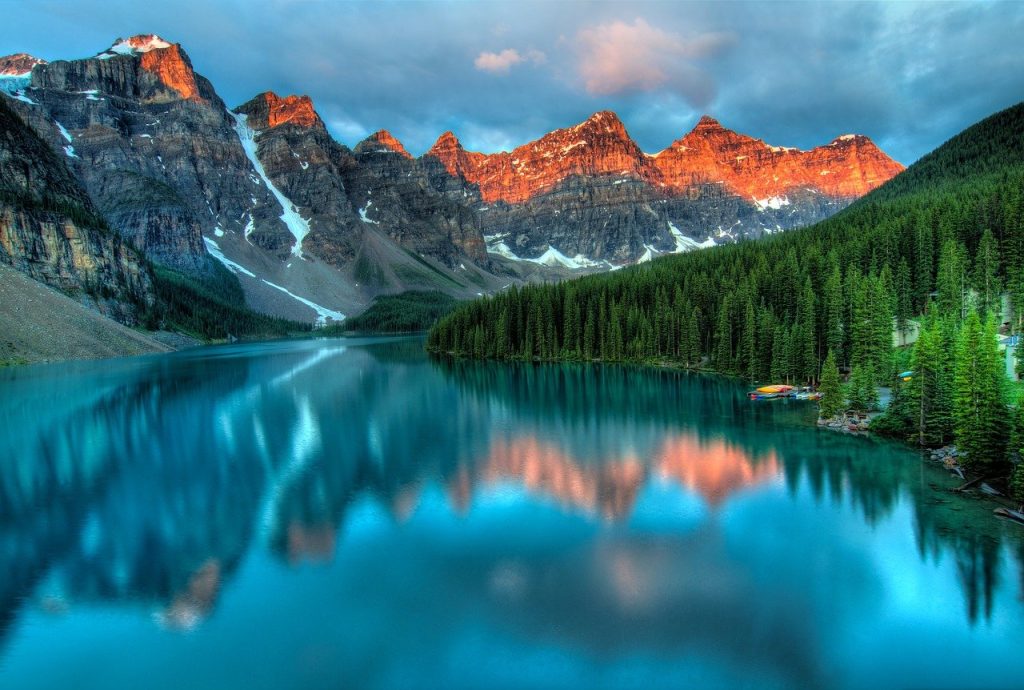 Alberta
Hike the Rockies, roam the prairie grasslands, discover dinosaurs at the world famous Canadian bandlands, or take in the spirited city life of Edmonton and Calgary, Alberta is renowned for their hospitality.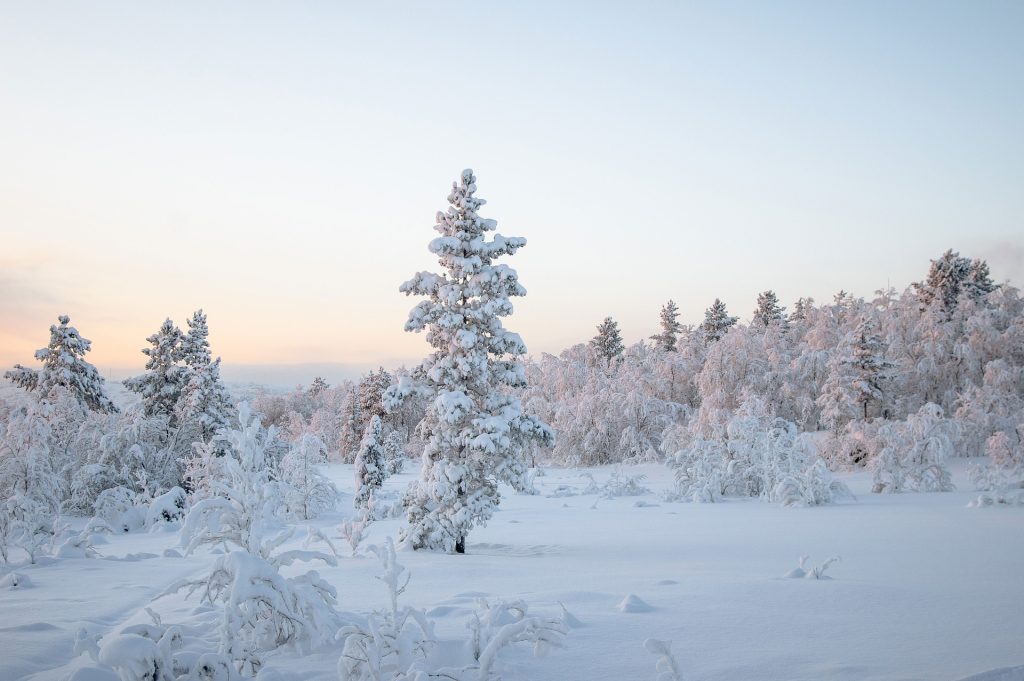 Nunavut
The northernmost inhabited place in the world, Nunavut is the True North. Experience the lnuit way of life with arts and crafts, hunting and fishing and dog sledding with rare Canadian lnuit dogs.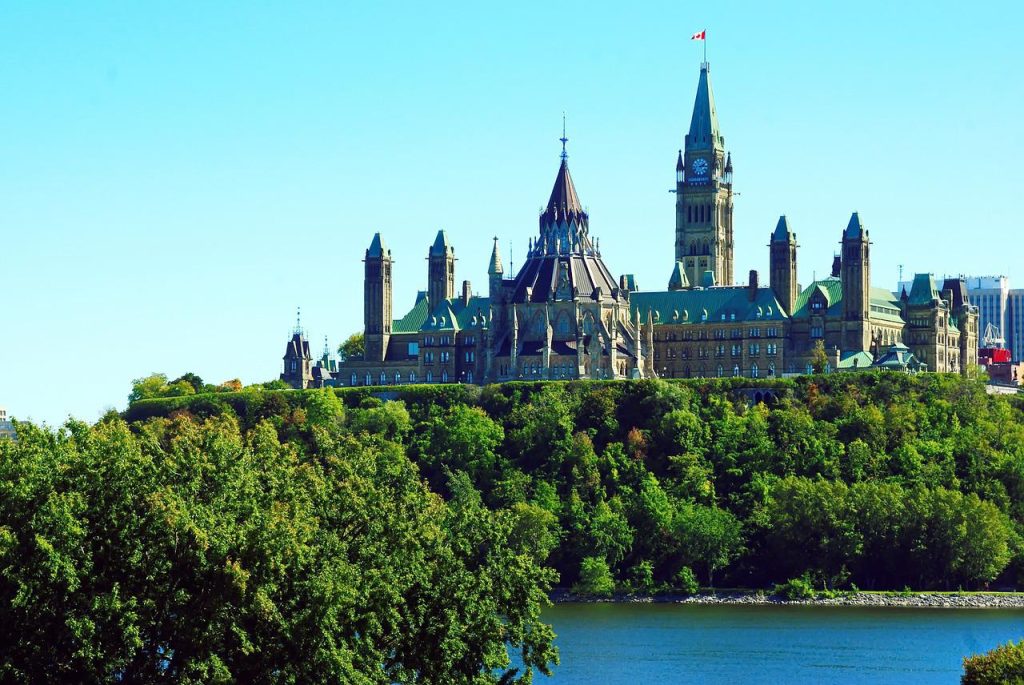 Ottawa
National sites, famouse landmarks like the Rideau Canal, and museums housing stunning national collections. Ottawa is also a vibrant, walkable, cosmopolitan with and incredible food scene created by local culinary schools and top chefs.

Prince Edward island
The home of Anne of Green Gables, incredible red sand beaches, green pastoral landscapes and a charming island way of life. Tee off at one of 25 stunning golf courses in the morning, then kayak the warm ocean water in the afternoon before enjoying fabulous seafood cuisine in the evening.