Destination Overview MYANMAR…
Myanmar is recognized by many as the Golden Land for good reason. Burma, as it is still more commonly known in the west, is a country of magnificent, ancient Buddhist temples, broad flowing rivers, lush mountain forests, interesting cities and vastly contrasting countryside. It is a fascinating country and a real treat for travellers. It is not only a voyage into a different geographic region, but also into another time, another world. Everywhere a stranger travels, he or she will be welcomed with kindness, helpfulness and gentleness.
Each destination within the country offers a compelling and diverse look at the history and development of the country from its hill tribes that live as people did hundreds of years ago to the vibrant capital of Yangon. All Sightseeing opportunities abound and there is a lot to see and do in this colourful country where time seems to have stood still,
Myanmar's terrain includes white-sand beaches in the west and a fertile delta in the south, dry plains in the centre and long rivers. In the north there are ice-capped mountains seldom ascended, virgin forests hiding precious orchids, and white-water rivers where intrepid adventurers can test out their rafting skills.  The very essence of nature is found in several wildlife parks and thick jungles where rare birds and butterflies find refuge. These parks, cris-crossed with animal trails to entice the determined trekker, provide sanctuary for endangered species such as leopards, tigers, crab-eating mongooses, the Asiatic black bear, and the beautiful red panda with its bandit mask, thick red fur and striped fluffy tail.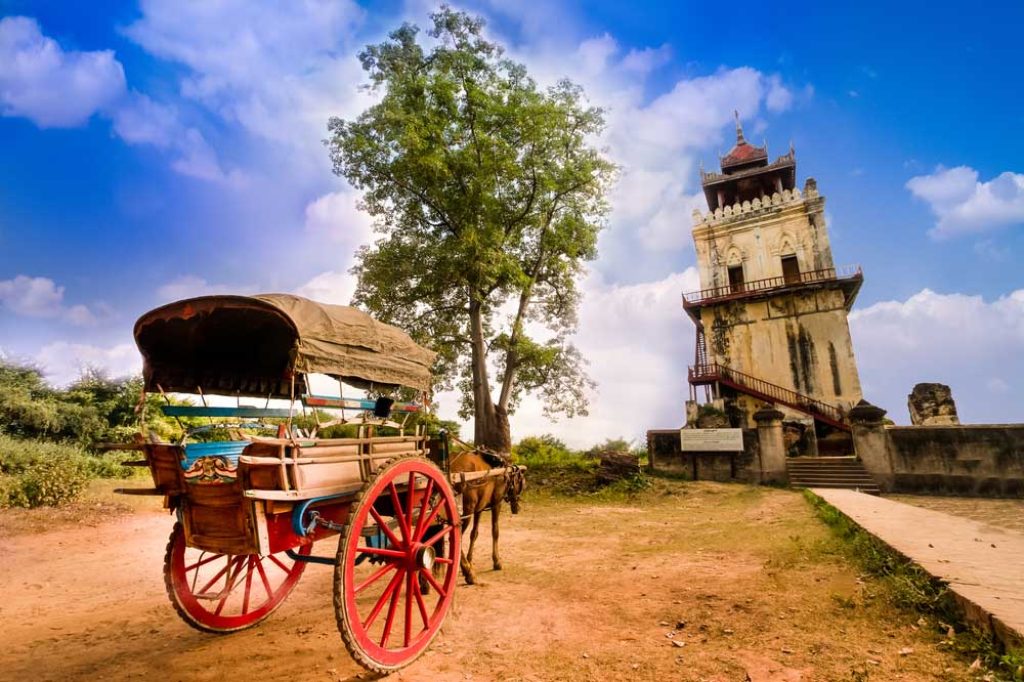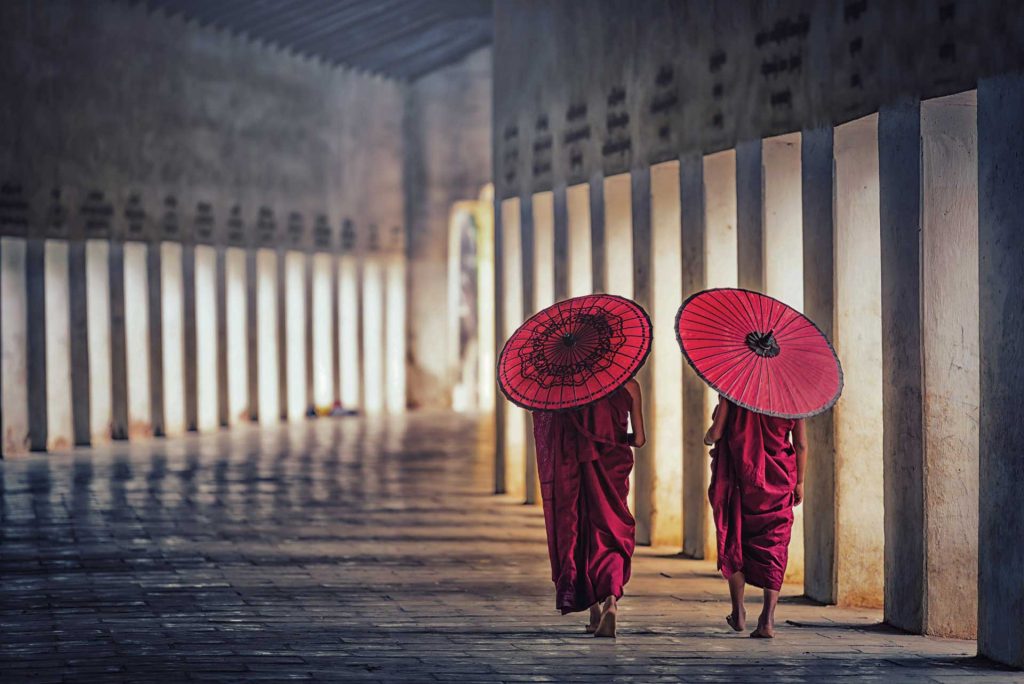 If you are seeking an off the beaten adventure, then Myanmar is a great choice. You will find unspoiled tropical beaches. A country of magnificent, ancient Buddhist temples, broad flowing rivers, lush mountain forests, interesting cities and vastly contrasting countryside. A culinary hub, which offers a variety of cuisines for every taste.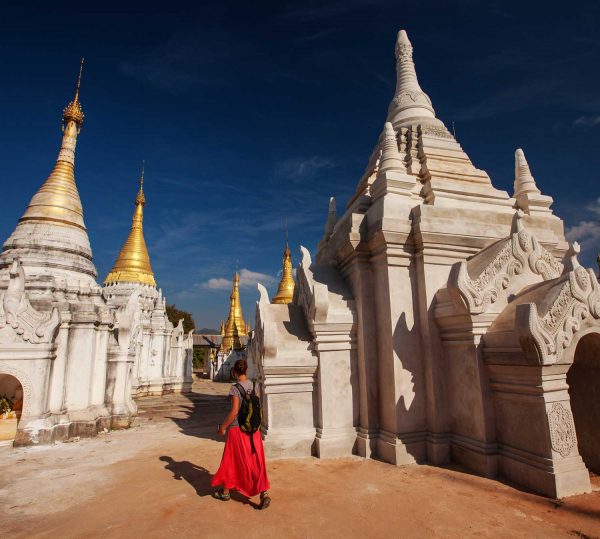 Mandalay – The economic and religious hub of upper Myanmar, centred around the Royal Palace, Mandalay is the second largest city in the country after Yangon. Over half of Myanmar's monks reside in Mandalay and the surrounding areas. The old-style elegance of the past remains in its shrines and monasteries, and the workshops of traditional crafts are the best in the country.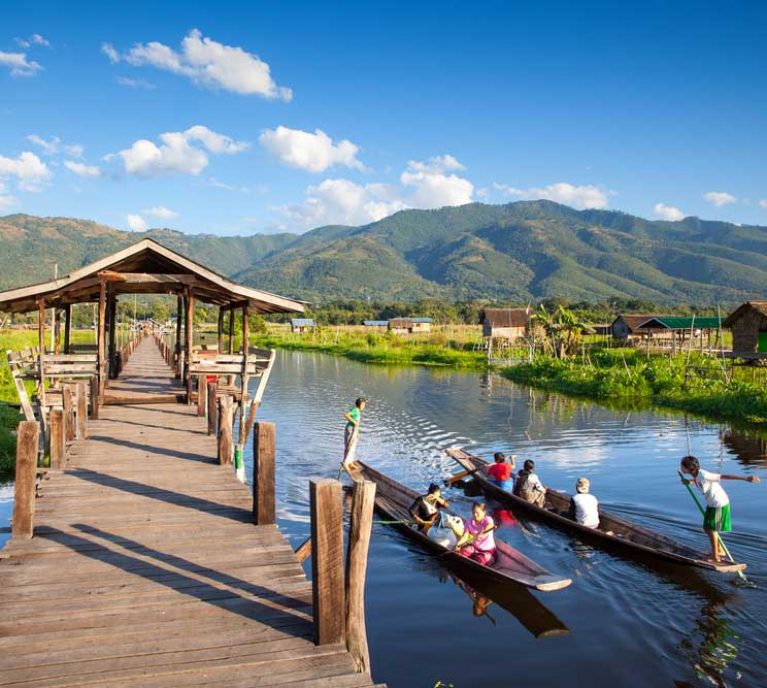 Bagan – with its collection of over 2000 awe-inspiring pagodas, is surely the most splendid sight in the whole of Southeast Asia and a must for any visitor to Myanmar. Nowhere else in the region do manmade relics mix so evocatively with nature as on the plains of Bagan. Visitors can enjoy a horse-and-cart ride around the site. On nearby Mount Popa, one can enjoy trekking, horseback riding trips and spectacular views.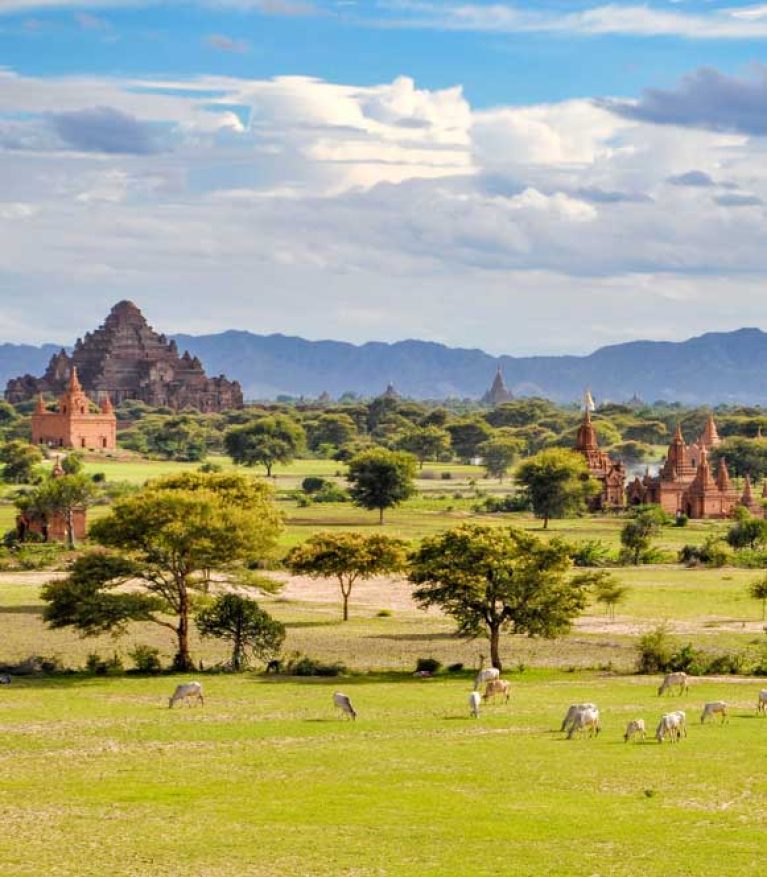 Inle Lake – Located in the heart of the Shan Plateau, 900 metres above sea level, Inle Lake is 22km long and 10km across, and is inhabited by many different ethnic nationals of the area. The Intha people are the Lake dwellers who are unique for their traditional leg rowing style that attracts many visitors. Each side is banked by tall hills creating a stunningly beautiful expanse of water surrounded by a unique community of 17 villages.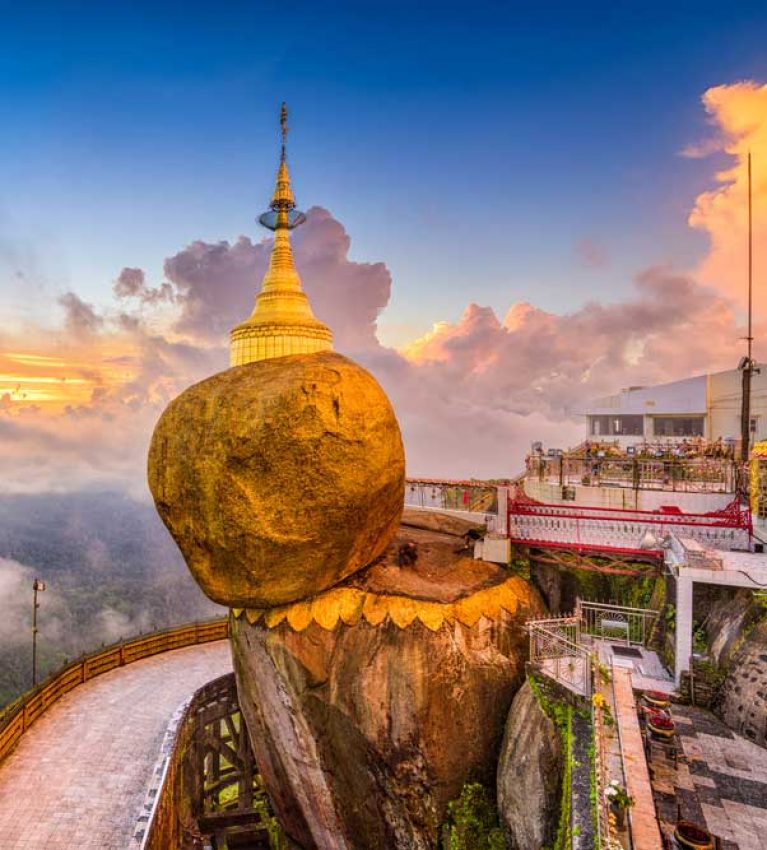 The Golden Rock– is truly something out of the ordinary. Located in Mon State it is a one-night excursion from Yangon away. More than the 5.5 m gilded chedi on top of a gilded boulder, itself balanced on top of a cliff, for the local followers of Buddhist faith it is the place of pilgrimage per excellence in Myanmar.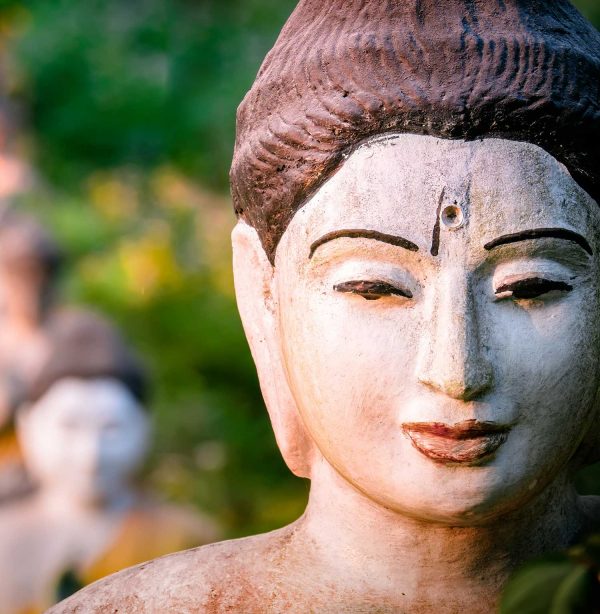 Mawlamyine & Hpa-An – ocated in Mon State, but more toward the centre, Mawlamyine is the country's 3rd biggest city. Hpa-An, a good one-hour drive away from Mawlamyine, is located in the neighbouring Kayin State. It is the area of green paddies, scenic panoramas, and many caves.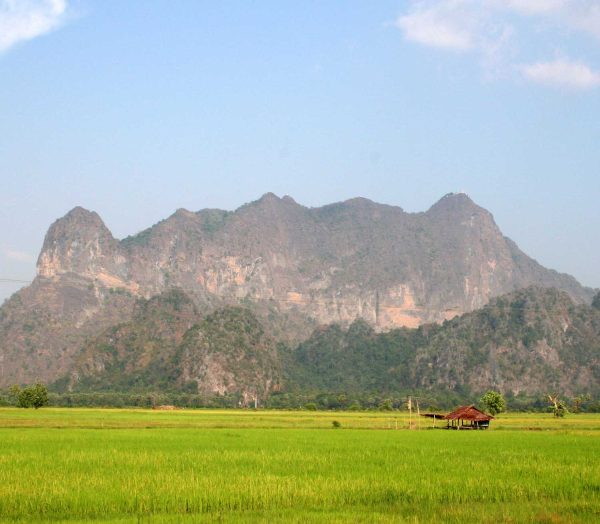 Pyay – Situated half way between Yangon and Bagan, on the eastern bank of the picturesque Ayeyarwady River, Pyay is an important commercial centre for trade between the Ayeyarwady Delta, central and upper Myanmar and the Rakhine State.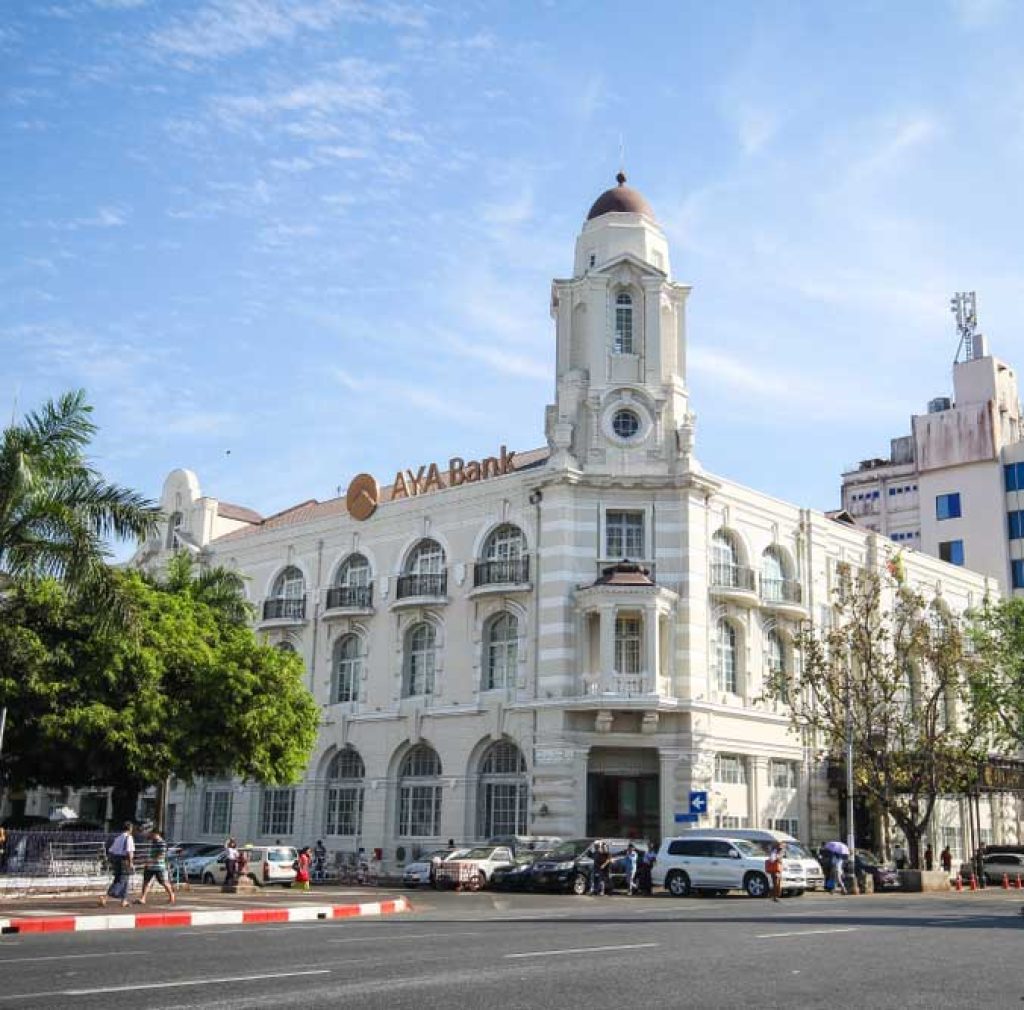 Yangon – This city is an amalgamation of British, Burmese, Chinese and Indian influences, and is known for its colonial architecture, friendly people, numerous street vendors and their pungent smells! Yangon, the former capital of Myanmar, is as busy as it gets in the country – the downtown area is always alive with people in the distinctly, laid back Myanmar way.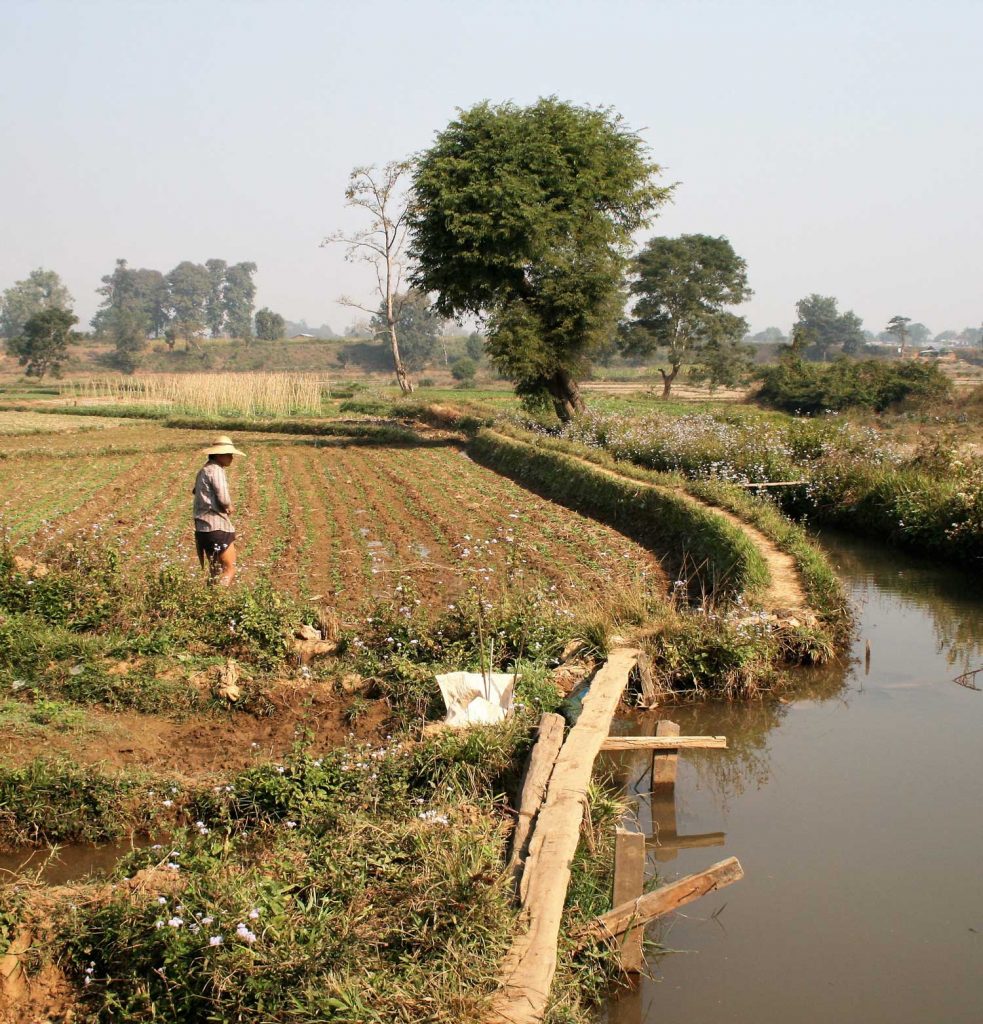 Ngapali Beach – idyllic palm-lined pristine white sands on the Bay of Bengal's blue water, Ngapali is an unspoilt beach haven. Don't expect jet skis and windsurfing here, this is a truly laidback and unspoilt paradise in Myanmar, where all there is to do is lay back and relax.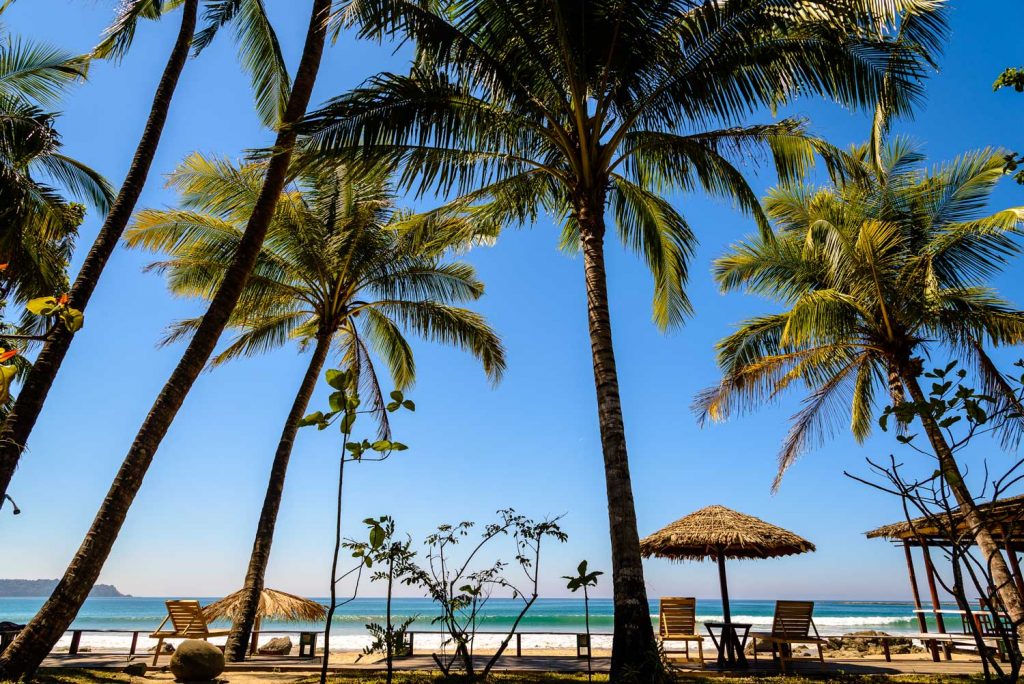 Sittwe & Mrauk U – Mrauk-U is Myanmar's second-most-famous archaeological site, a centuries-old city of hundreds of temples around which village life thrives. Tourists are a rarity here and are treated by the locals with a mixture of sceptical reserve and cheerful curiosity.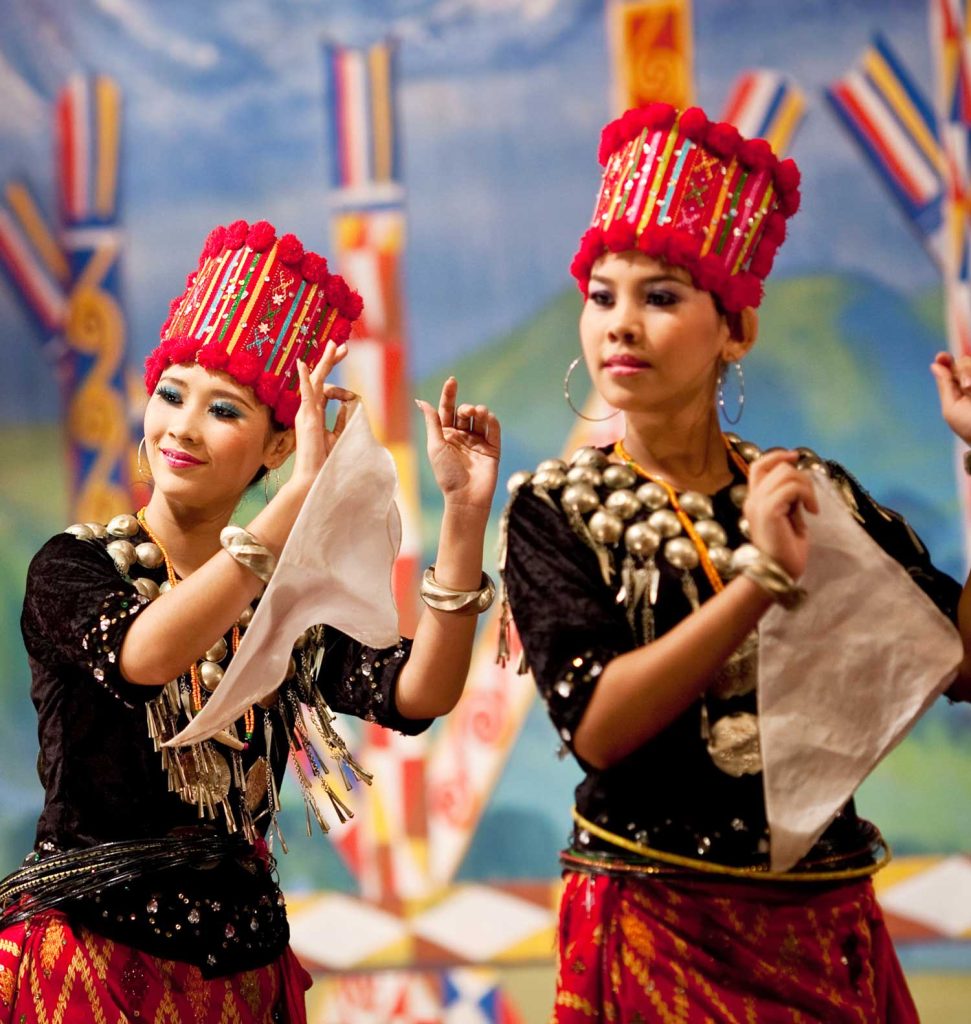 North Myanmar – Kachin State is Myanmar's northernmost state. In terms of wild beauty, colourful ethnicities and rare fauna & flora, this region stands out from all others. From the snow-capped mountains of Putao, to the decimated tiger colony of the Hukawng Valley,to the colonial-era Bhamo of the days of George Orwell, Kachin State does not stop amazing us.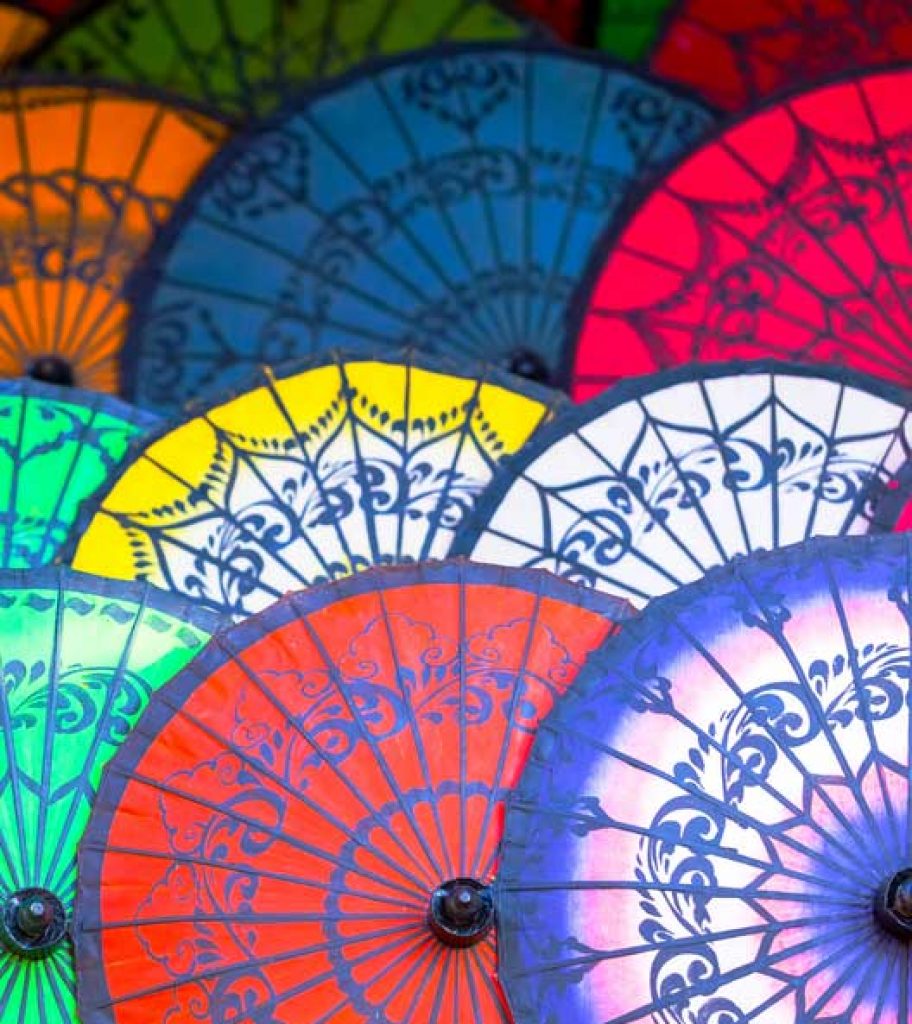 Myanmar Small Group Journeys