Uganda is a multicultural country in East Africa whose diverse landscape spans from the beautiful snow-capped Rwenzori Mountains to the intimidatingly vast Lake Victoria, the source of the great River Nile. Uganda is one of the most beautiful countries on the continent, boasting lush green vegetation and a warm tropical climate, undulating landscapes, exceptional life experiences and wide-ranging game holding onto its mark as the Pearl of Africa.

Top Highlights

Tree Climbing Lions
See tree Climbing Lions in Uganda at The Queen Elizabeth National Park. Spotting a lion up amongst the tree branches is a unique and exciting moment, as lions are normally found in the open savannah grasslands roaming around, sleeping, resting, or hunting. The lions found here however, will normally climb and rest in the fig trees when noon approaches.

Adventure
Ever rafted down the Jinja Nile? It's the adventure of a lifetime, a testament to the bold and brave. Or do you lean more towards great times with friends and leisurely walks down Entebbe Beach? No matter, whether you are a part-time explorer or an experienced travel junkie, the adventure you seek lies in Uganda.

Bird Watching
From the source of the White Nile on Lake Victoria to the snow-capped Rwenzori mountain ranges, the montane Forests of the Virunga Volcanoes to the desert plains of Karamoja, Uganda is an Equatorial Country of astonishing and amazing diversity of habitats and this richness is reflected in the ever-burgeoning bird list of over 1000 species.
All Journeys

10-Days

11-Days

12-Days

13-Days

14-Days

15-Days

16-Days

17-Days

18-Days

2-Days

3-Days

4-Days

5-Days

6-Days

7-Days

7-Nights

8-Days

9-Days

Adventure

Algeria

Animals

Argentina

Armenia

Auckland

Azerbaijan

Bahrain

Bali

Bangkok

Bangladesh

Beach Extension

Beijing

Bespoke

Bhutan

Bolivia

Buenos Aires

Cairo

Cambodia

Cameroon

Canada

Cape Verde

Chiang Mai

Chile

China

City Explorer

Colibri Group Journey

Colibri Travel

Colombia

Croatia

Cuba

Culinary

Destination Trip

Dhaka

Dolphins

Egypt

Family

Georgia

Germany

Highlight Tour

Hiroshima

Hoi An

Hong Kong

Hotel Specials

Hurghada

India

Indonesia

Island Hopping

Israel

Italy

Japan

Jordan

Journeys

Kenya

Kep

Kyoto

Langkawi

Laos

Madagascar

Malaysia

Marrakech

Morocco

Movie Tour

Multi Country

Myanmar

Namibia

Nature

Nepal

New Zealand

Panama

Peru

Philippines

Phnom Penh

Phuket

Portugal

Private Journey

River Cruise

Rwanda

Safari Tour

Santiago de Chile

Saudi Arabia

Self-Drive Tour

Siem Reap

Singapore

Slovenia

Small Group Journeys

South Korea

Spain

Sri Lanka

Stopover

Tangier

tanzania

Thailand

Tokyo

Uganda

United Arab Emirates

United States

Vietnam

Weekend Getaway

Wellness

Whales

Wilderness

Zagreb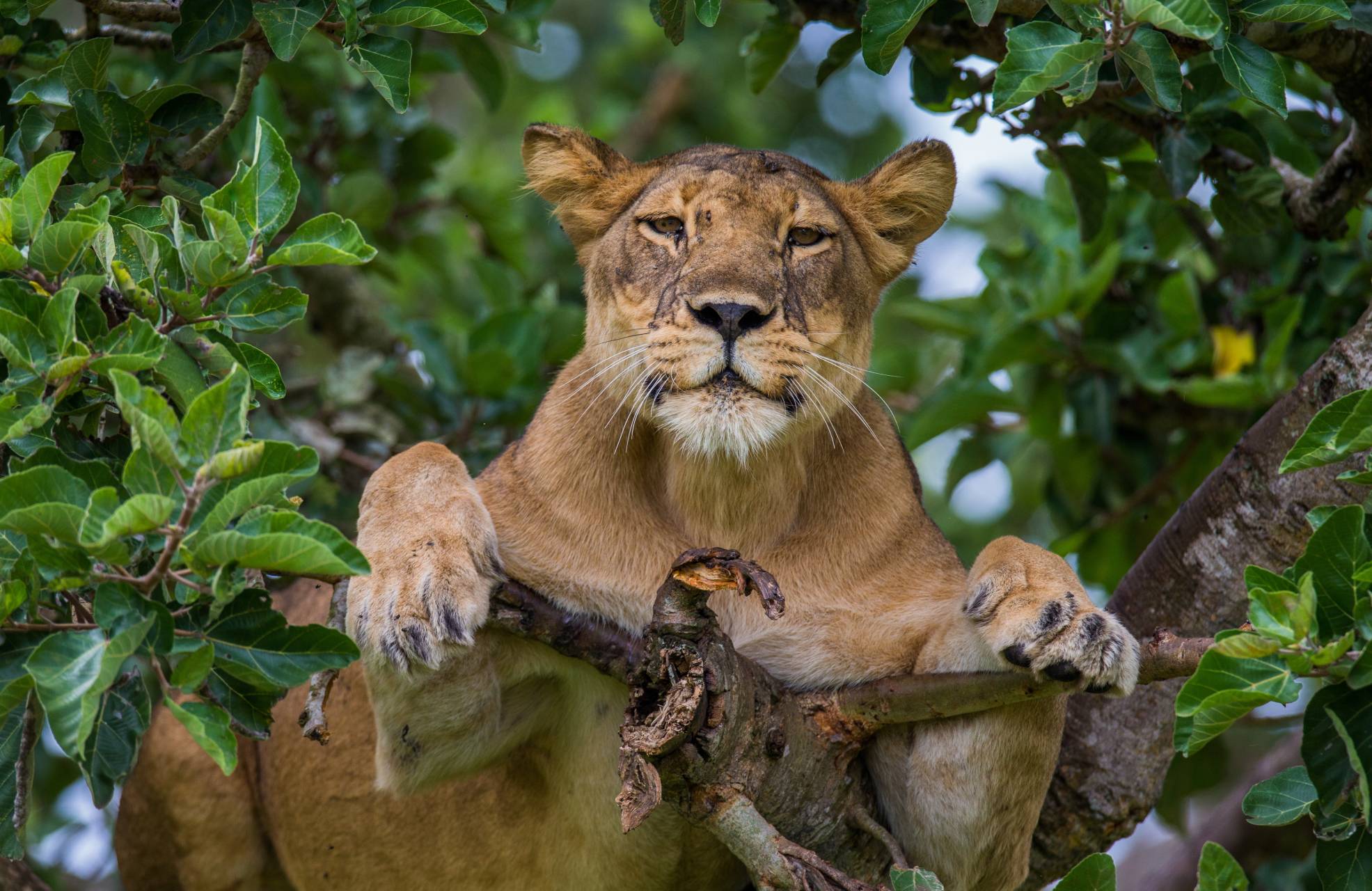 Discover the best of Uganda's natural wonders and wildlife in a journey that encompasses the extraordinary. Witness the endangered mountain gorillas up close, hike through lush rainforests to track chimpanzees, and embark on classic safari adventures that bring you face…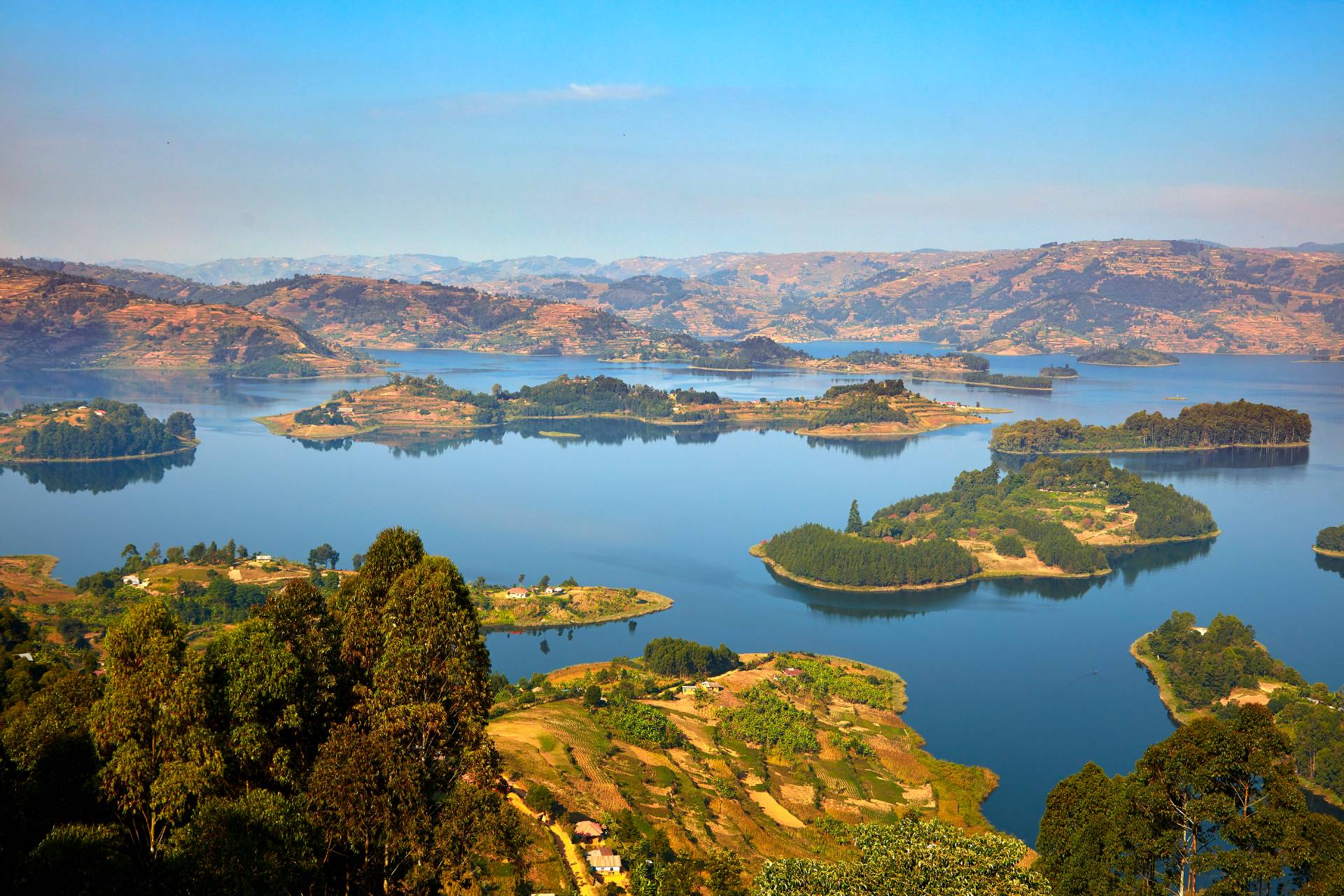 Get fascinated by Uganda's diverse natural beauty, and embark on a journey to discover its hidden treasures. Explore the vibrant history of Kampala, savour its cultural essence, encounter some of the world's remaining mountain gorillas, and trek through lush rainforests…