Destination Overview LAOS…
If you're looking for an authentic destination to visit then experience Laos in all its majestic beauty. Natural in almost every aspect, Laos is one of Southeast Asia's least developed nations offering the adventurous tourist a land of many surprises. It is still a relatively undiscovered country that has escaped the dramatic industrial development of its neighboring countries.

Laos, also known as the Land of a Million Elephants, is a culturally rich, land-locked country with a population of just over 6 million. The Laotians are predominantly Buddhist and are very friendly and hospitable people. The official language is Lao, but English is widely spoken. The capital city, Vientiane, skirts the Mekong River, which forms the border between Laos and Thailand.
Laos is a part of the world that remains untouched by major outside infulences, commerce or industry. If you are seeking an off the beaten track adventure in a tranquil atmosphere. It is all about exploring its gentle rural villages, enjoying its Buddhist calm and awe-inspiring nature, and sampling its delicious and underrated food. Laos is a perfect country for Eco- and community based tourism.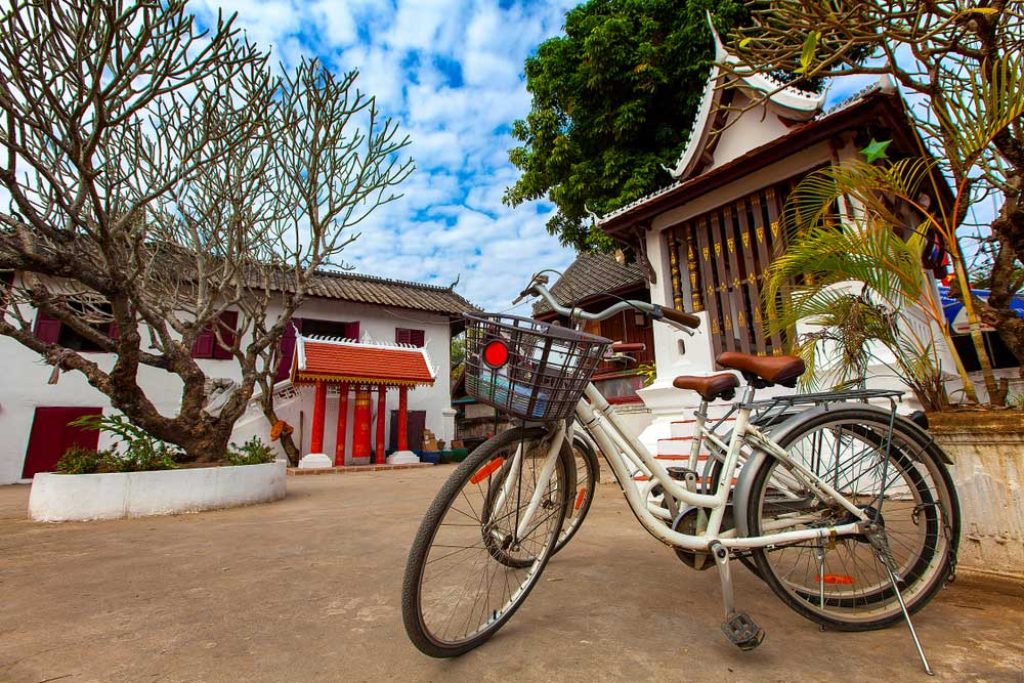 Luang Prabang – The former capital of Laos, this UNESCO World Heritage City has to be one of the most charming places in all of Southeast Asia. A myriad of traditional Lao wooden houses and European architecture, with gold-roofed temples and ornate Buddhist decorations, set against a backdrop of verdant greenery and rugged mountains. It houses old monasteries, typically Indo-Chinese store houses and lots of artwork shops.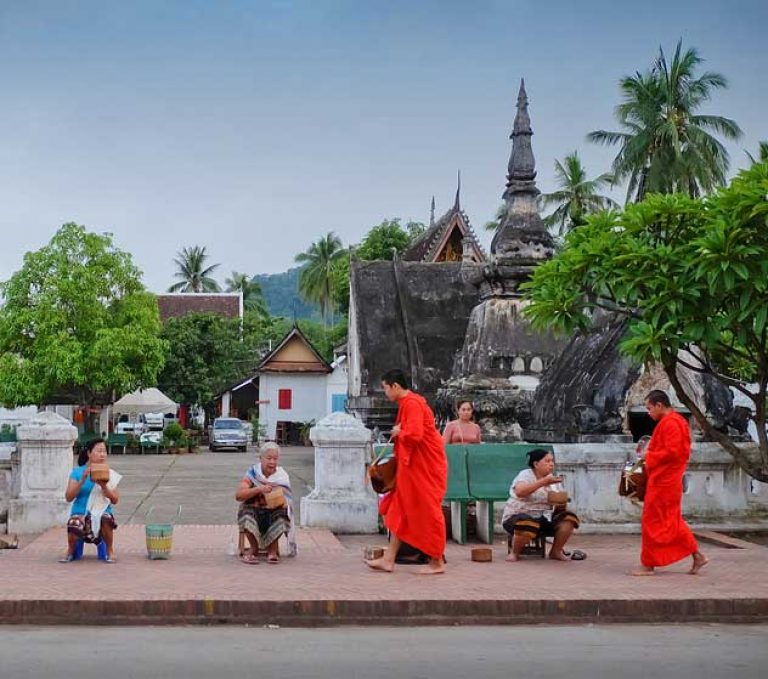 Vientiane – situated along the Mekong River near the border with Thailand, Vientiane is the largest city in Laos, and the capital. This unusual city is surrounded by lush, green paddy fields and is still peaceful and quiet. It contains many temples and Buddhist monuments, including Pha That Luang, one of the most famous Buddhist stupas in Laos. Vientiane is a typically old Indo-Chinese town with a mixture of Asian and French colonial architecture destined to charm you.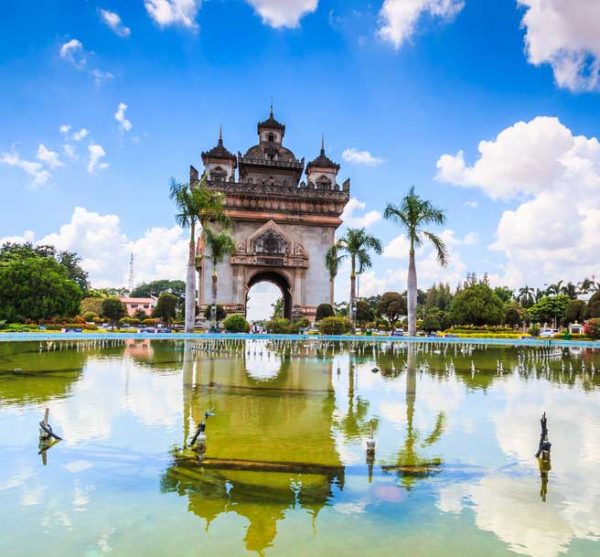 Pakse – the capital of the Champasak province of Southern Laos, Pakse is an ideal base with its relaxing atmosphere on the Mekong and Sedone Rivers, friendly locals, ubiquitous riverside restaurants and bars. Pakse is synonymous with Wat Phou like Siem Reap is to Angkor Wat. Southeast Asia's highest waterfall, Khong Phapend, and many interesting islands on the Mekong River can be found near Pakse.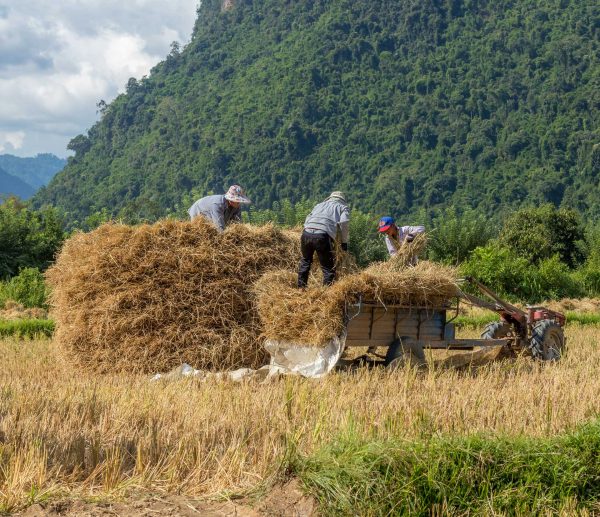 Vang Vieng– Still not much more than three streets and a bus station, the main attractions are the river, laid back countryside and cave-filled rock formations. There are also some beautiful, blue lagoons that make for stunning photos. Vang Vieng is truly an outdoor paradise with plenty of outdoor activities available in the most beautiful of surroundings, such as kayaking, caving, rock climbing, and so many more.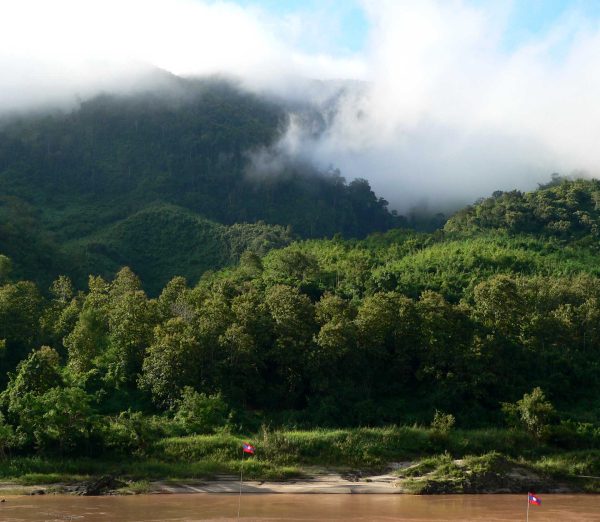 Laos Small Group Journeys