White sandy beaches paired with the blue ocean sea and rows of coconut palms make Bamboo Village a perfect choice for beach lovers. Two sunlit swimming pools lie under palm shadows and the calming Zen gardens that surround the hotel at this top-rated resort in Mui Ne.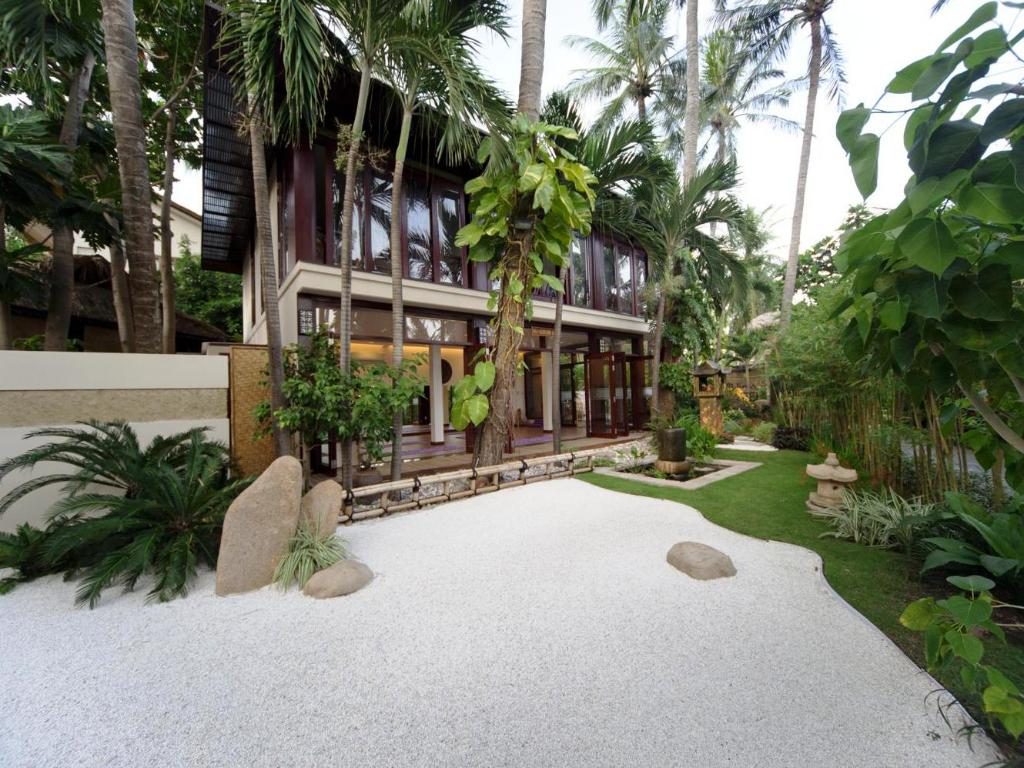 About the Hotel
Bamboo Village Beach Resort & Spa strives to be the first choice for visitors coming to Mui Ne. Located 4hours east of Ho Chi Minh City, the peaceful environment is designed to relax even the most exhausted travellers and offer a "home away from home." The resort includes 24hour front desk, swimming pools and library. Relax at the Water Lily Spa where smiling staff members cater to your every need offering both eastern and western treatments focusing on healing and rejuvenation. There's also sumptuous quality food to satisfy every taste bud at the resort's beachside restaurant.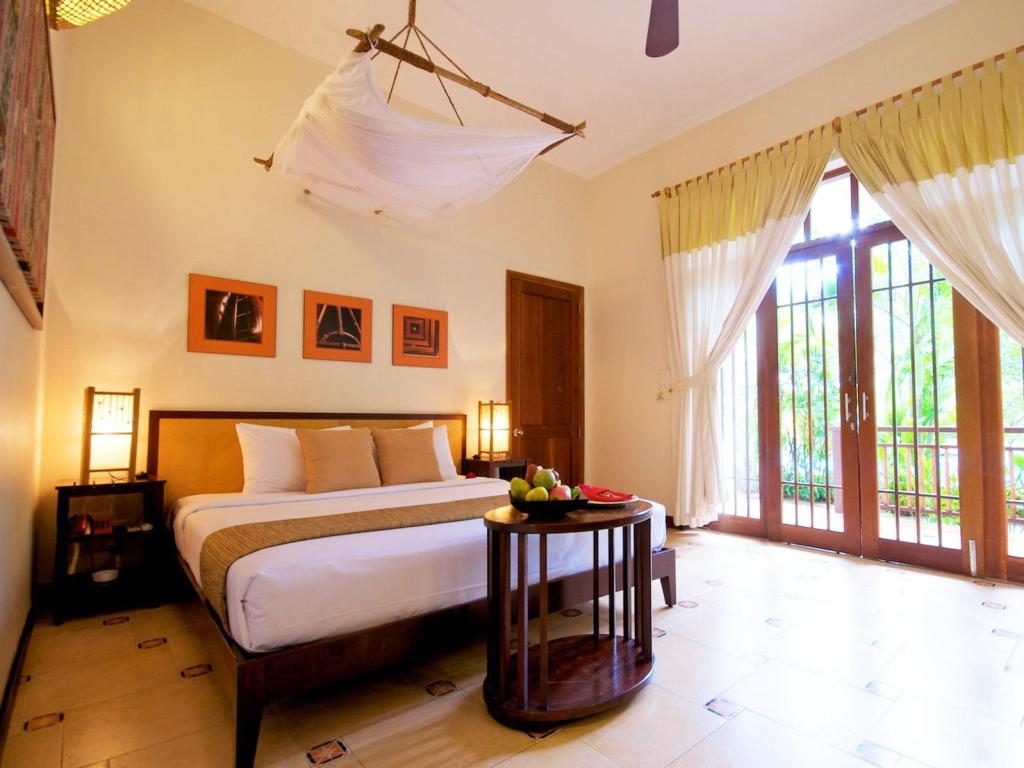 About the Rooms
Sitting in the lush tropical landscape at the top voted beach resort in Vietnam are 147 authentic Vietnamese rooms and bungalows in traditional, yet simple design. From Garden Rooms to Beachfront Bungalows the accommodation here oozes a laid back, beachy vibe surrounded by wellmanicured gardens.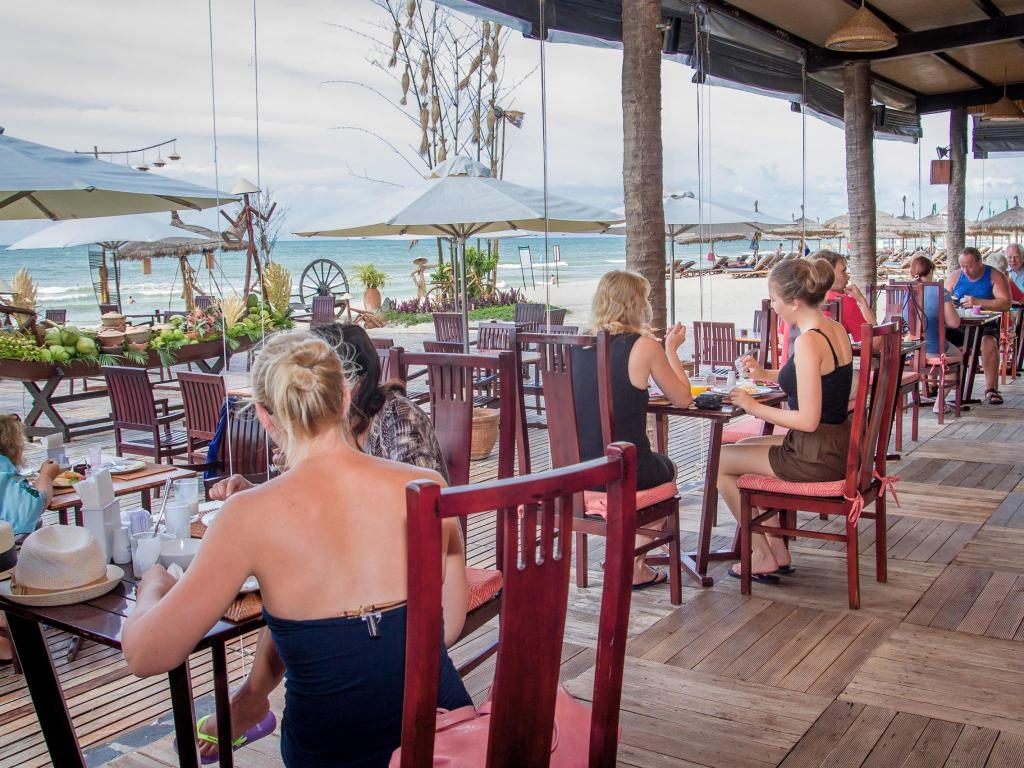 About Dining
The Strawy Beachfront restaurant is open directly overlooking the beach. Serving International and local specialities in a stylish setting whilst guests can enjoy the warm sea breeze. Enjoy the sound of the waves lapping the shore whilst sitting back with a refreshing day time smoothie.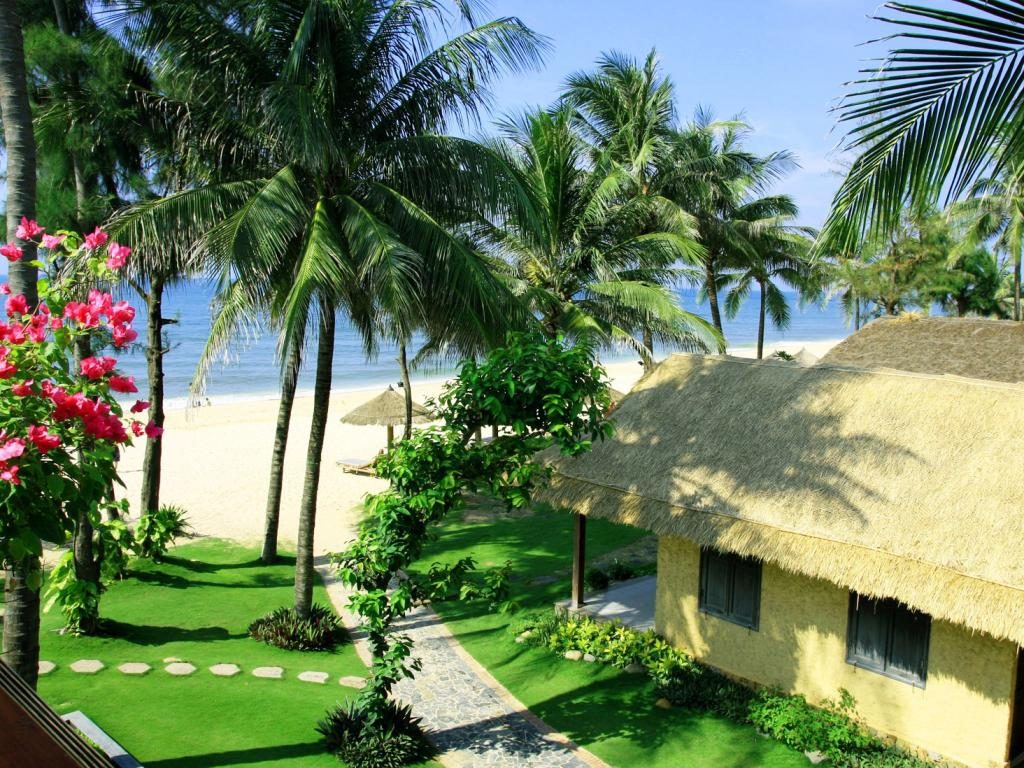 About Facilities and Recreation
Guests can enjoy days spent relaxing by the pool, walking along the white sandy beach, taking a kitesurfing lesson, enjoying a treatment in the open-air Water Lily Spa or taking a Yoga and Fitness class in the Zen garden.