You'll be the King or Queen of "The Hill" at the Luang Prabang View. Your room presents a throne overlooking the river valley backed by a panorama of rugged mountains. Capture the wide natural canvas during a swim in the hotel's 31-metre-long Infinity Pool. Savour the scene while you dine, either indoors or outside in the breeze.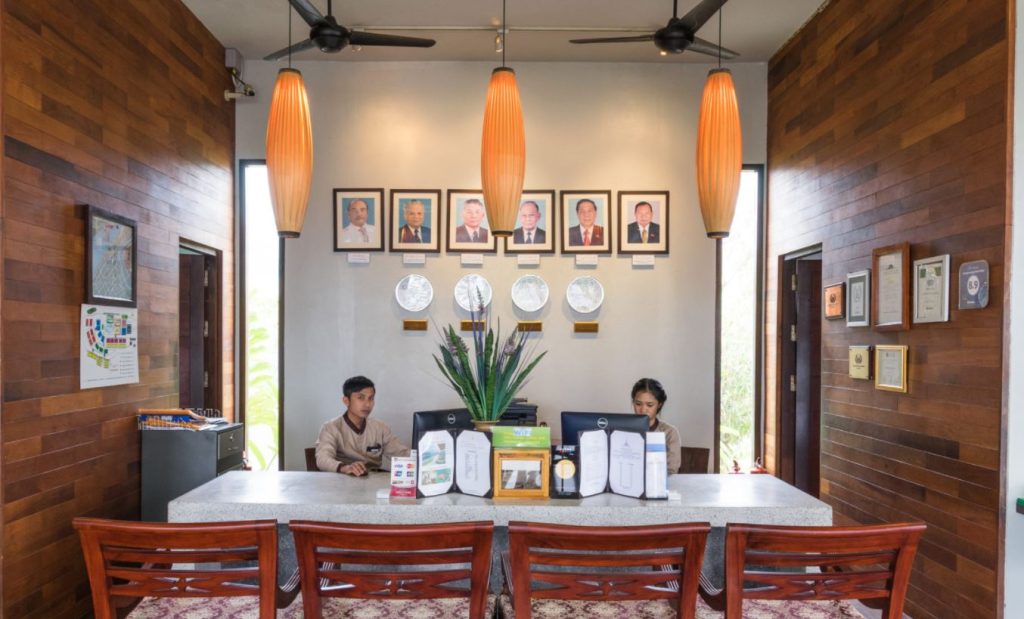 About the Hotel
Perched on "The Hill" at the southern end of the city, Luang Prabang View presents panoramic views in solitude with easy access to the UNESCO World Heritage town. The hotel's minibuses greet you at the airport for the drive to the lobby, some 20 minutes away. Minibuses depart on the hour for a 10-minute ride to the Fountain and a short walk to the town's historic attractions, Night Market, craft shops, cafes, restaurants, and bars.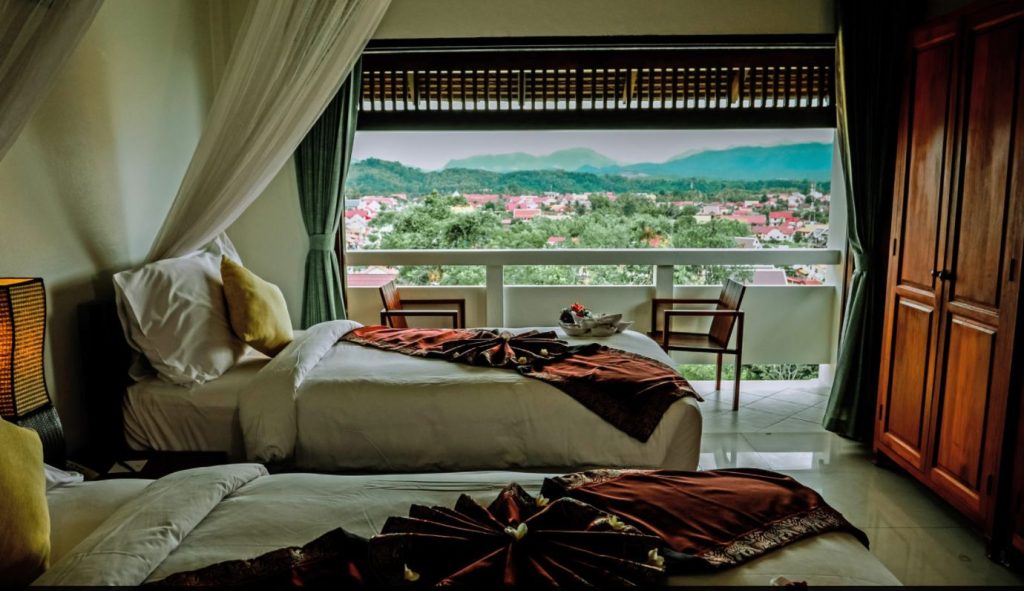 About the Rooms
Select a premier room perched on tiers stepping down "The Hill" or standard accommodation standing on the top. Catch a postcard view from your private balcony or terrace. Sleep in luxury with plenty of creative extras for a personalized stay.

About Dining
Enjoy a variety of cuisines in a choice of outlets. Each restaurant presents a distinct atmosphere and hilltop vista. Dine in air-conditioned comfort, on an outside terrace, or at the Infinity Pool. Couples can even relish a romantic meal in their room.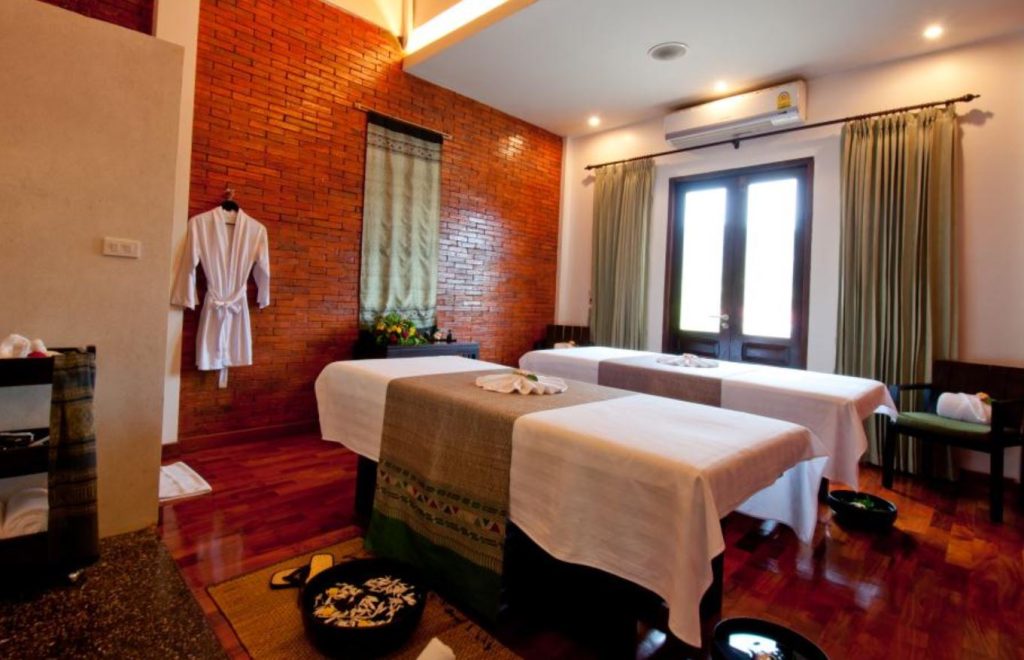 About Facilities and Recreation
Dive into the Infinity Pool, and swim to the edge of "The Hill". Treat yourself to a therapeutic treatment or massage at the Champa Hom Spa. Maintain your wellness regime at the Fitness Room. For total vitality, combine all three.