Boasting an idyllic beachfront location on the unspoiled 11 km-long Mai Khao Beach in Phuket, Meliá Phuket Mai Khao offers luxurious suites and pool villas with a wide range of wellness facilities.
Take pleasure in exploring the pearl of Andaman at Meliá Phuket Mai Khao. The international five-star resort blends world-class Thai hospitality with Meliá passion for service and genuine Spanish warmth. Wind down from head to toe with a rewarding holistic wellness experience at YHI SPA. Relish the authentic Mediterranean and Asian flavours crafted by our experienced culinary team. Enjoy a well-deserved break wrapped in tropical nature with exclusive access to Phuket's longest beach.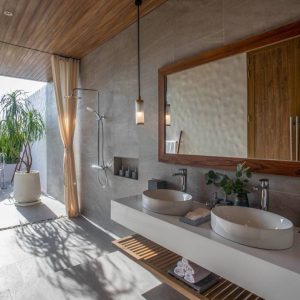 About the Rooms
Escape into the lap of luxury at Meliá Phuket Mai Khao, the tranquil retreat set among natural beauty. The beachfront property offers sumptuous suites and luxurious wellness-inspired pool villas for families and couples alike to experience exquisite stays in a tropical paradise with abundant facilities.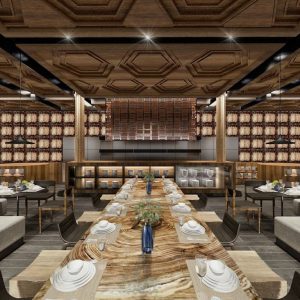 About Dining
For dining pleasure, Meliá Phuket Mai Khao offers a wide selection of food from fresh Mediterranean cuisine to Southeast Asian dishes. SASA offers healthy and freshly made breakfast and casual fine dining in the evening in a cozy setting. GAIA serves Mediterranean & Fusion delights with great cocktails, and Swim Up Pool Bar lets you cool off with refreshing drinks, juices and smoothies.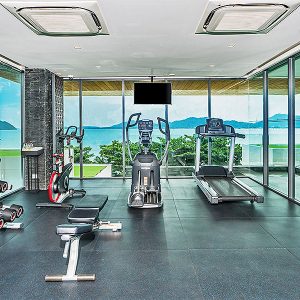 About Facilities and Recreation
Invigorate all your five senses in the embrace of nature at YHI SPA, a wellness haven offering a rich array of soothing treatments. The fitness centre is well-equipped with a complete range of full-body workout equipment, an ideal setting for gym fans and healthconscious guests to keep their fitness routine on track while away from home.
Please note that this is not a live online booking engine. By submitting your booking inquiry, does not confirm the  booking yet. Our reservation will get back to you with a confirmation and prices. Once you have received our proposal, you have the opportunity to review it before finalising the booking with us.