Showing all 2 results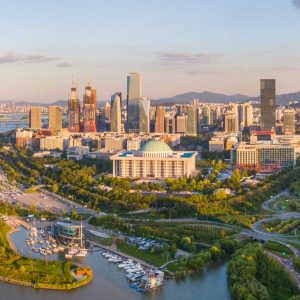 Take a cooking class to learn how to create your own bibimbap, one of the most famous dishes of Korea. Peer across the DMZ at the 38th parallel into North Korea. Experience and learn about the temple life of monks in the rural town of Gurye.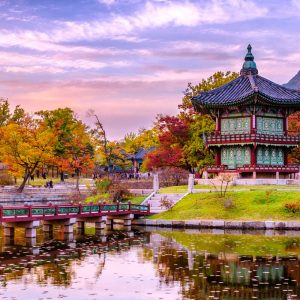 View the incredibly spectacular Haedong Yonggung Temple as it overlooks the ocean. Visit the six hundred year old UNESCO World Heritage Hahoe Village. Spend a morning learning and experiencing the temple life of monks.