Bahrain
Showing all 3 results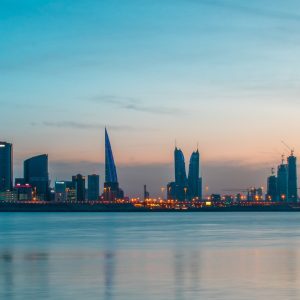 Witness the potters that use traditional pottery methods. Visit the old houses of Muharraq and explore the Gulf's pre-Islamic architectures. Visit the capital mall to see Bahrain local handmade products.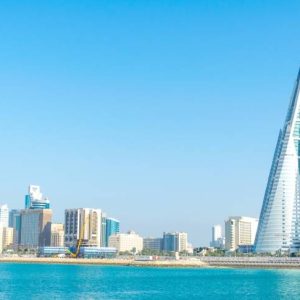 Visit the 400 year old tree in the middle of the Bahrain Desert. Witness the first oil well in Bahrain. Explore the Al Fateh Grand Mosque which is the largest mosque on the island.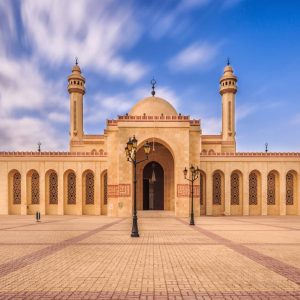 Visit the National Museum which contains 6,000 years of Bahrain's history. Explore Bahrain Fort which is one of the UNESCO World Heritage Sites. Drive through the bridge which connects Bahrain and Saudi Arabia.