Santiago de Chile
Showing all 3 results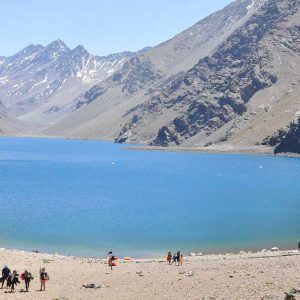 Stay at the beautiful Casa Bella Vista Hotel and discover the amazing Santiago de Chile. Take a glimpse of the impressive Andean Mountain range in Chileans Central Region. This Destination Trip is a perfect mix to experience various aspects of the chilenean culture. And of course there are plenty of endless photo opportunities.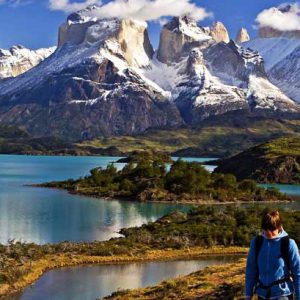 This self-drive tour explores the southernmost tip of the continent - the Torres del Paine National Park to Tierra del Fuego. Enjoy and experience the fantastic nature: mountains, glaciers, wild animals, colorful lakes, and much more.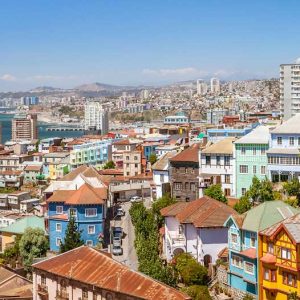 Discover Santiago de Chile; the colorful World Heritage town of Valparaiso. Enjoy one of the famous Chilean wines in the Casablanca Valley. And after a full day of activities, relax and chill out at your hotel.