SUN & MOON, Urban Hotel is a modern, affordable design hotel located in the vibrant heart of Phnom Penh, Cambodia. Walking distance from the city's landmarks and tourist attractions, the hotel is located in a emblematic old quarter of Cambodia's capital, a few hundred meters from the busy and eclectic riverside.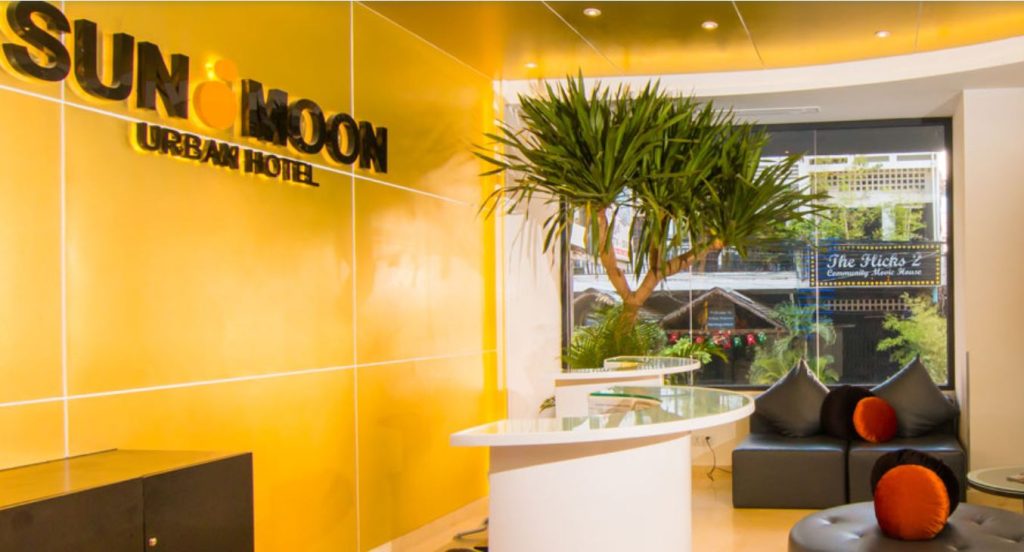 About the Hotel
In a universe of endless journeys, SUN & MOON, Urban Hotel offers an inspired blend of art, design and comfort in a new hospitality concept in the heart of Phnom Penh, Kingdom of Wonder. This unique and centrally located urban hotel captures the vibrancy, soul and energy of Cambodian capital and invites you to stay, and to be inspired.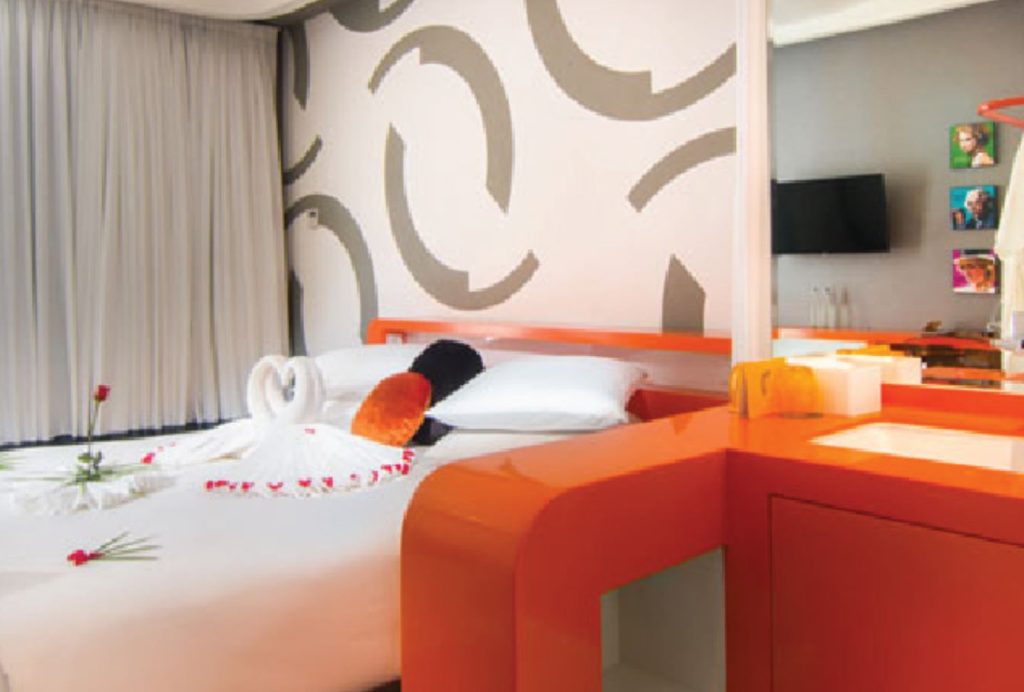 About the Rooms
The Rooms will enchant you with their modern chic style, plentiful natural light and spectacular views of the city. Featuring your choice of comfortable king size or twin beds with luxurious lines amidst contemporary furnishings and décor, each Room is also equipped with a refreshing shower.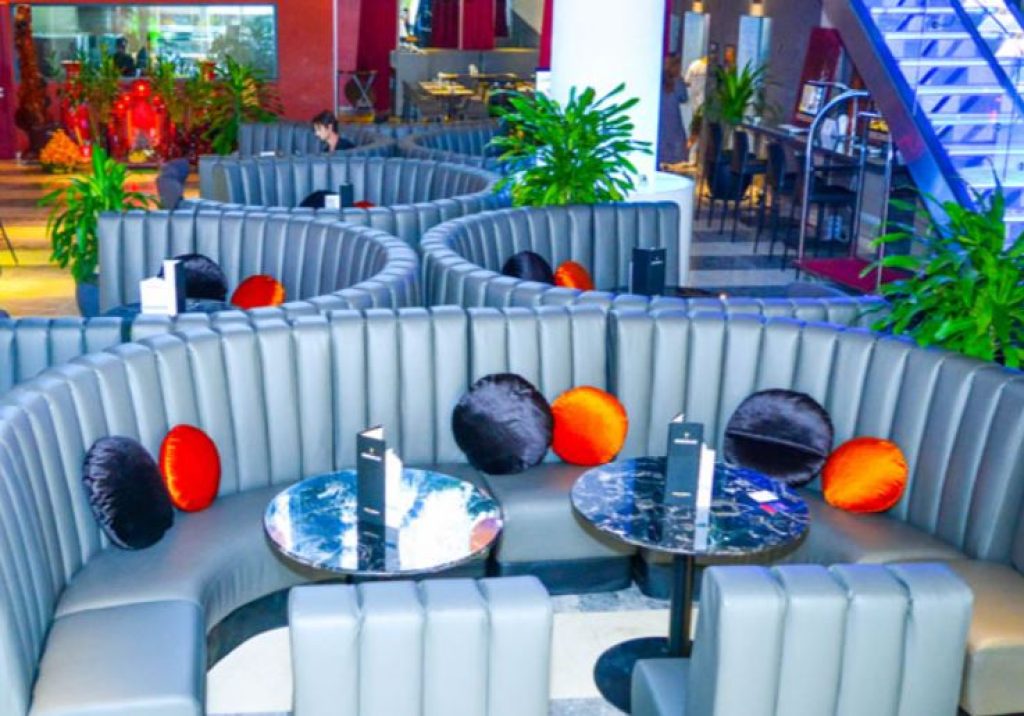 About Dining
A contemporary and relaxed wining and dining pub, which combines elements of a French bistro, a British Pub and an Italian trattoria, with a twist. Guests can enjoy a vibrant atmosphere with an open kitchen serving international food and beverage selections in a stylish yet unpretentious environment.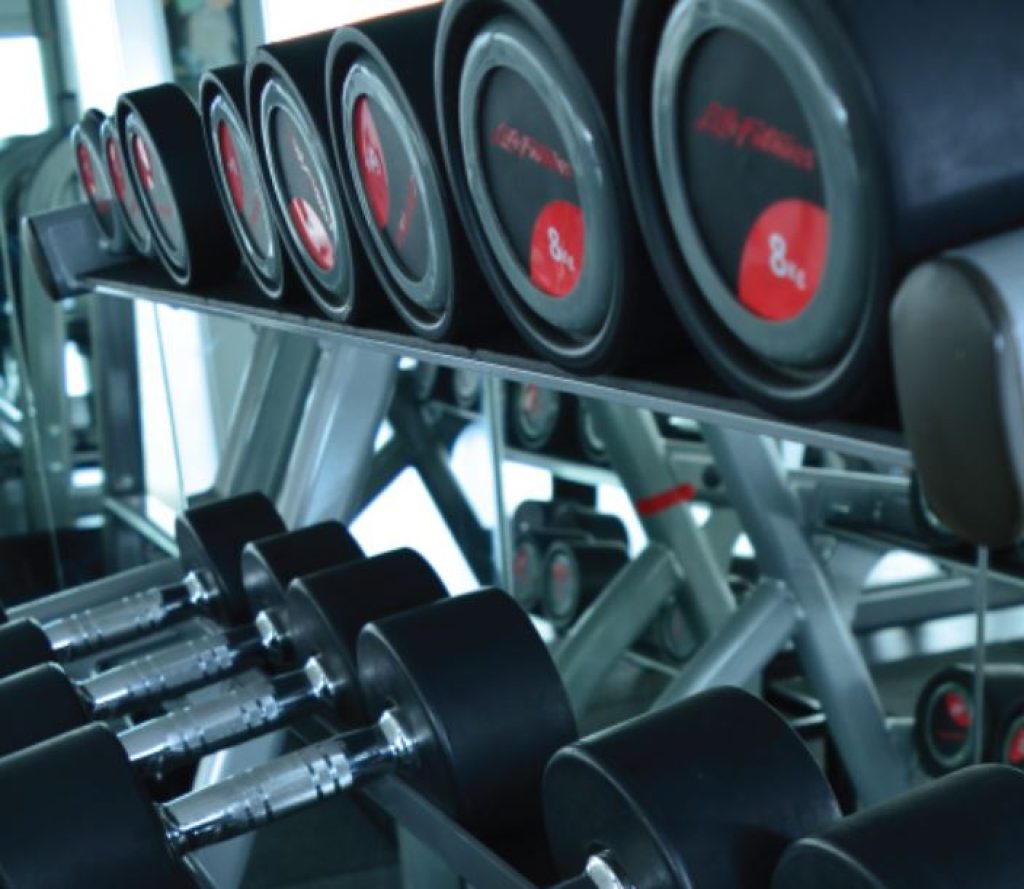 About Facilities and Recreation
SUN & MOON, Urban Hotel offers high-quality facilities accompanied by exemplary personal service. Different from competition through "all in one" solution, where offers several amenities to its customers such as: gym, spa, steam, sauna and Jacuzzi, swimming pool, roof top bar, meeting room and parking.