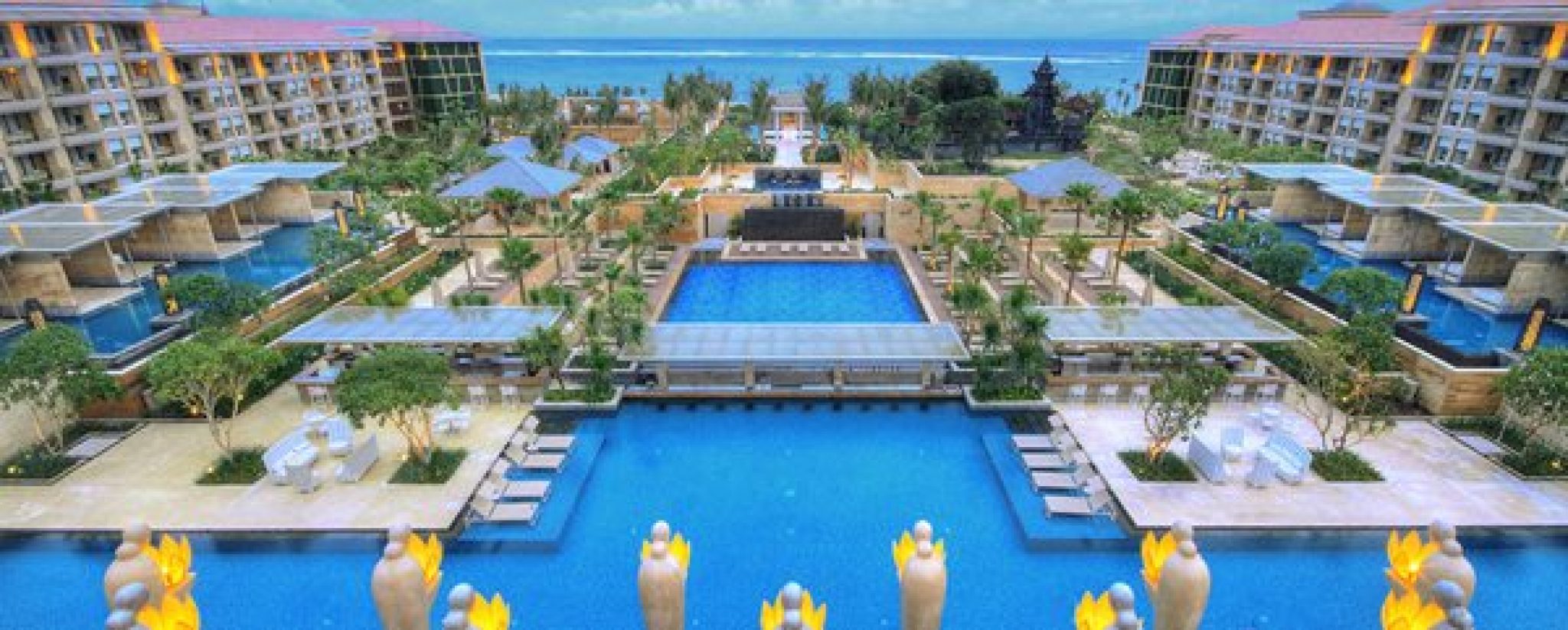 Located at a premium beach location, along a secluded white sand shoreline of Nusa Dua, exclusivity and luxury interplay at Mulia Resort. Renowned as one of the best luxury resorts in Nusa Dua, Bali and in Asia by the likes of Conde Nast Traveler and TripAdvisor, Mulia Resort strives to attest this to every guest.

About the Hotel
This is the place to bliss out. Explore the dramatic coastline of Nusa Dua that surrounds The Mulia, Mulia Resort & Villas. Experience the serenity of breathtaking landscapes or stroll through the perfect surroundings for those special moments. Indulge amidst a magnificent nature escape you will find nowhere else. With stunning beach frontage along Nusa Dua's bay, Mulia Resort evokes a relaxed yet polished sensibility.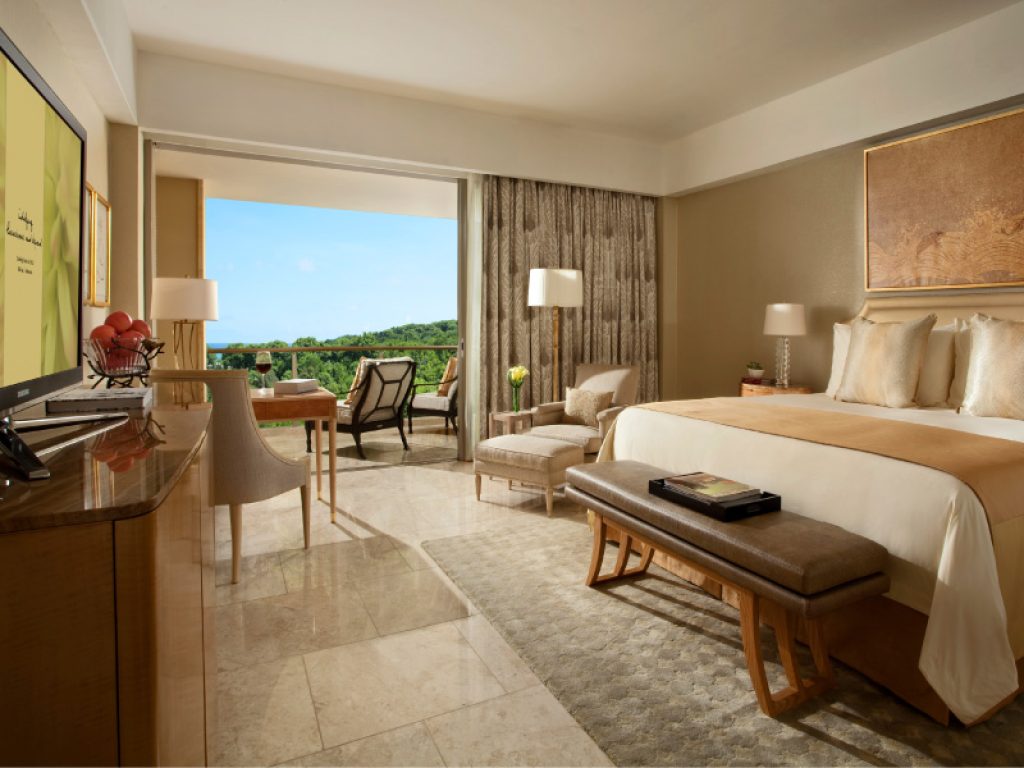 About the Rooms
The accommodation at The Mulia all-suite resort was designed with a feeling of luxury both inside and out, providing the ultimate indulgent getaway. Relax in your spacious suite that opens to a balcony overlooking the pristine Geger Beach and the Indian Ocean or the resort's breath-taking gardens. Wake up to the sound of the waves crashing on to the sand and enjoy your private breakfast for two amid the relaxing ocean breeze.

About Dining
Mulia Bali takes pride in providing exceptional dining experiences for you, from international buffets, gourmet brunches, to award-winning fine dining. With the signature take on local and international flavours to entice your tastebuds and world-class service from start to finish, discover an extensive culinary experience at dining venues.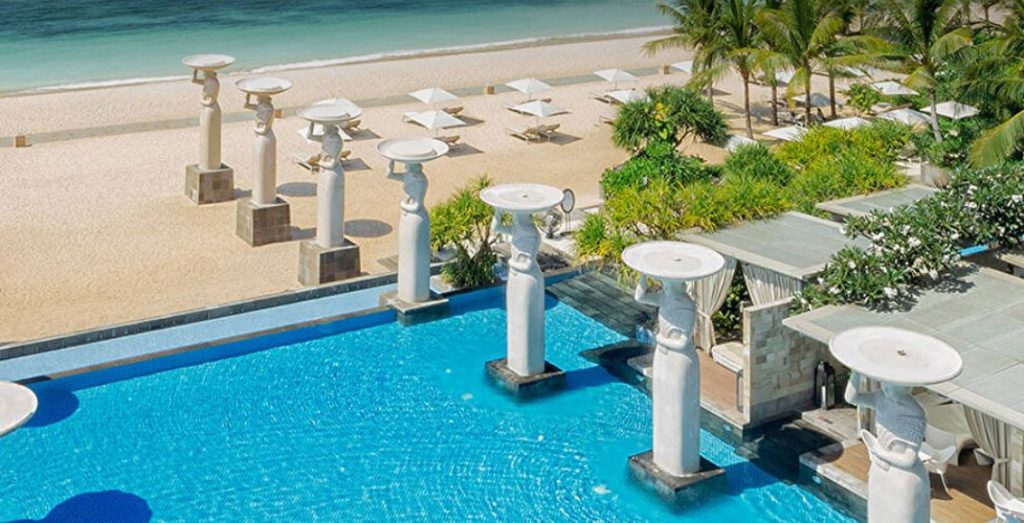 About Facilities and Recreation
Keep up with your work out routine while on holiday at the state of the art Fitness Center. With the latest cardiovascular and weight training equipment, you will be encouraged and stay motivated and maintain your healthy lifestyle. Conducted by professional trainers, the Fitness Center also offers daily programs from yoga to high-intensity interval training to make sure that you stay in shape, any day.