18-Days
Showing all 3 results

Explore the highlights of Malawi, one of the most fascinating countries within Africa. The stunningly beautiful Lake Malawi,the third-largest lake on the continent is located in Malawi. Plus you'll find bustling markets and very friendly people—hence the country is referred to as the Warm Heart of Africa. Join in early morning game drives to view animals in their natural habitats. Participate in community visits where you meet locals and learn about their way of life. See spectacular nature, enjoy local food and understand why many visitors say, that they left their heart in Africa.

Many exciting attractions and encounters await you on your 18-day rental car tour. You will get to know Namibia from south to north. After you have landed in Windhoek and picked up your rental car, your great adventure can begin.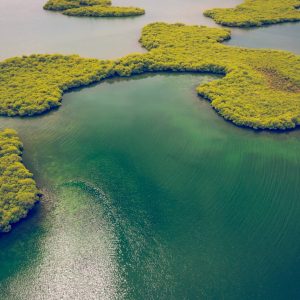 Experience Historical places and Indian communities. Visiting a Volcano, rainforest and coffee plantation. Enjoy Caribbean beaches and Marine Park.