Nepal
Showing all 3 results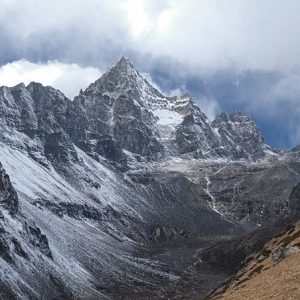 Get your hands dirty as you take part in a traditional pottery class. Gain a deeper understanding into the history of Bhutan as you visit Folk Heritage Museum. Understand local living as you visit a Bhutanese family and enjoy a traditional home prepared meal.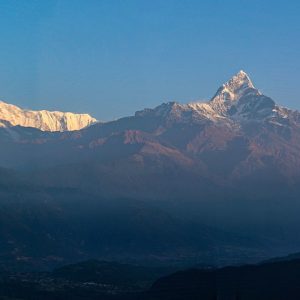 Experience a jungle stay in Chitwan and explore the impressive jungle by jeep. Discover the lively and eclectic lanes and bazaars of Kathmandu, where you can find arts, crafts and delicious food. Visit one of the holiest Hindu temples in Kathmandu dating back to the fifth century.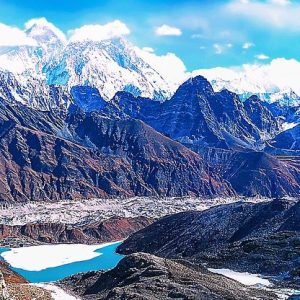 Go in search of elephants and other wildlife on a jeep ride in Chitwan. Explore the historic corners of Kathmandu as you visit Pashupatinath. Immerse yourself in local traditions as you cruise round Phewa Lake.