Following the famous quote "Travel is the only thing you buy that makes you richer" our Bespoke portfolio is full of inspiring encounters and we are happy to unlock a treasure chest of endless opportunities for you.​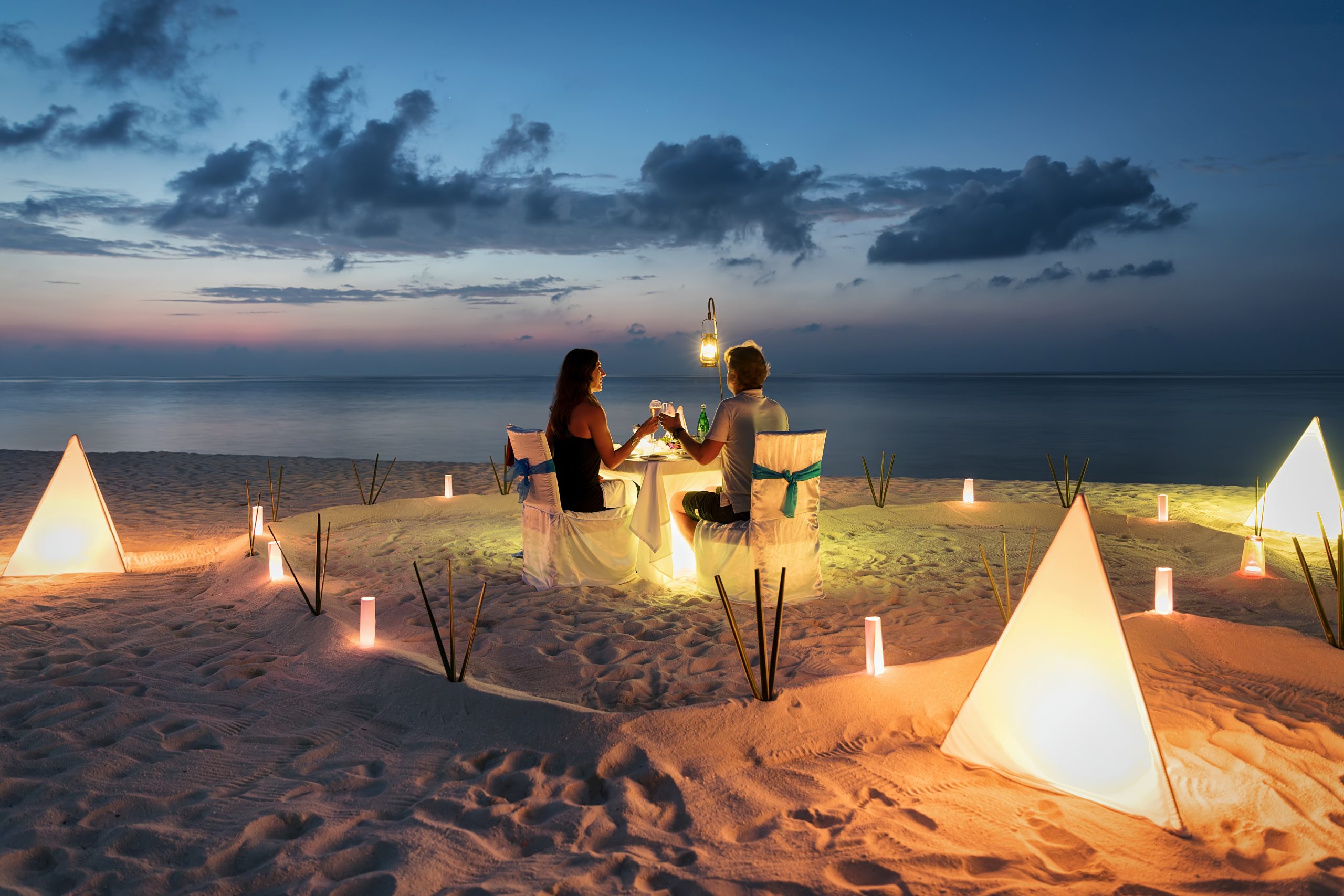 Unlocking Asia´s Luxury Side
Throughout the world, Asia is renowned as the home of the most exotic, alluring, and fascinating cultures on the planet. It is well-known for its sumptuous tropical resorts, invigorating spas, five-star hotels, and succulent local cuisines against its vivid backdrop of culture and history. The colorful people, timeless traditions, and spectacular landscapes of this inspiring region make up for some of the world's finest travel destinations. Against this enchanting backdrop, Insider Journeys' Bespoke Brochure opens the doorway to a selection of highly defined first-class travel products that await discovery in the mysterious continent of Asia. Step into the shoes of the great explorers and embark on the journey of your lifetime, travelling in ultimate luxury and style.

More than Asia
Of course, Asia is not the only continent that boasts incredible luxury experiences, and our collection of sophisticated private itineraries covers numerous exciting destinations around the world. From New Zealand and the Pacific Islands to Cuba and Argentina, our dedicated destination experts are ready to craft your next bespoke itinerary. True to our motto "from anywhere to everywhere" the sky is the limit for us and our local partners.

More than Luxury
For us "Bespoke travel" means way more than selecting a couple of nice 5-star resorts! Our mission is to create aweinspiring journeys that give our valued guests the opportunity to become storytellers. We want to create unique once- in -a -lifetime moments and enable even the most sophisticated and welltravelled guests to find some hidden gems and arouse a new spirit for discovery.

More than a Hotel
A quality hotel is an essential element of an enjoyable holiday. We make sure to offer you the finest selection of extraordinary hotels and resorts that excel in terms of design, service, privacy and their overall concept. From breathtaking, metropolitan penthouse suites, over private island stays up to luxury tended camps in the jungle – Insider Journeys will bring your accommodation to the next level!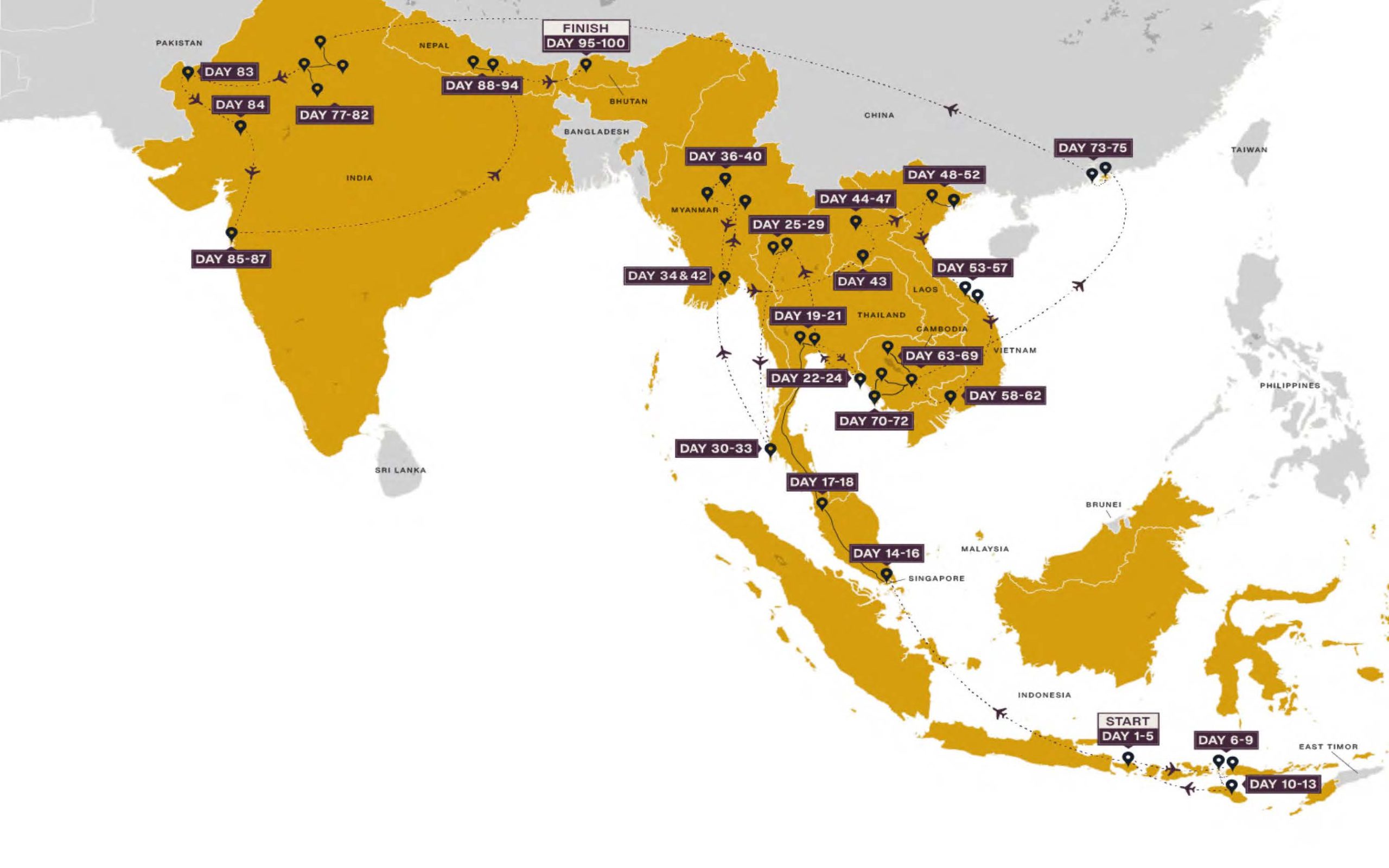 100-Day Bespoke Travel in Asia
The various roundtrip itineraries within the following Bespoke portfolio are easily combinable to cross-country tours that can include two, or even all of our destinations! Embark on the journey of your lifetime and explore the wonders of Asia during a 100-day tour that will make you feel like Somerset Maugham or Rudyard Kippling when they first discovered the beauty of Asia. Contact us for a full itinerary
All Journeys

Algeria

Argentina

Armenia

Azerbaijan

Bahrain

Bangladesh

Belize

Bhutan

Bolivia

Botswana

Bulgaria

Cambodia

Cameroon

Canada

Cape Verde

Chile

China

Colibri Travel

Colombia

Costa Rica

Croatia

Cuba

Ecuador

Egypt

Georgia

Germany

Guatemala

Hong Kong

India

Indonesia

Insider Experiences

Israel

Italy

Japan

Jordan

Journey Types

Kenya

Laos

Madagascar

Malawi

Malaysia

Morocco

Myanmar

Namibia

Nepal

New Zealand

Panama

Peru

Philippines

Portugal

Rwanda

Saudi Arabia

Singapore

Slovenia

South Africa

South Korea

Spain

Sri Lanka

Thailand

Uganda

United Arab Emirates

United States

Vietnam

Zambia

Back

Animals & Birds

Whales & Dolphins

Adventure

Wilderness & Nature

Big Five

Polar Travel

Back

Arts and craft

Social

Spiritual

Taste

Unique

Back

Multi Country

Beach Escapes

City Stays

Cruises

Private Journeys

Small Group Journeys

New Journeys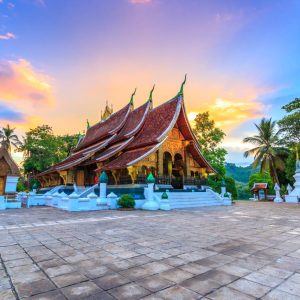 Learn more about Laos' contemporary art scene from young artists in Vientiane. Enjoy a private dinner in a rice paddy. Discover the hidden treasures of Luang Prabang during an exclusive tour.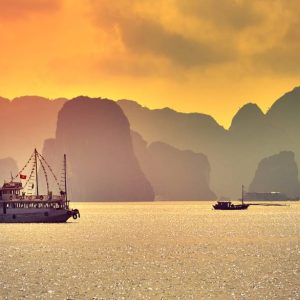 Explore the captivating and remote regions of Lan Ha Bay while enjoying a wonderful medley of on and offshore experiences on Vietnam´s first luxury wellness cruise. Dive deep into the local communities and traditions of Central Vietnam while discovering the…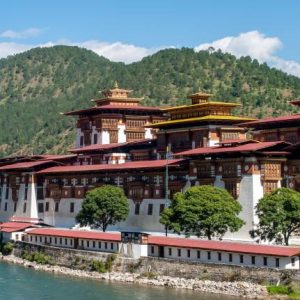 Learn more about Bhutan's "gross national happiness" from a local professor. Get an interactive introduction into the local culture during a lesson in traditional Bhutanese painting, a fortune telling session at the astrology school and a an archery-competition. Explore Bhutan's…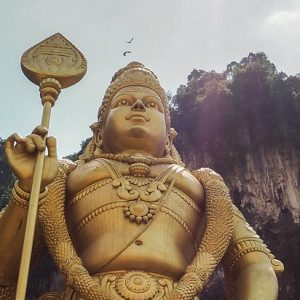 Visit the Observation Deck of the city's famous KL Tower offering360 degree panoramic views of KL City Centre. Experience making Malaysian dishes from scratch and be the Masterchef of your own kitchen with a private cooking class. Visit the famous…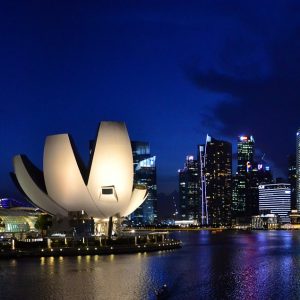 Enjoy a leisurely stroll with your guide to the Gardens By the Bay – a sanctuary for nature lovers and budding horticulturalists alike. Explore Singapore's bustling streets with your private guide where you can discover culture and ethnic traditions at…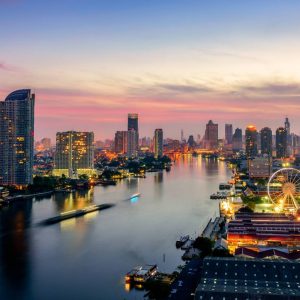 Visit Mahanakhon Skywalk, the highest building in Bangkok that offers a 360 degree panoramic view over the capital of Thailand. Take the Thai Bus Food Tour- Bangkok's latest addition to the vibrant food scene. Get served a Michelin awarded set…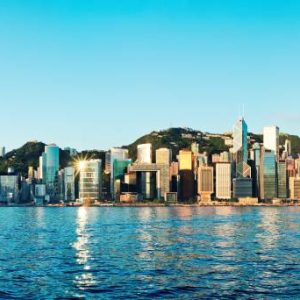 Take in breathtaking views during a Helicopter ride over the famous Victoria Harbour Skyline. Explore the Temple of A-Ma, Ruins of Sao Paulo and Senado Square on a day trip to Macau. Enjoy dinner at the Hutong. A regular on…