The Middle East is home to many ancient civilizations so old that even Sumerians recognized as sacred places thousands years ago. The Middle East is a fusion of rich history, cultural adventures and modern day skyscrapers.
Our Middle East Collection
All Journeys

Bahrain

Jordan

United Arab Emirates

Saudi Arabia

Israel
From forts, palaces and museums to mountains and farms, see what the Southern Saudi Cities have to offer on this diverse and interesting tour.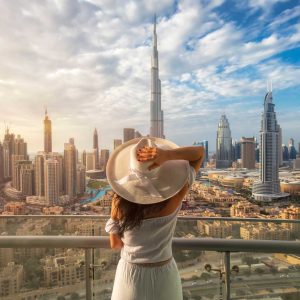 Enjoy Dubai's amazing Skyline in all its splendour. Experience Self-Driving tour through Al Ain City and Umm Al Quwain. Shop like the locals and visit the famous souks (bazaars) in Dubai and Abu Dhabi.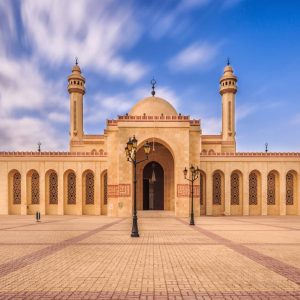 Visit the National Museum which contains 6,000 years of Bahrain's history. Explore Bahrain Fort which is one of the UNESCO World Heritage Sites. Drive through the bridge which connects Bahrain and Saudi Arabia.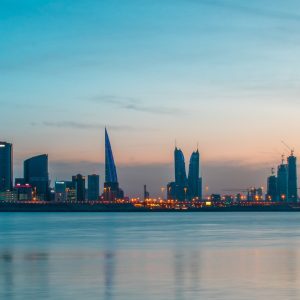 Witness the potters that use traditional pottery methods. Visit the old houses of Muharraq and explore the Gulf's pre-Islamic architectures. Visit the capital mall to see Bahrain local handmade products.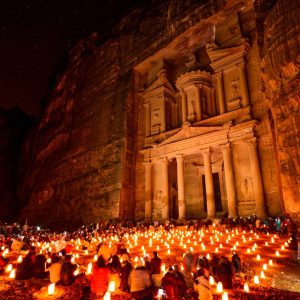 Enjoy the second wonder of the world, Petra. Explore the Moon-like desert of Wadi Rum and the unique Dead Sea. Pass by Mt. Nebo, the City of Mosaic. The city of Jerash, one of the most well preserved Roman cities…
Be amazed by the vastness of the desert that stretches across the country's southern interior. See one of the world's most renowned collections of work by Arab artists at the Sharjah Art Museum. Take a nature break out of Abu…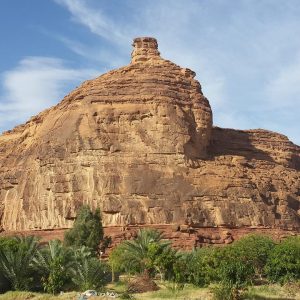 Experience Riyadh, the birthplace of modern Saudi Arabia, the UNESCO World Heritage sites of AlUla and the old mosques of Jeddah on this classic tour of Saudi Arabia.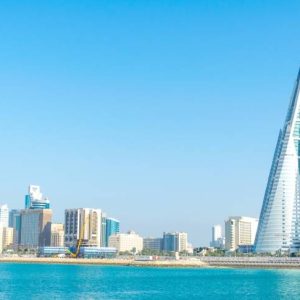 Visit the 400 year old tree in the middle of the Bahrain Desert. Witness the first oil well in Bahrain. Explore the Al Fateh Grand Mosque which is the largest mosque on the island.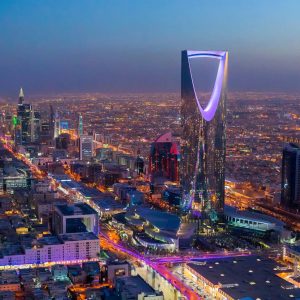 Feel the contemporary atmosphere at the birthplace of modern Saudi Arabia in Riyadh, and also see the city's 2,500-year history in Jeddah.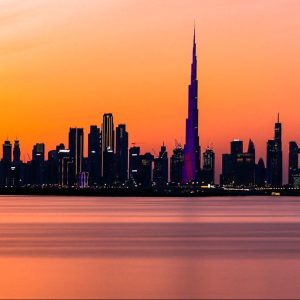 Wander around the streets and alleys of Old Dubai. Admire the architectual highlights of Modern Dubai. Enjoy a traditional lunch at Sheikh Mohammed Bin Rashid Al Maktoum Centre for Cultural Understanding.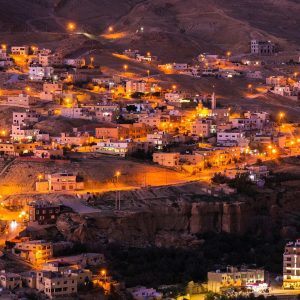 Enjoy the second wonder of the world; Petra, The Red Rose City. Explore the moon-like desert of Wadi Rum. Pass by Mt. Nebo; popularly believed as the burial places of Moses. Visit Jerash, one of the most well preserved Roman…
Our Insider Experience Enjoy the spectacular adventure trails of Jordan Enjoy the second wonder of the world; Petra, The Red Rose City Visit the little Petra which is a miniature of Petra main site Explore the moon-like desert of Wadi…