Uruguay has one of the most attractive coastlines in the continent. Even Montevideo, the capital, is noted for its long beaches, and virtually all the country's principal tourist destinations are on the coast. Besides the beach, the rural side of Uruguayan life offers a visit to an estancia (ranch) where you can sample the country's famous beef and fine wine or take up an adventure activity such as horseback riding.

Top Highlights

Beaches
From off-grid hippie enclaves to chic celebrity hangouts to riotous party towns, there's a beach in Uruguay for everyone. Uruguay's largely unspoilt 660km coastline is an impressive stretch of sand and with its huge selection of beach towns full of something for every visitor, Uruguay ranks as a strong contender for the best beach destination in South America.

Horses
The ever-changing landscape and endless nature reserves in Uruguay make this a unique destination for horse riding. Nestled so close to Argentina, Uruguay is a land of pampas where the gaucho is king and equestrian traditions date back to the colonial Spanish. Trail ride across estancia lands and experience beach rides along the coastline on the back of local Criollo horses.

Food & Wine
The vibrant mix of cultures, tastes and flavours makes Uruguay a wonderful gastronomy destination and the perfect place to enjoy food and wine. Uruguay is known throughout the world for its high-quality tasteful beef and the Uruguayan countryside boasts many eateries and scenic vineyards where visitors can indulge in wine tastings, along with perfectly paired meats and cheeses.
All Journeys

10-Days

11-Days

12-Days

13-Days

14-Days

15-Days

16-Days

17-Days

18-Days

2-Days

3-Days

4-Days

5-Days

6-Days

7-Days

7-Nights

8-Days

9-Days

Adventure

Algeria

Animals

Argentina

Armenia

Auckland

Azerbaijan

Bahrain

Bali

Bangkok

Bangladesh

Beach Extension

Beijing

Bespoke

Bhutan

Bolivia

Buenos Aires

Cairo

Cambodia

Cameroon

Canada

Cape Verde

Chiang Mai

Chile

China

City Explorer

Colibri Group Journey

Colibri Travel

Colombia

Croatia

Cuba

Culinary

Destination Trip

Dhaka

Dolphins

Egypt

Family

Georgia

Germany

Highlight Tour

Hiroshima

Hoi An

Hong Kong

Hotel Specials

Hurghada

India

Indonesia

Island Hopping

Israel

Italy

Japan

Jordan

Journeys

Kenya

Kep

Kyoto

Langkawi

Laos

Madagascar

Malaysia

Marrakech

Morocco

Movie Tour

Multi Country

Myanmar

Namibia

Nature

Nepal

New Zealand

Panama

Peru

Philippines

Phnom Penh

Phuket

Portugal

Private Journey

River Cruise

Rwanda

Safari Tour

Santiago de Chile

Saudi Arabia

Self-Drive Tour

Siem Reap

Singapore

Slovenia

Small Group Journeys

South Korea

Spain

Sri Lanka

Stopover

Tangier

tanzania

Thailand

Tokyo

Uganda

United Arab Emirates

United States

Vietnam

Weekend Getaway

Wellness

Whales

Wilderness

Zagreb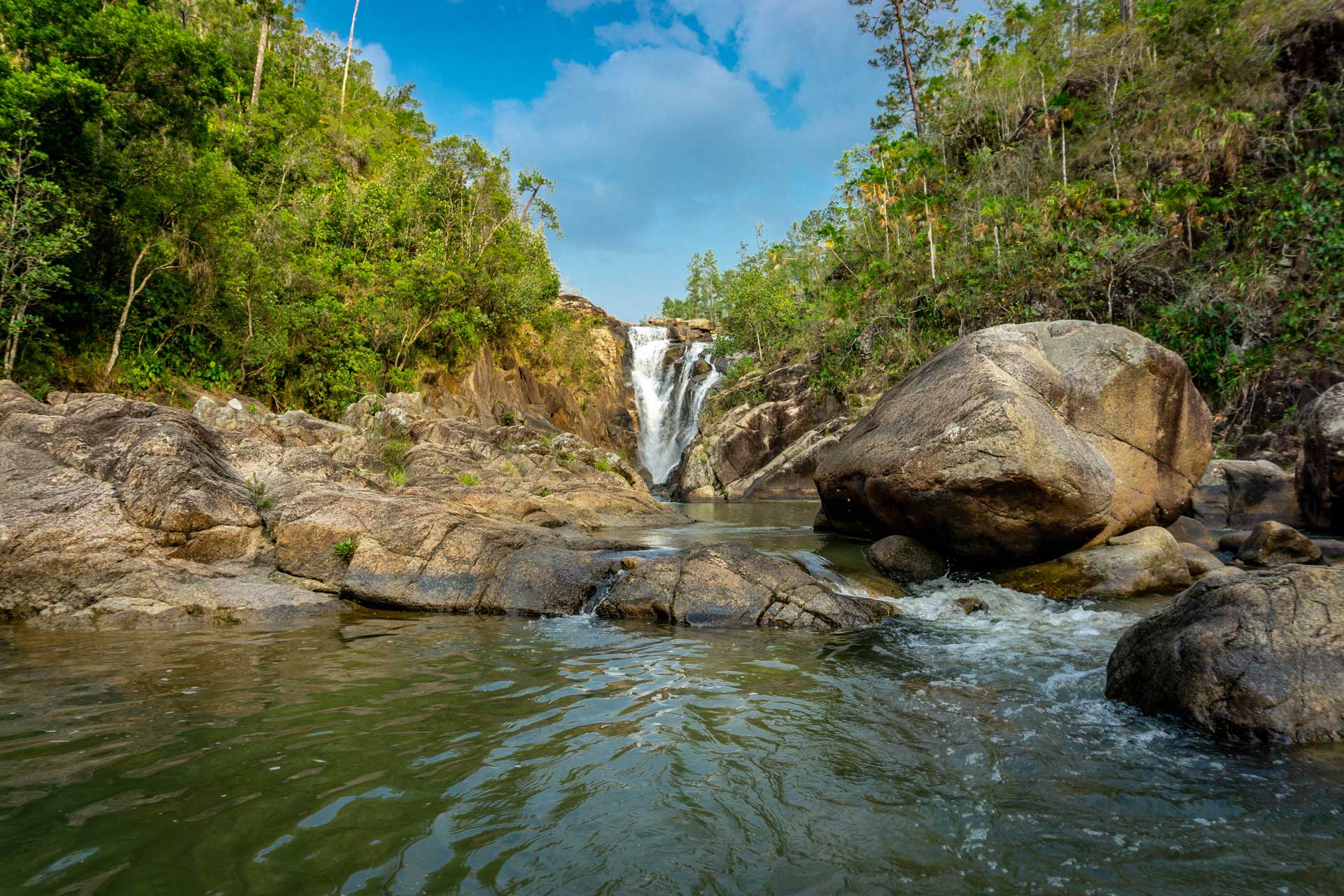 This diversified roundtrip through Belize includes most important atractions in this small, central american country located between Mexico and Guatemala. You walk in the steps of a lost high civilization and visit mystical Mayan sites in Lamanai, Xunantunich and Caracol.…