Panama, a friendly country located at the "heart" of the Americas, impresses with a stunning natural beauty, and is filled with national parks, forest reservations, wildlife reserves and rivers. The Panama Canal, an engineering marvel, which in addition has a spectacular watershed and abundant fauna and flora, is greatly admired by visitors. Panama is where a "sleeping" volcano, cool mountainous terrains, tropical areas, a desert, lakes, and bird watching towers all go hand in hand.
Panama, located at the "heart" of the Americas, serves as an airline hub for connections to any part of the world. It is a safe, stable and friendly country of four million inhabitants and 75.517 square kilometres. Panama means "abundance of fish and butterflies."
The country impresses with a stunning natural beauty. More than 30% of Panamas land is protected by 15 national parks, 5 forest reservations and 10 wildlife reserves. There are 2 oceans, the Pacific and the Atlantic (Caribbean), bordering the country, over 500 islands within its boundaries, mainly located in the Caribbean, as well as hundreds of rivers all across the territory.
Panama possesses 7 of the 12 regions which maintain the balance of the main ecosystems of the world. More species of birds live here than in North America and Canada combined. Also, the country holds world records in the areas of bird watching and sport fishing.
It was on Panamanian soil where Spain founded the first city in the New World: Santa Maria la Antigua at Darién. Ever since, Panama is home to seven different indigenous cultures. The Panama Canal, an 80-kilometer long engineering marvel, which in addition has a spectacular watershed and abundant fauna and flora, is the pride of Panamanians and is greatly admired by visitors. Additionally, five areas of Panama have been declared World Heritage sites by UNESCO. Panama, this is where valleys and mountains, a "sleeping" volcano, cool mountainous terrains, tropical areas with temperatures averaging 28 degrees Celsius, a desert, lakes and bird watching towers go hand in hand with each other. From the most luxurious hotels and restaurants, to cabins in isolated islands, indigenous cultures and modern, contemporary arts, extreme sports and cultural tours – there's almost nothing that can't be found in Panama.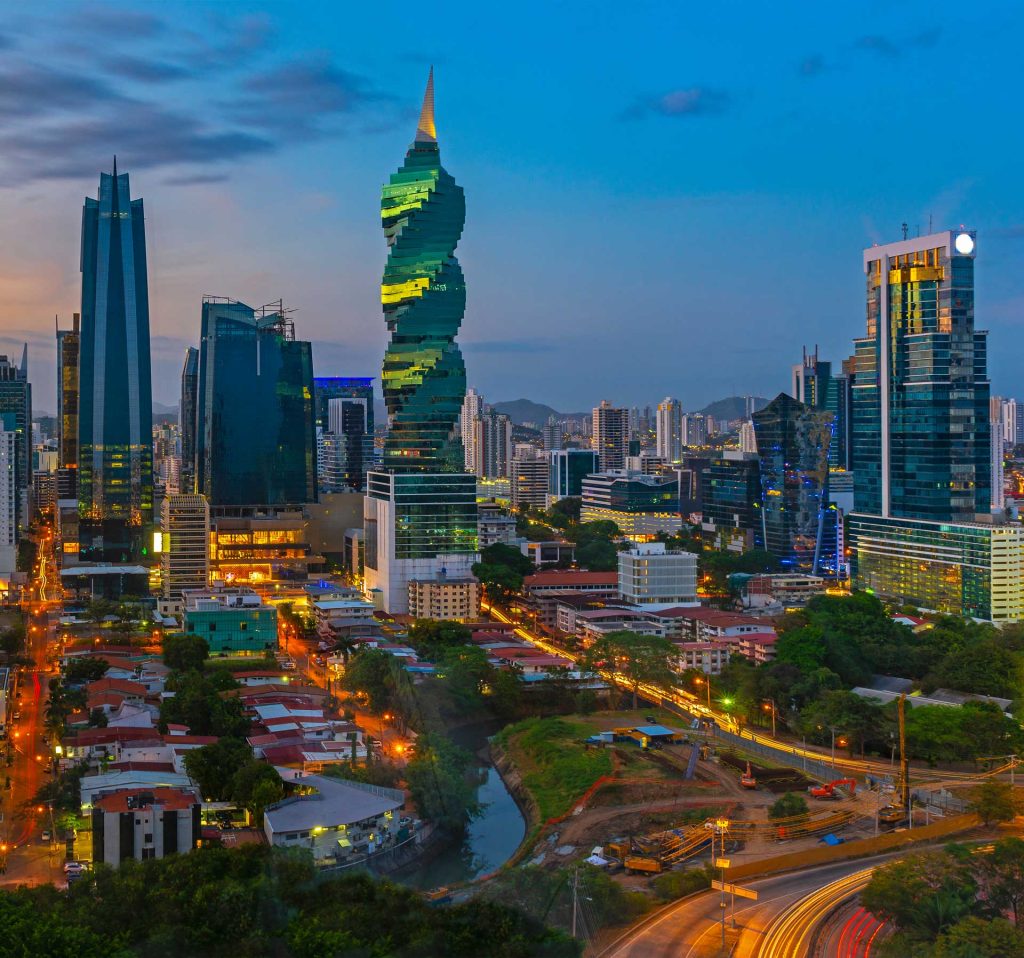 All Journeys

10-Days

10-Nights

11-Days

12-Days

12-Nights

13-Days

14-Days

15-Days

16-Days

17-Days

18-Days

2-Days

2-Nights

3-Days

4-Days

5-Days

5-Nights

6-Days

7-Days

7-Nights

8-Days

9-Days

Argentina

Auckland

Bahrain

Bali

Bangkok

Bangladesh

Beach Extension

Beijing

Bespoke Tour

Bhutan

Buenos Aires

Cairo

Cambodia

Chiang Mai

Chile

China

City Explorer

Croatia

Cuba

Culinary Tour

Destination Trip

Dhaka

Egypt

Family

Georgia

Germany

Highlight Tour

Hiroshima

Hoi An

Hong Kong

Hotel Specials

Hua Hin

Hurghada

India

Indonesia

Island Hopping

Italy

Japan

Jimbaran

Jordan

Journeys

Kenya

Kep

Koh Samui

Kyoto

Langkawi

Laos

Legian

Madagascar

Malaysia

Marrakech

Morocco

Movie Tour

Multi Country

Myanmar

Nepal

New Zealand

Nusa Dua

Panama

Philippines

Phnom Penh

Phuket

Portugal

Private Journey

River Cruise

Safari Tour

Santiago de Chile

Sanur

Self-Drive Tour

Seminyak

Siem Reap

Singapore

Slovenia

Small Group Journeys

South Korea

Spain

Sri Lanka

Stopover

Tangier

tanzania

Thailand

Tokyo

United Arab Emirates

Vietnam

Weekend Getaway

Wellness

Zagreb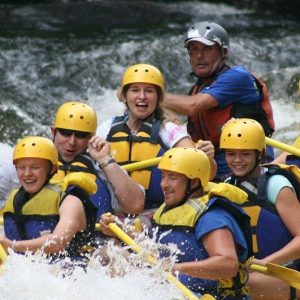 Enjoy Bird watching, wildlife observation. Exhilarating white-water rafting experience in the middle of the unspoiled jungle. Explore Panama City.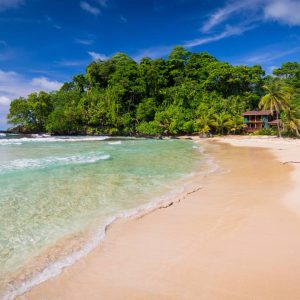 Enjoy Bird watching, wildlife observation and dolphin watching. Relaxing at Caribbean islands, Indian culture and volcanos. Explore Panama City and the Canal.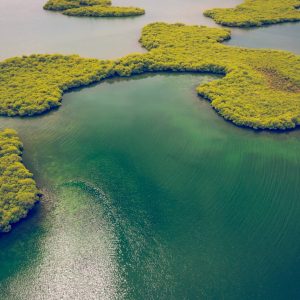 Experience Historical places and Indian communities. Visiting a Volcano, rainforest and coffee plantation. Enjoy Caribbean beaches and Marine Park.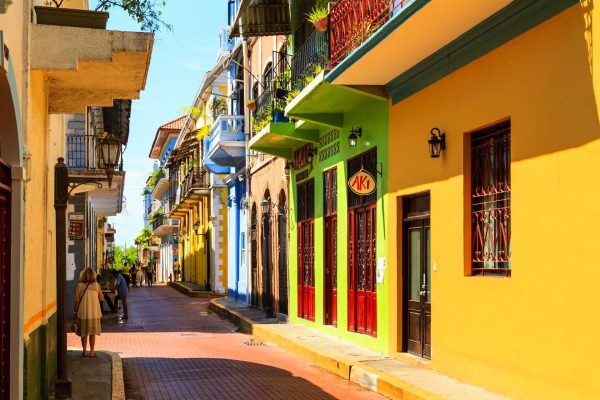 Panama City – Probably the most diverse cosmopolitan city in Central America. Located directly on the Pacific, Panama City offers visitors an unforgettable skyline, a historic old town, tons of restaurants and shopping centres. It is also an ideal starting point for numerous excursions.

Soberanía National Park – With 105 species of mammals, 525 species of birds, 79 of reptiles, 55 of amphibians and 36 species of freshwater fish, the park becomes an important wildlife refuge. The National Park has six nature trails where visitors can interact with the biological diversity of the tropical rainforest and enjoy the natural landscape of this protected area.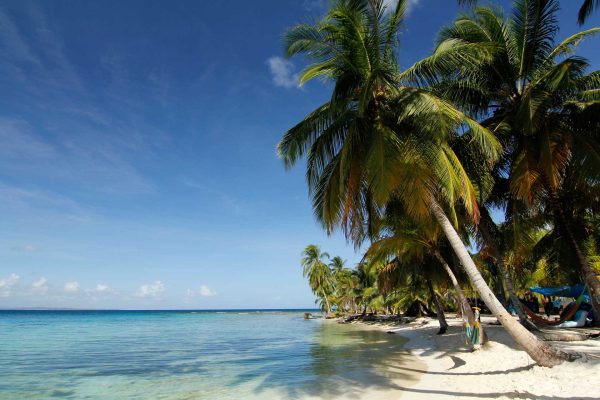 San Blas/Guna Yala – With 365 Caribbean islands of which only 50 are inhabited, Guna Yala offers the visitor a paradise of palm trees, white sand and blue water in all nuances. The Guna Indians who live there like to show how they have lived on the islands for centuries.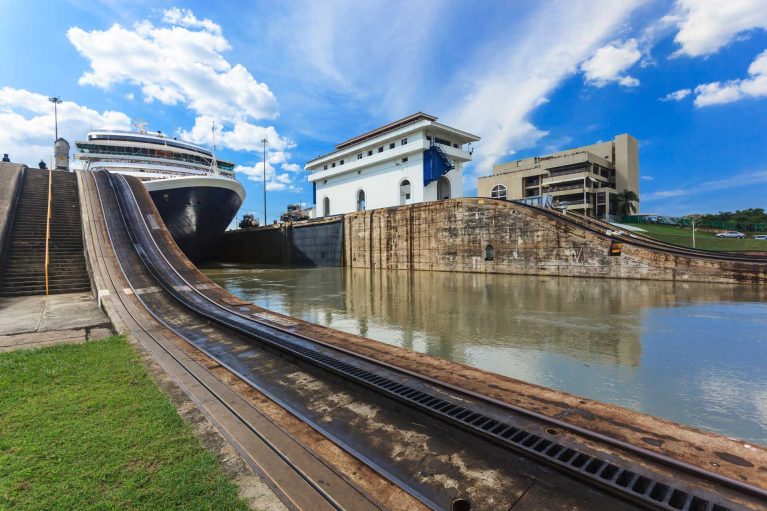 The Canal – Undeniable one of the great works of world engineering of the 20th century. Since its inauguration in 1914, the Panama Canal marks an artificial 82 km long waterway that connects the Atlantic with the Pacific Ocean. For those traveling in Panama, visiting the locks or even crossing the canal is definitely a must do.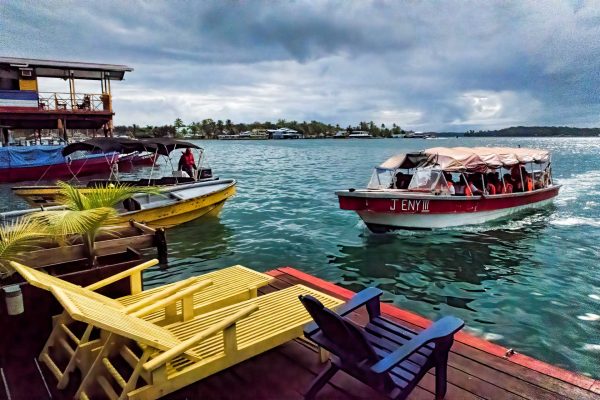 Bocas del Toro – One of the most popular travel destinations due to the Caribbean flair, the picturesque surroundings and the easy accessibility of Costa Rica. The islands offer numerous accommodations, especially in the provincial capital, Bocas del Toro. Surfing, snorkelling, diving and boat trips are among the main activities in this biodiverse region.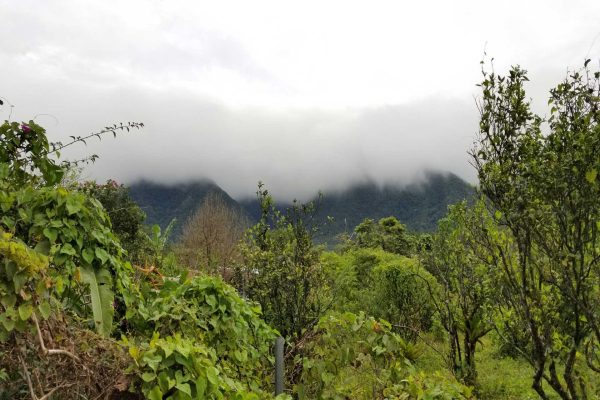 Volcano Valle de Antón – El Valle de Anton is the crater of a volcano. Due to its height of around 600 meters above sea level, the climate is less warm than in the coastal areas. Waterfalls and thermal baths in the primary forest invite you to visit this unique part of Panama.