We protect your money with Protected Trust Services. This means that all your hard earned money goes into a separate trust account and is only used for your booking.


All your flight-inclusive package and holidays booked with Insider Journeys are financially protected by the ATOL scheme.
Our Featured Destinations
Africa
Asia
Caribbean
Europe
Indian Ocean
Latin America
Middle East
North America
Pacific
Guaranteed departures with 2 to 4 people
Tipping is included in most of our tours
Small Group Size maximum 16 to 18 travellers
Free Choice of Flights and Extension Options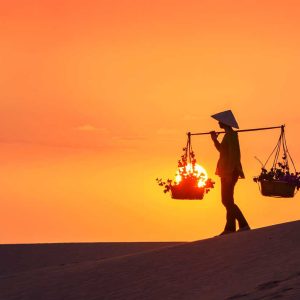 How does your Private Journey work?


You specify where and when
you want to go


We create customised options
just for you

You choose the offer
you like the best
Private Journeys at your own pace
Theme Journeys Travel Inspiration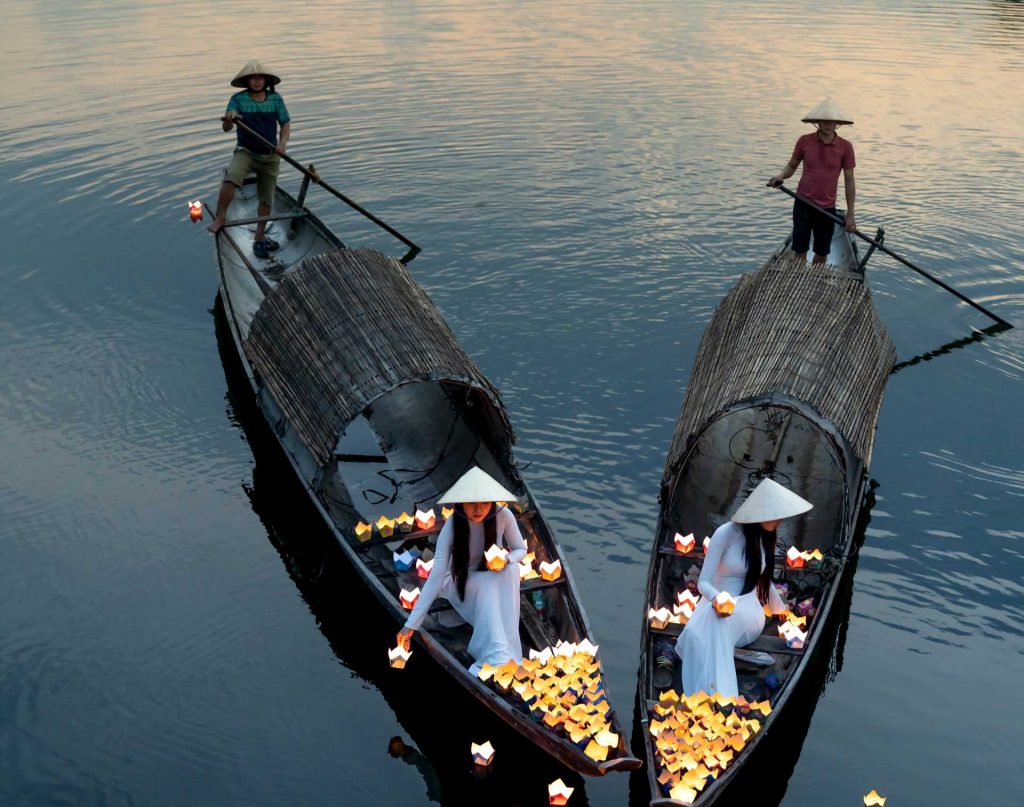 Theme Journeys Bespoke Luxury Following the famous quote "Travel is the only thing you buy that makes you richer" our Bespoke portfolio is full of inspiring encounters and we are happy to unlock a treasure chest of endless opportunities for…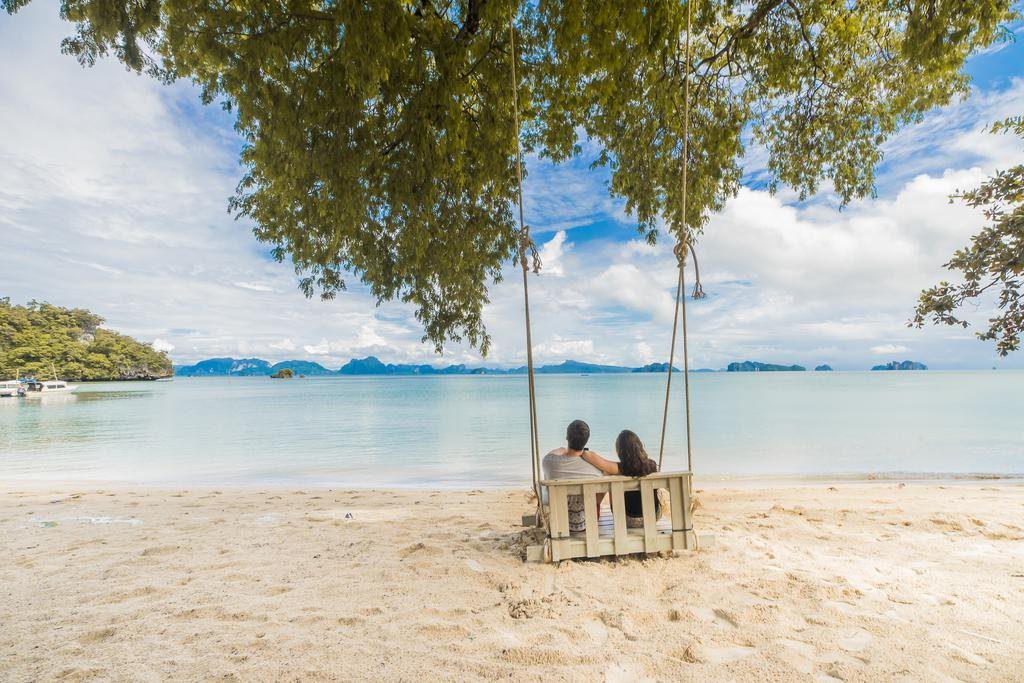 Theme Journeys Beach Escapes Welcome to the new Beach Escapes selection from Insider Journeys! Endless sunshine, clear blue waters, and exquisite golden sands on beautiful islands are just waiting to be discovered through a range of carefully selected destinations for…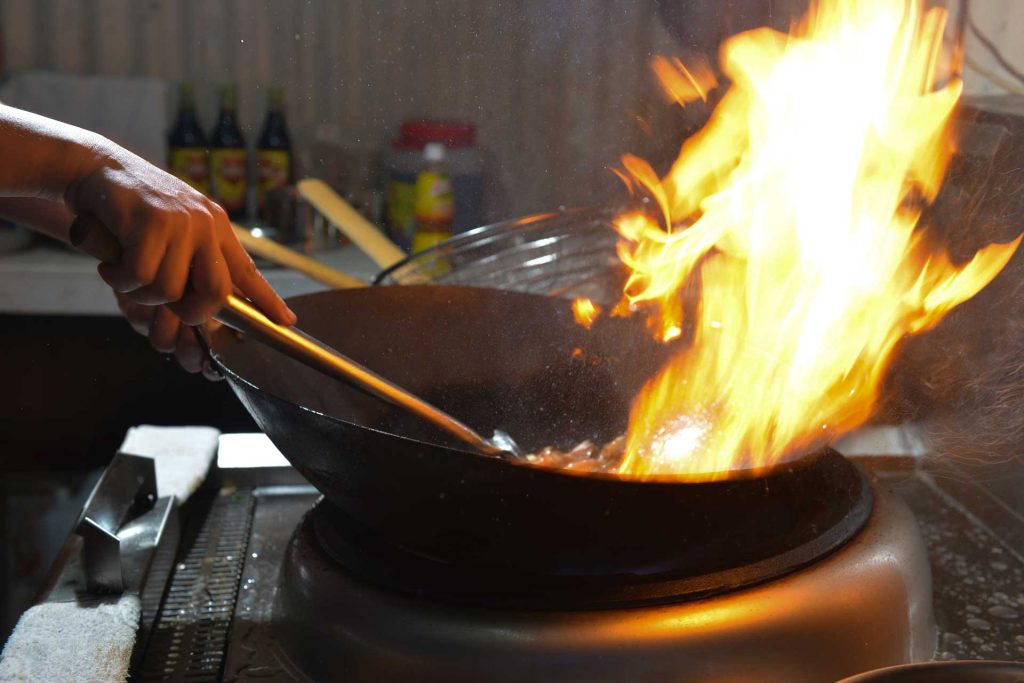 Theme Journeys Culinary Tours Welcome to the new Culinary selection from Insider Journeys! Come with us on a food tour through the street markets of Thailand, the spice plantations of India and the coffee plateaus of Laos where a world…
The Insider Brochure Collection